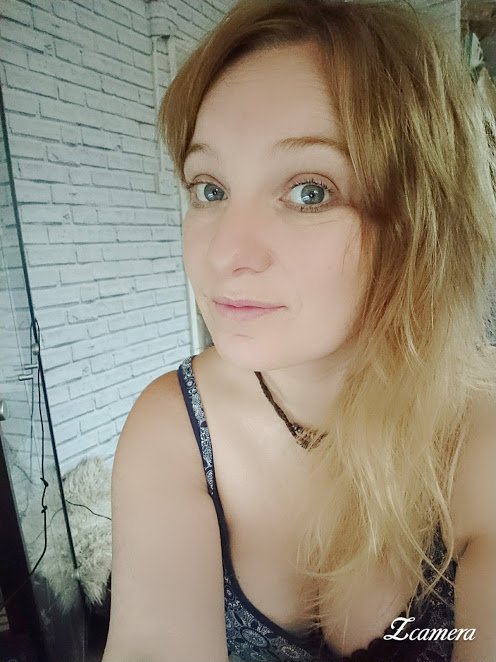 Thank you @stellabelle for the opportunity.
Creating Positive Social Change is in my DNA, a mind set with or without steemit. But just think what we could achieve if most people on steemit had the mindset to do this.
This is where I can help by creating opportunities, confidence, social responsibility and hospitality.
Social and personal development is my thing, since being a troubled teenager, I have wanted to help others and build a better society and my life aim is to help others to get to where they need to be. I believe everyone should have an opportunity to become something.
I am dyslexic and although it shouldn't be a 'thing' it gets in the way but I do not let it stop me. In fact I see it as my way of adding extra spice to my writing!
The steemit platform offers so much for the creative person and can o so much for charity and social entrepreneurship.
I have a lot of ideas for this that would involve sponsorship, local giving and marketing. I have raised 1000's for charities over the years and this platform is a golden opportunity to raise more.
I want to pay it forward and encourage others to do the same.
I also have ideas for the resteeming element of Steemit as I have been following the trends with this It could do so much more.
Anyway below is my attempt at a video so you can learn a bit about my background. I'm not great at this sort of thing I must say...
You can see more about my little enterprises at www.myhappytruths.com
Thanks in advance for anyone who is brave enough to watch haha.
Edited: As missed out...
Air fare (Approx £120) Luton Uk to Portugal
Petrol to airport & Parking (£10)
Food £100
Hotel £200
Total £430
I'm estimating based on current flight information etc. Happy to share with people to reduce costs!
Thank you again....