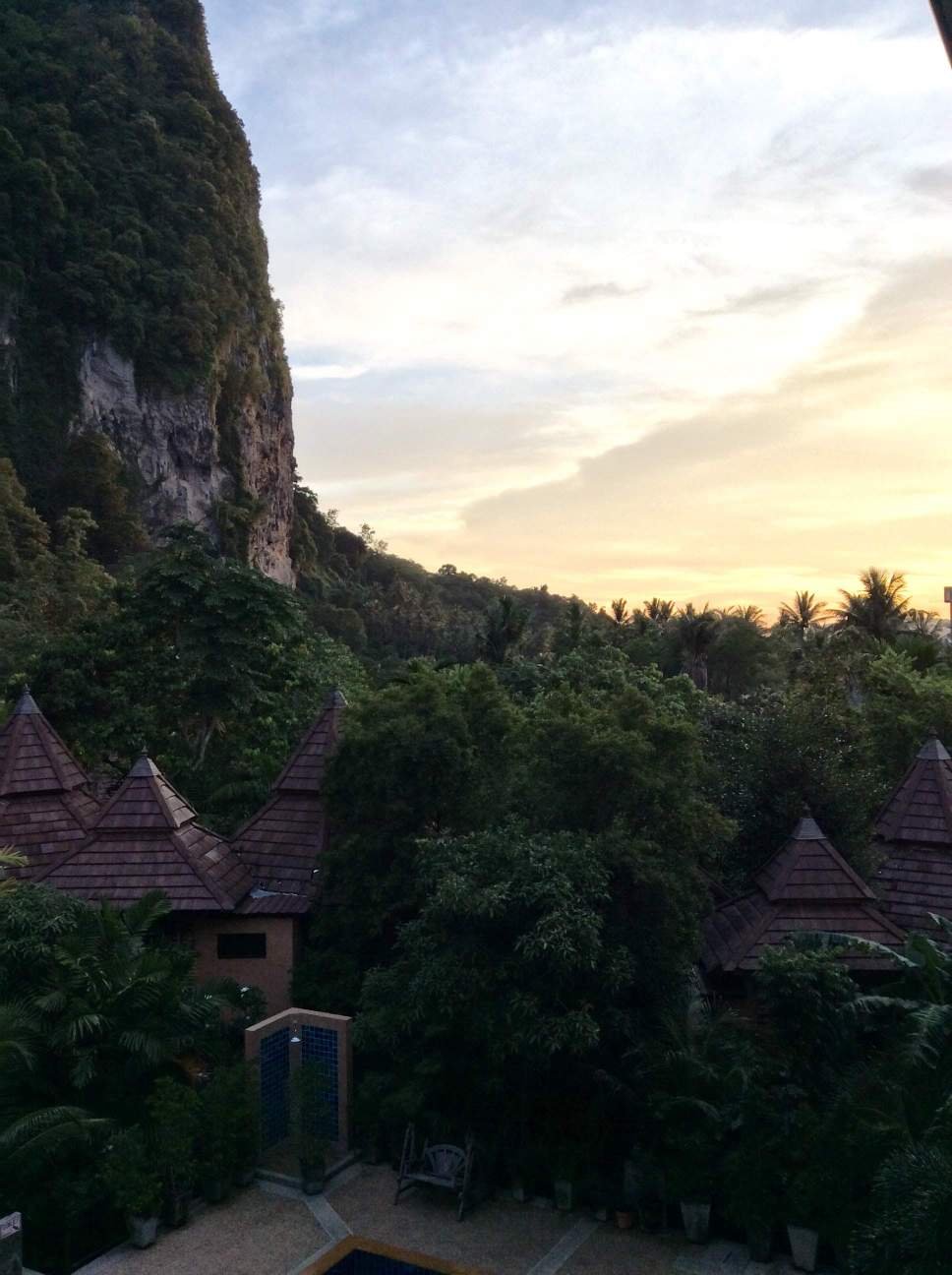 I'm all packed up, which is to say my trusty backpack has been half filled with some necessities. I've got my butt plugs, coconut oil 😉 and edible underwear all in a bundle. I also packed a vape pen and accessories not because I vape but because I don't think Thailand will follow through on giving the self proclaimed steem Raja 10 years imprisonment for illegal vaping.
I've packed a dozen ping pong balls, and not because I intend to play table tennis but in case some lovely lady lose their ping pong balls in the red light district.. I have not one, but two beer bongs in my bag of fun, because I like to party, and also peer pressuring others into binge drinking is my thing. Not to mention one beer bong might turn into the butt chugger and you only mistakenly put the back end beer bong to your lips once in a lifetime !!
Maybe twice, but I was double dog dared and I'll forever be chasing that high, plus I have sworn off butt stuff. Except, when in Bangkok.. If you haven't been you probably think I'm a sicko but I have a hunch this time next week you will have been opened up to new things..
The rest of my goodie bag is basically filled with batteries, chargers, adapters, antihistamines and condoms..
Don't forget to lie about going to a conference because if you claim you're going to such a prestigious well known event like steemfest you will be denied entry as a tourist. Everyone on earth knows steem is strictly a down to business outfit that's all about the cheese so don't breathe a word about steem or you can expect to be detained until hefty bribes are paid..
I don't actually have tickets to sf4 but if I follow you on the chain you must know I'll follow you in and around Bangkok as well. I feel it's the best way to prove my loyalty and show how serious I am about my steem fam bam..
I'm already here in South Thailand and plan to take a tuk tuk to bkk starting now..
Posted using Partiko Android