Welcome my Steemian friends! I hope you have a great time and deleted your cointracker apps, it's the best you can do these days. To stop looking at the prices - there is blood on the crypto streets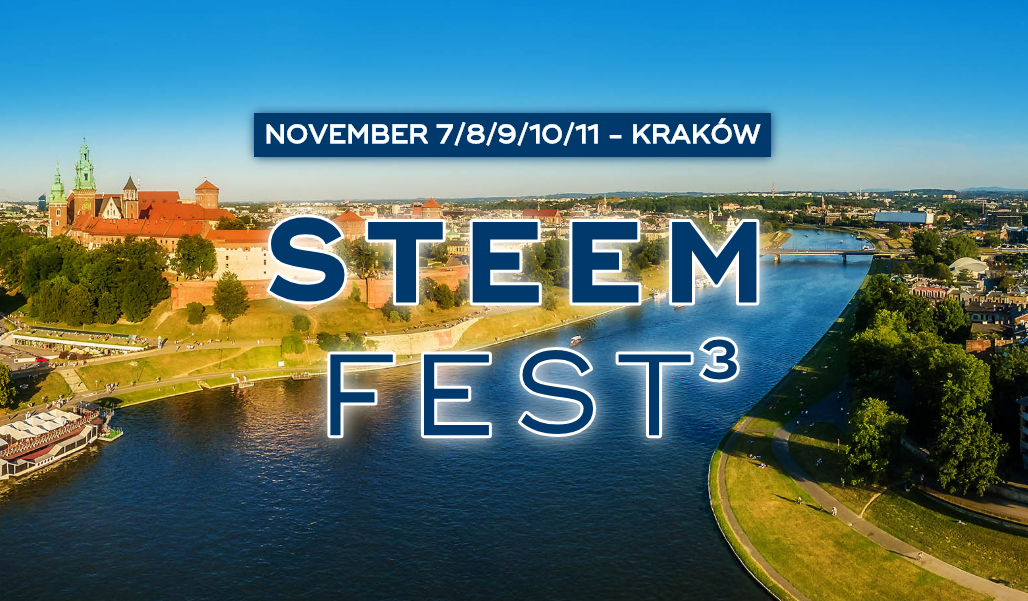 There is some light..
Here is something that will make your mood rise: pictures from the third SteemFest! Enjoy the collection.
Note that these pictures are unfiltered and unedited. If you wish to get some of the files in RAW message me at Discord.
Feel free to use the pictures and give credits.
SteemFest³ Dropbox
Steem on,
Tim