Hi Everyone,
Steemfest 4 will be in Bangkok and the first reaction I had was "Yes! Not a 24+ hour flight!". I had so much fun last time in Krakow but the trip going there was seriously a long one from all the way from Sydney. And remember the whole family came as well? Well this time, a closer destination means less planning.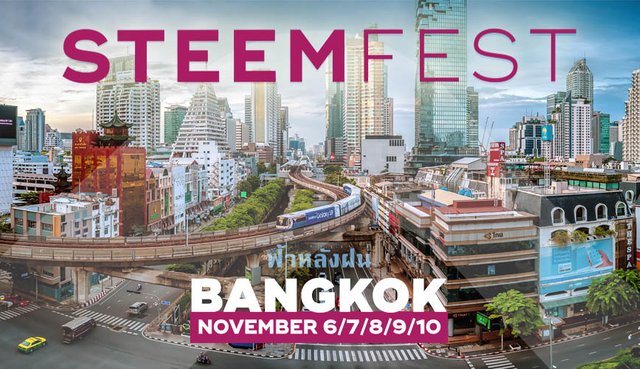 Will I be going? Most likely but need some planning to see how long, will the whole gang come again, will we go somewhere else afterwards or just go home and back to work after a week? Some careful planning is needed from now to when the tickets prices are announced. The boys aren't that keen to go to Bangkok from our initially chat with Daddy E so we will have to see.
Flight wise, there are a few options and it really depends if we are going anywhere afterwards. I can fly budget airlines like Scoots and pay approx $464AUD or direct flights to Bangkok for approx $711AUD. The other option is to claim some frequent flyer points to reduce the cost even more and just pay the tax.
I've also asked a few Steemian friends and they said they are planning to go! I can't wait to see everyone again and most importantly somewhere a bit warmer and closer this time. I've been to Bangkok before and knowing the prices over there, probably be a cheaper trip for me as well. I am already planning a end of year trip and to plan another one for Steemfest will keep me busy for some time!!!
Are you planning to go??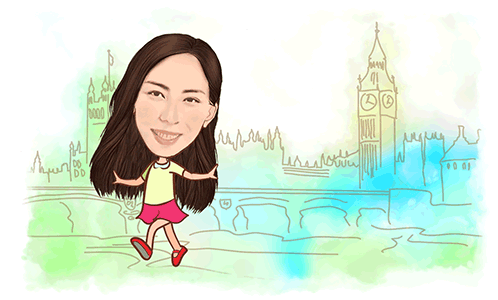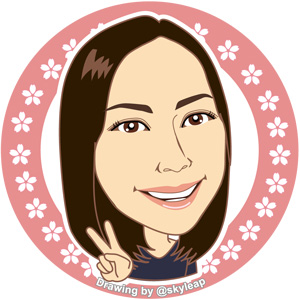 ---
Thanks for reading. If you like my post, please follow, comment and upvote me. There will be more exciting posts & destinations to come.
謝謝你們收看。 請你們繼續跟隨,留言和投我一票 👍. 我會分享更多遊記和其他有趣的 blog.
All photos & videos are taken by me & co in all my blogs/stories unless quoted. 每張相片和視頻都是我們自己拍的 📷