When I was on Steem Fest 4 in Bangkok and one of the days I visited the Yelo house to enjoyed the Inktober by OCD and Creative coin, I had the opportunity to saw another one exhibition.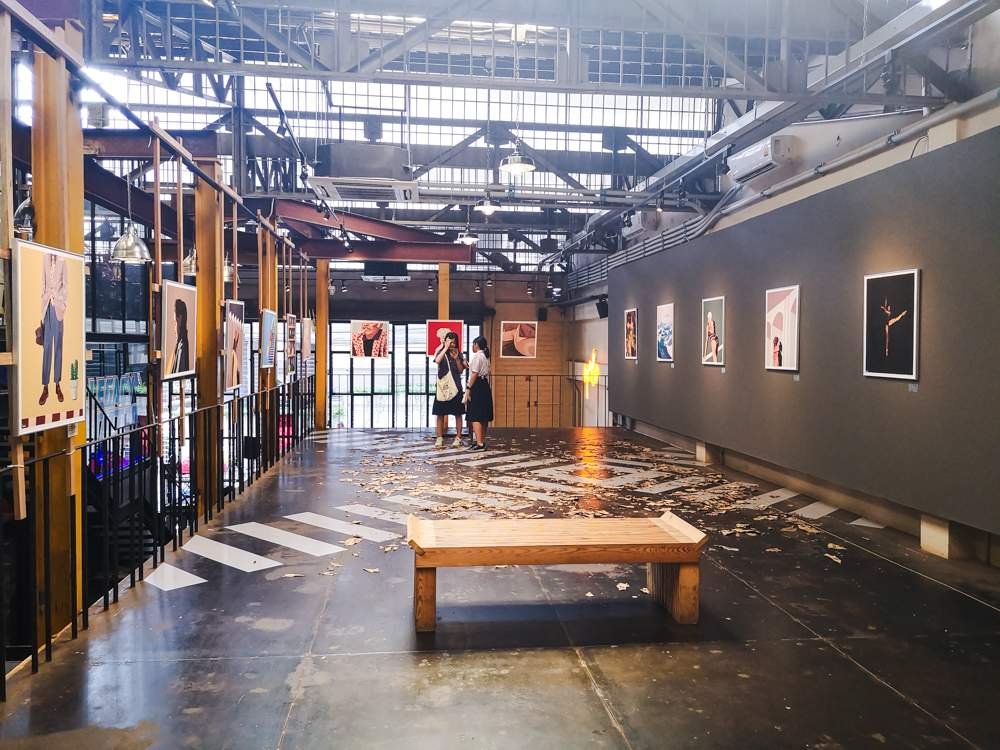 It was exhibition of Pamba Bure art - peripatetic BKK-based illustrator, creating outstanding limited-edition arts.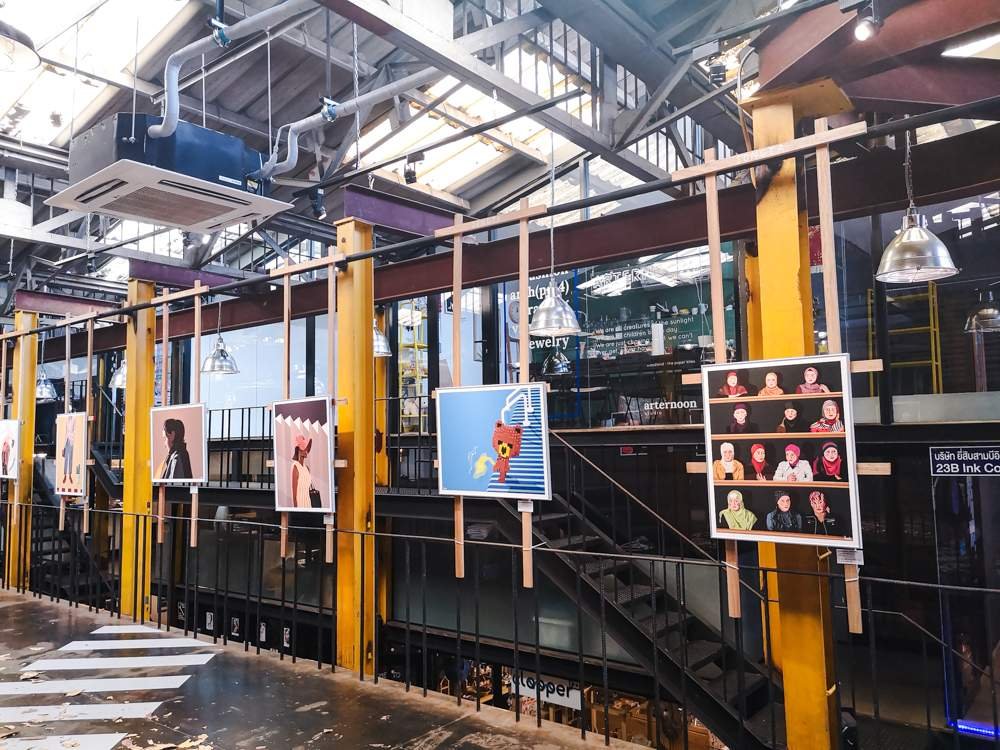 Pamba Bure combines photography, clean lines of illustrations and playful use of colors.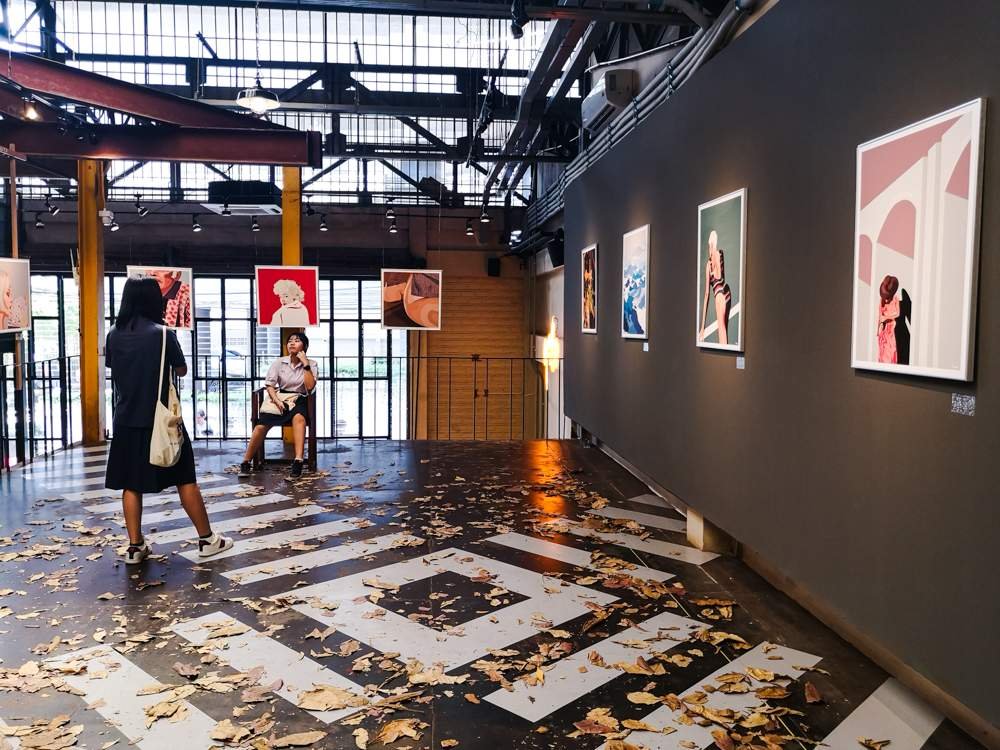 Let me show part of the Pamba Bure art:
Rubber ring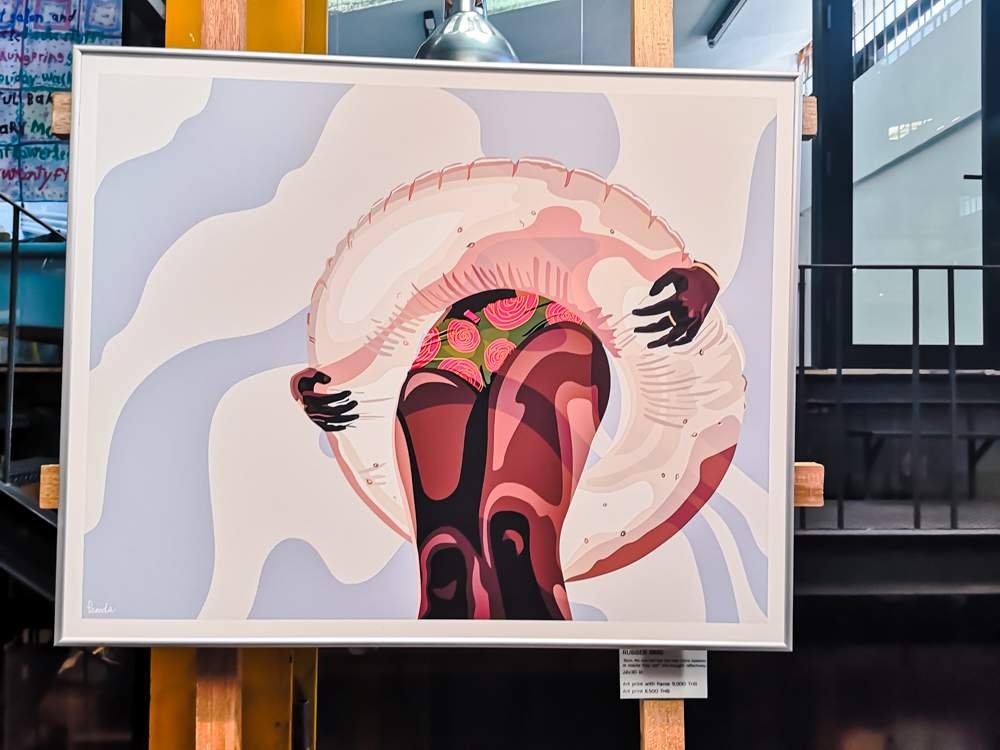 BATHER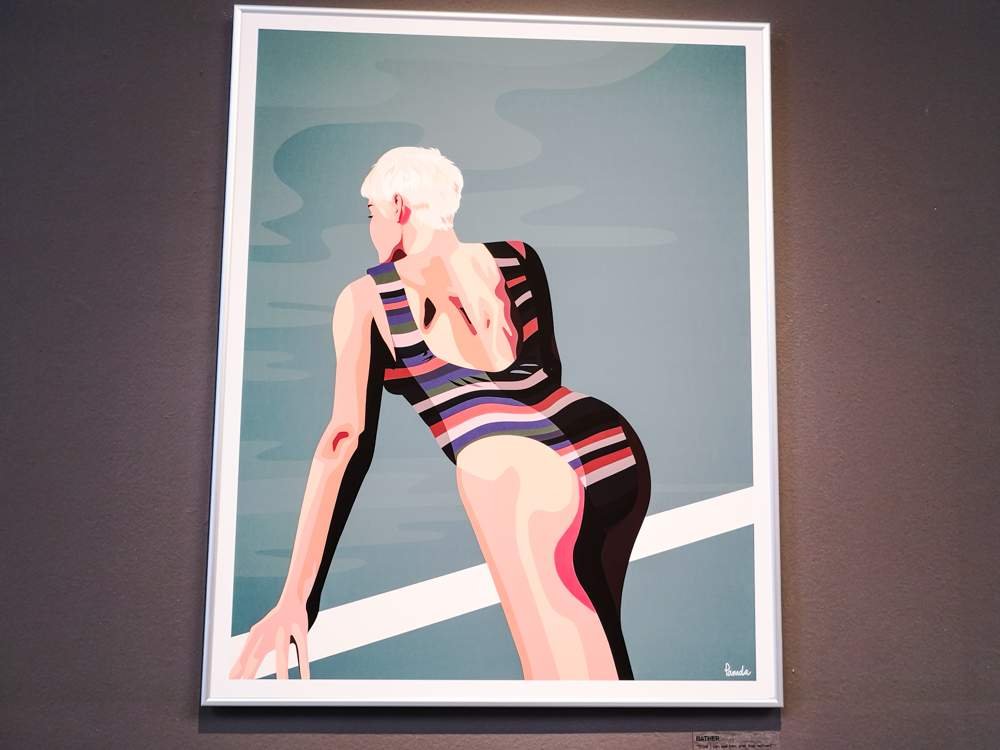 BALLERINA ARABESQUE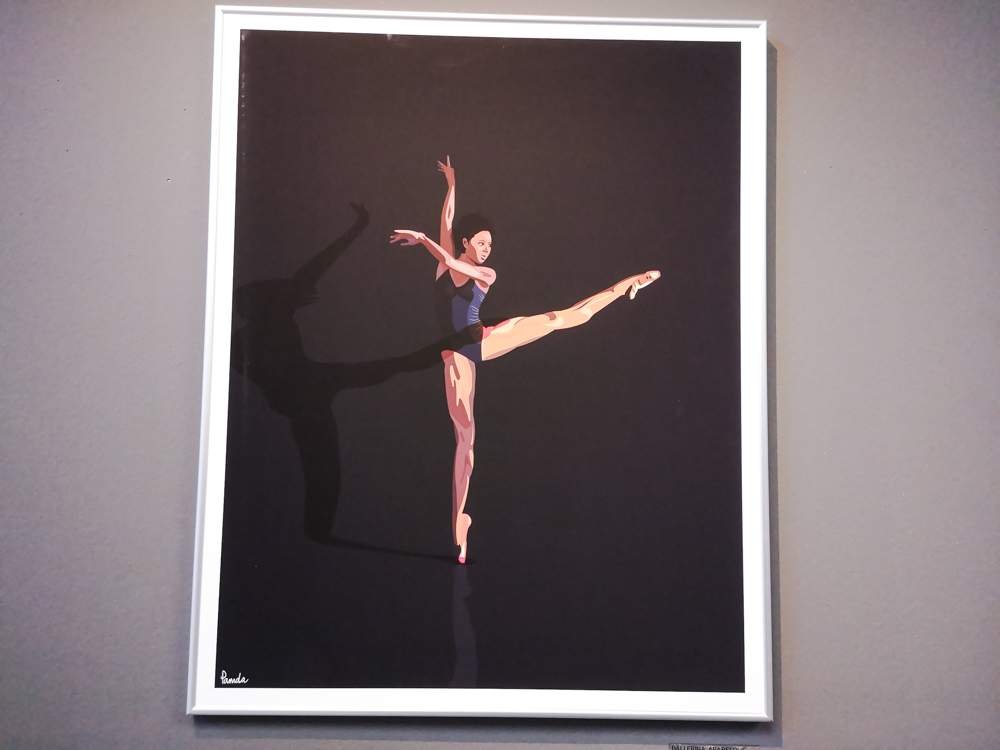 Woman with orange hat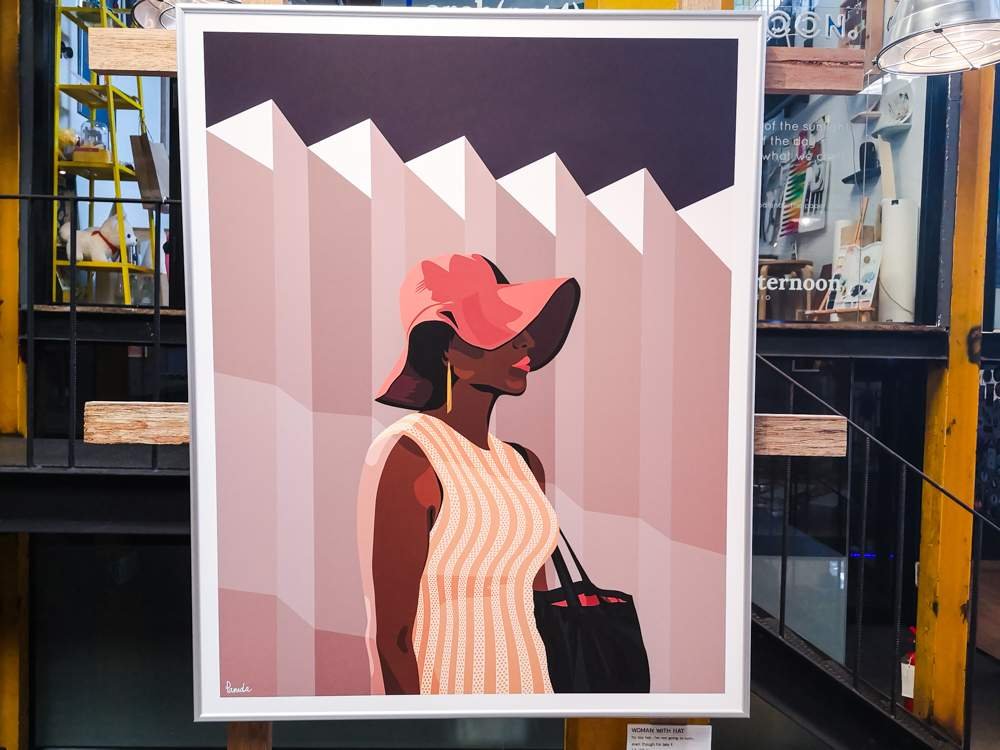 Birds on Holiday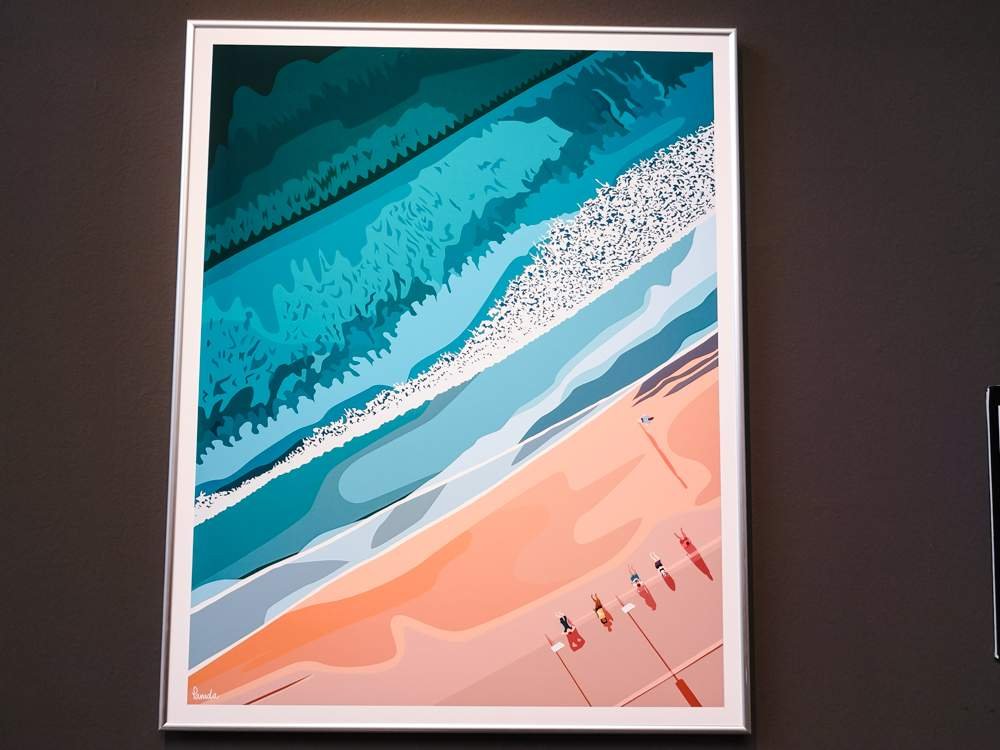 At the swimming pool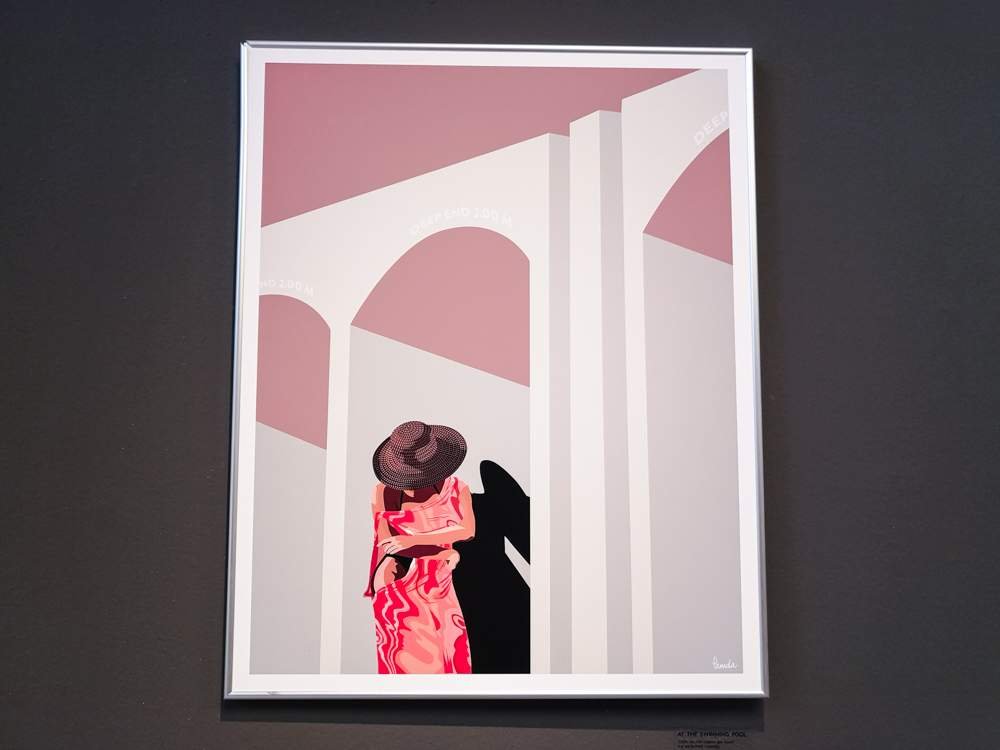 Woman with fan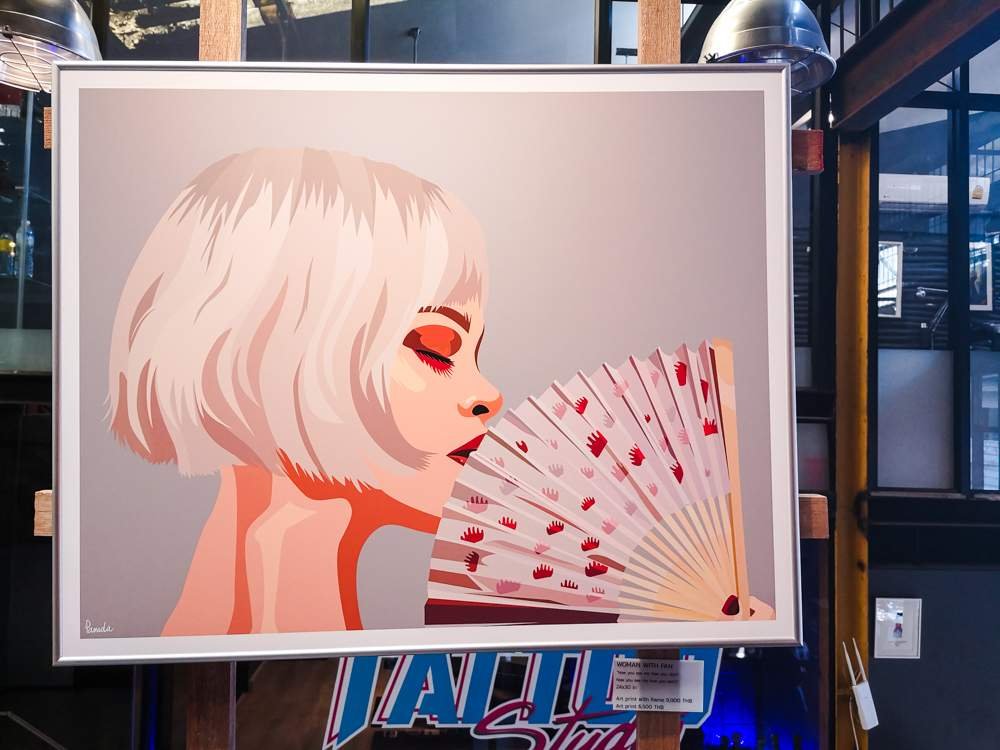 More about artist - pamdabure.com
Thank you for stopping by!
Posted using Partiko Android