@SteemFiction (the team that brought you the collection of supernatural tales Voices In The Darkness) has published a brand new collection of short stories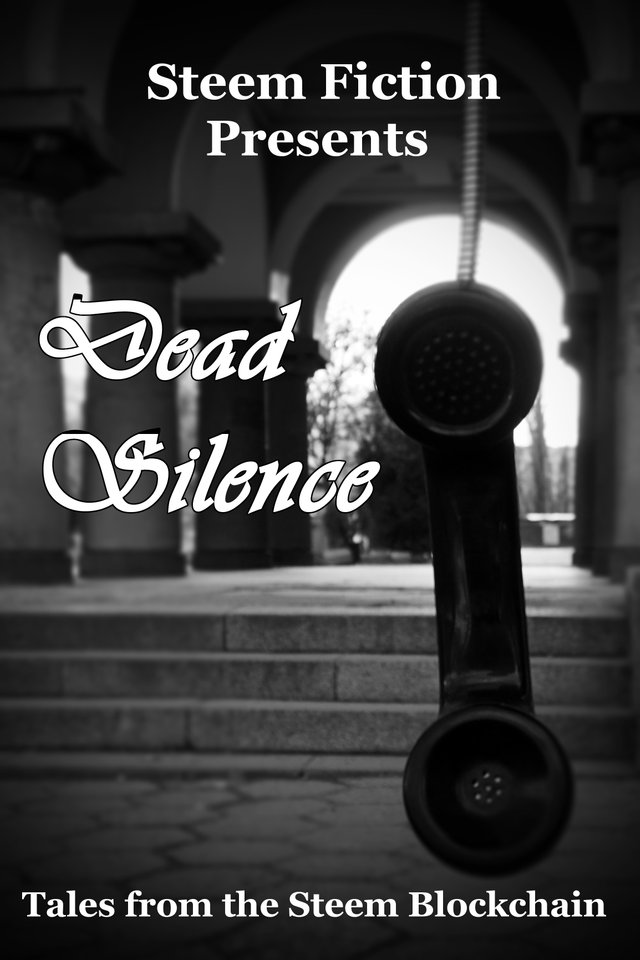 @jeezzle, @manoldonchev, @stinawog, @giantbear, @blueeyes8960, @jayna, @janenightshade, @improv and @felt.buzz have each written a tale based on the theme of MURDER
The NEW @steemfiction book is available in the KINDLE edition on Amazon NOW: https://www.amazon.com/Dead-Silence-Tales-Blockchain-Fiction-ebook/dp/B07SKQLRY2
AND NOW…
...it is also available in PAPERBACK!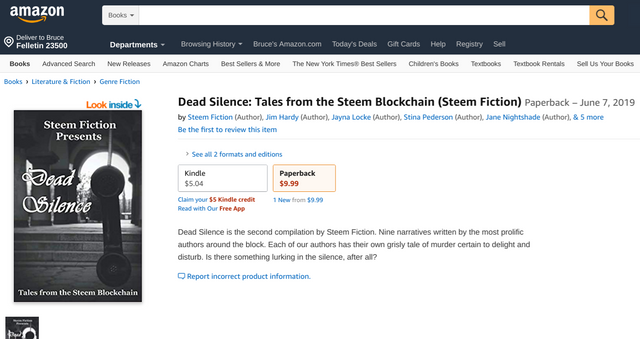 Buy it NOW!
https://www.amazon.com/Dead-Silence-Tales-Blockchain-Fiction/dp/1072083337/
...
REVIEWS of the last @SteemFiction book Voices In The Darkness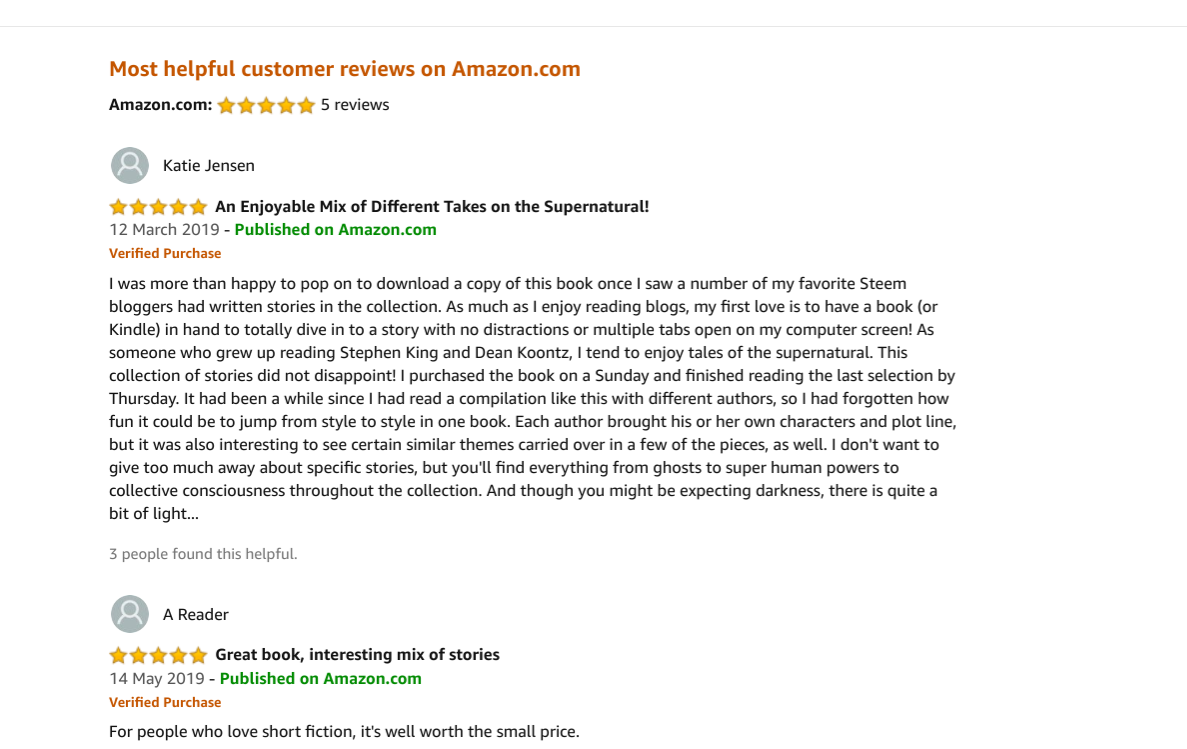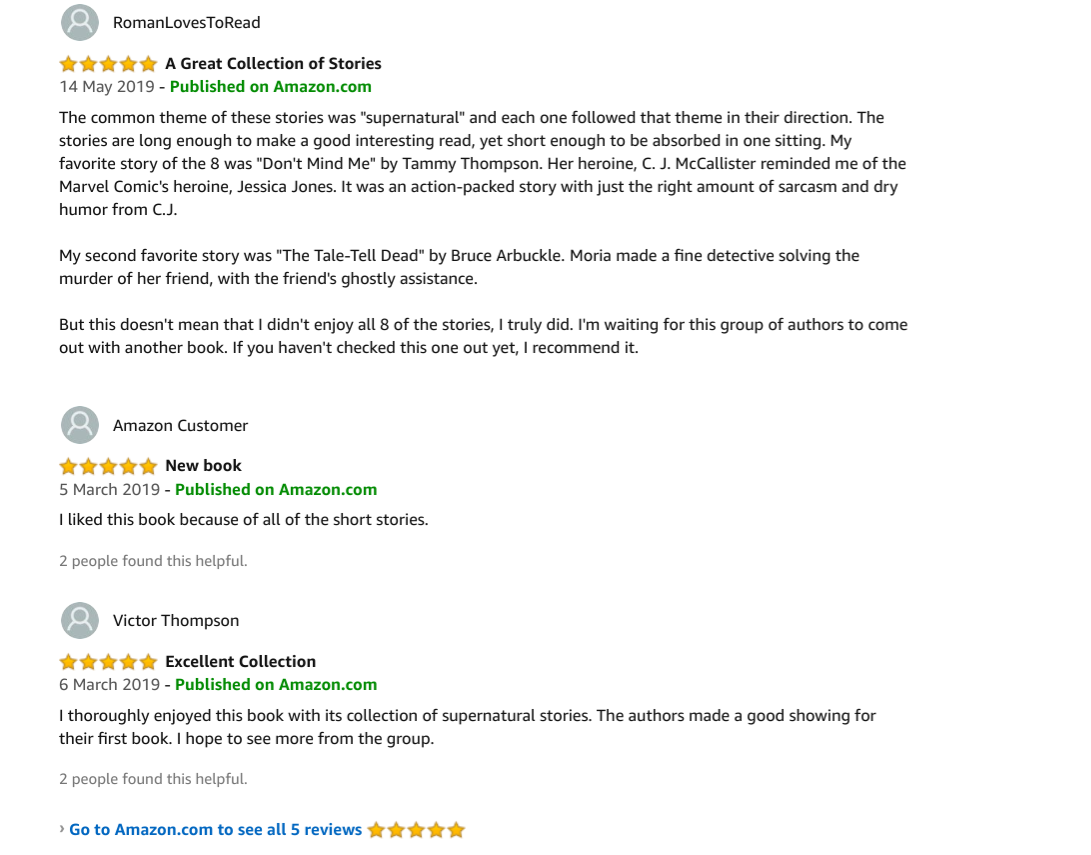 BUY the FIRST @SteemFiction book, Voices In The Darkness on Amazon:
https://www.amazon.com/Voices-Darkness-Tales-Blockchain-Fiction-ebook/dp/B07P778X5T/
@SteemFiction would like to give special thanks to @jeezzle who has worked extremely hard to motivate the other writers, and to put the book together. The photograph used for the cover of Dead Silence was taken by @manoldonchev. The video and gifs were produced by @felt.buzz
Help @SteemFiction in its mission to reward its writers and publish their next book!
25SP
50SP
100SP
250SP
500SP
1000SP