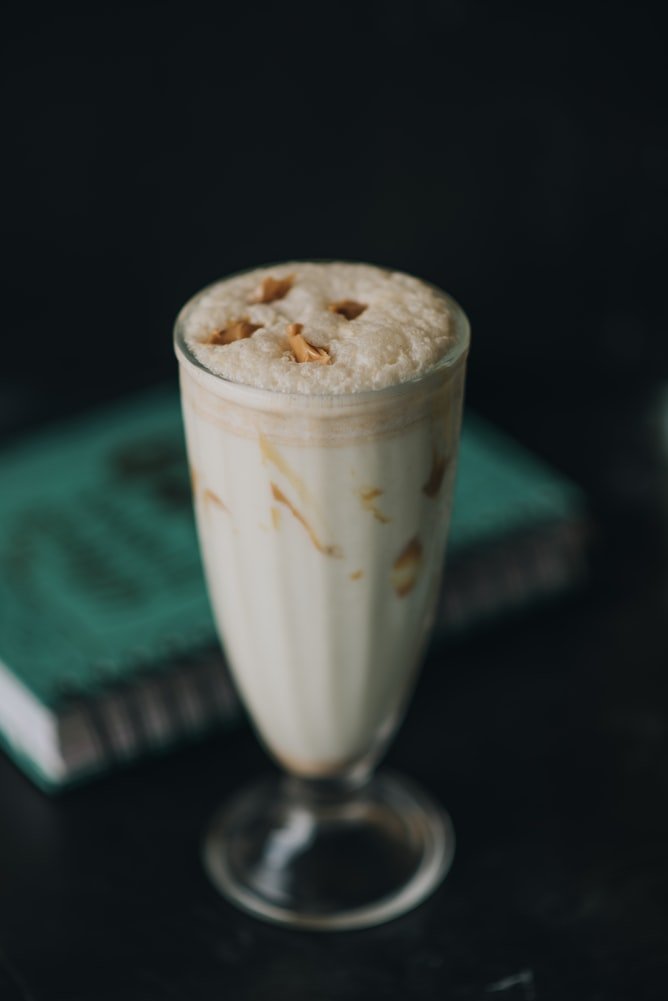 Milk shake is not only healthy for children, cold milk shake in hot weather will bring you peace and energy. Not only this, you can also make this milkshake for the guests. And the process is not difficult at all.
Ingredients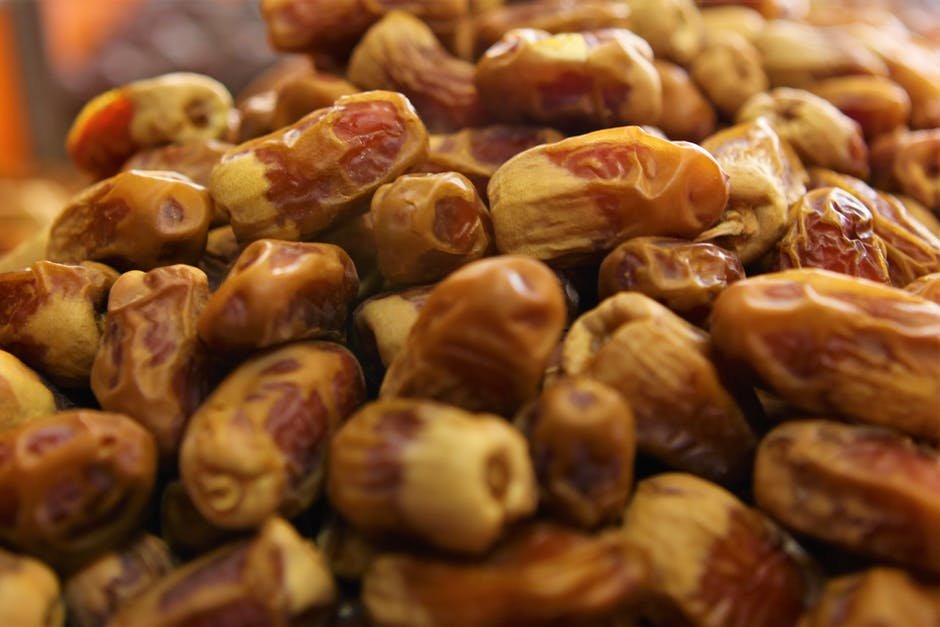 Soft dates: 6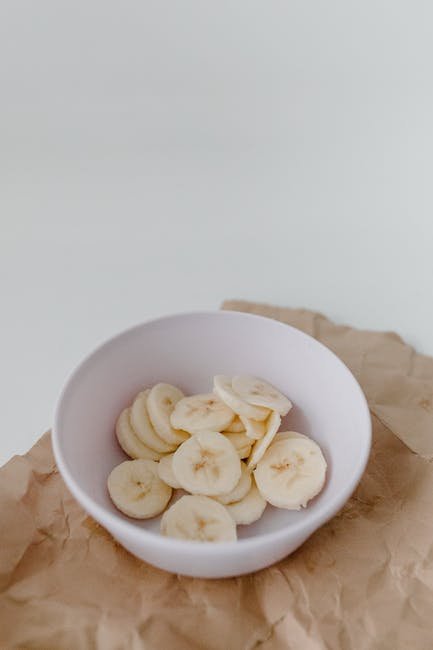 Banana: 1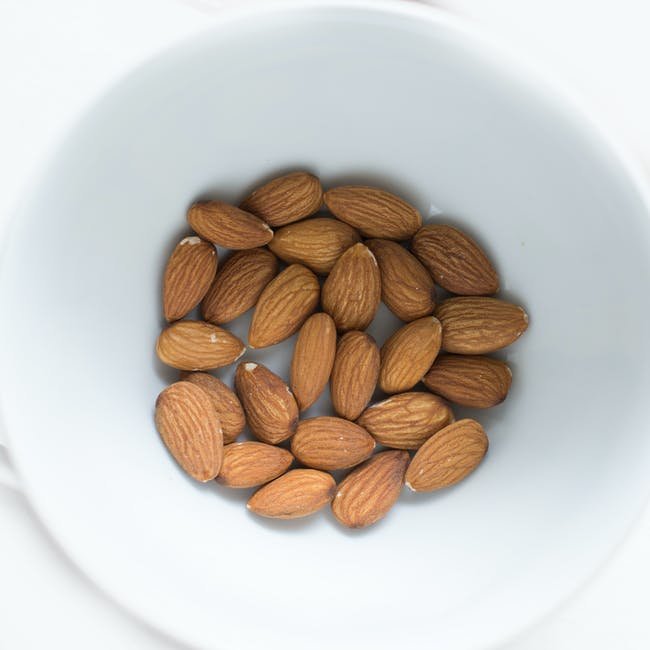 Fried Chinese almonds: 1/4 cup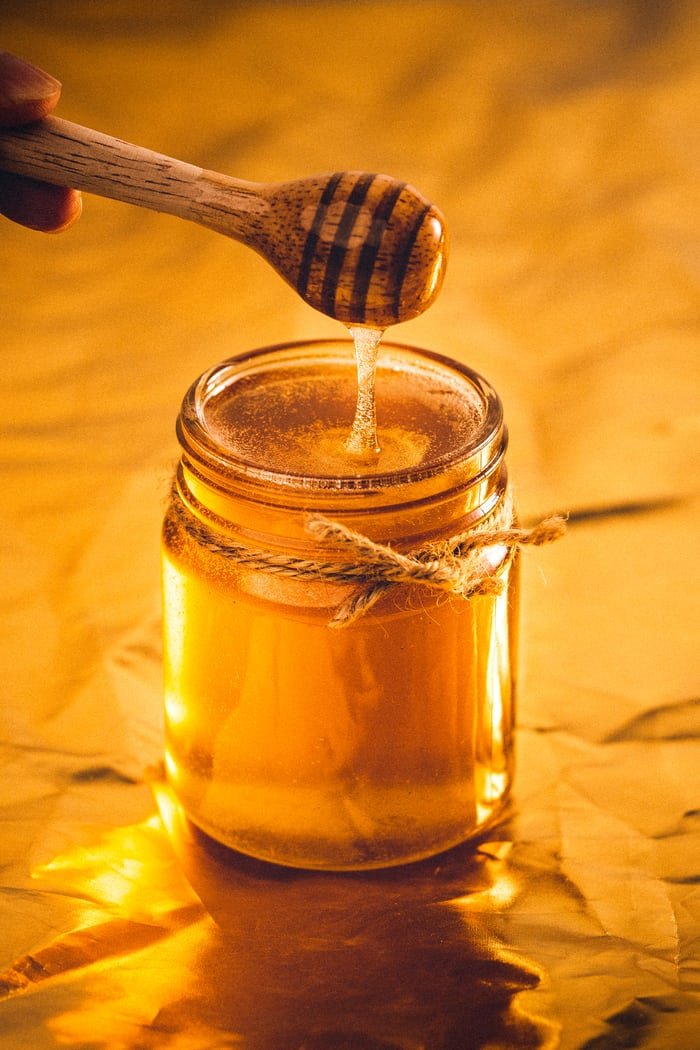 Honey: 2 tbsp (to taste)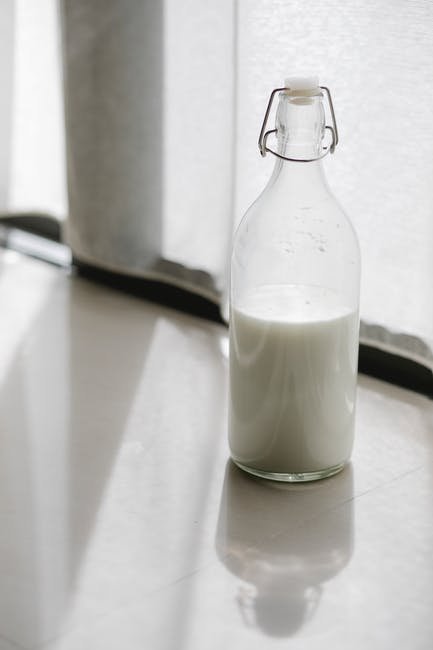 Cold liquid milk: two and a half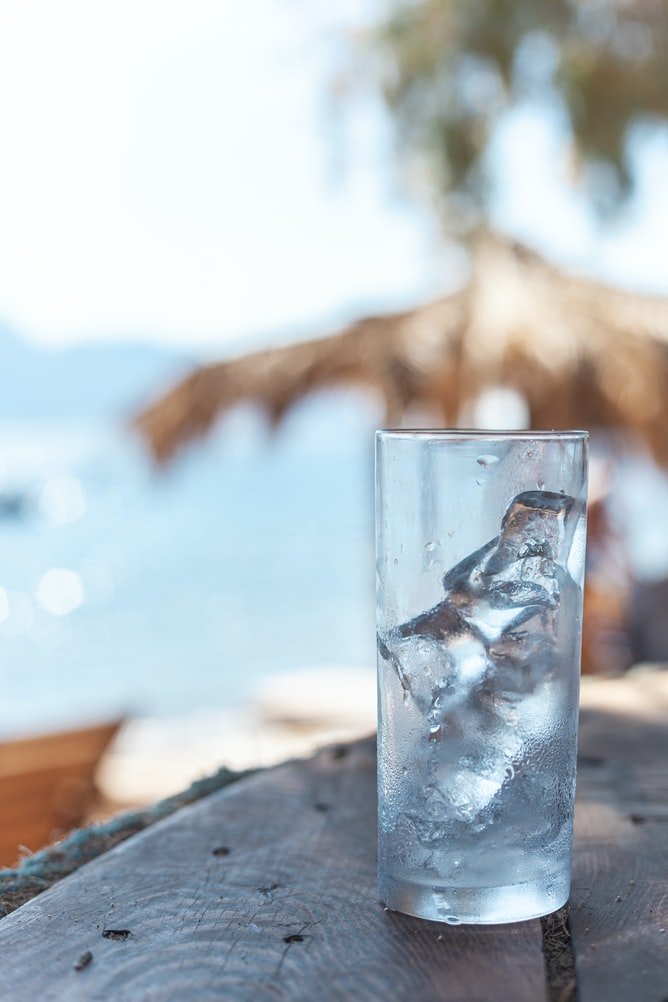 Ice Cube: 1 cup
Steps
Blend all the ingredients well together and serve.