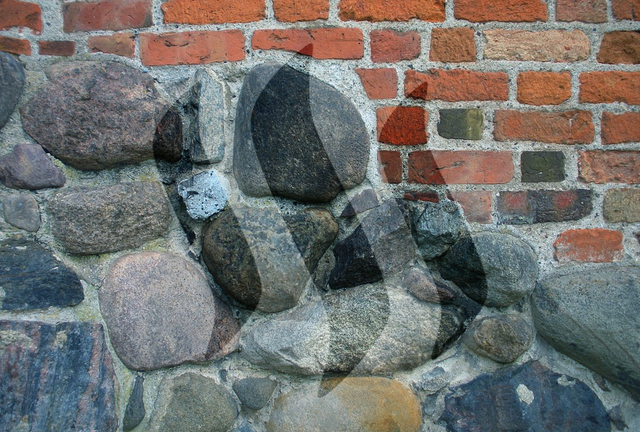 The Steem Foundation is hosting a marketing ramble today. It's at 3pm. We'd invite anyone in the community to join us for a discussion on getting the word out there for Steem. It'll be ramble style meaning that we'll all be in the Discord voice room and anyone looking to speak will be welcome to.
Logistics
Location: Ramble (https://discord.gg/hzhzWxw)
Day: 10/26/19 (Ocotber 26th, 2019)
Time: 3pm EST (7pm UTC)
Topics: Vision and Marketing plan for Steem
Style: Ramble, all are welcome to attend and speak
Goal: Brainstorm, and use the session to build a Steem Marketing Campaign
Elections
The board is also going through elections. People that are interested can check out this post-
https://steemit.com/steemfoundation/@steemalliance/steem-foundation-elections
The board has done a bunch of legal legwork. Now we're in a good position to start doing actions that effect the outside world. Hopefully you'll join us in this conversation and participate with the Foundation.