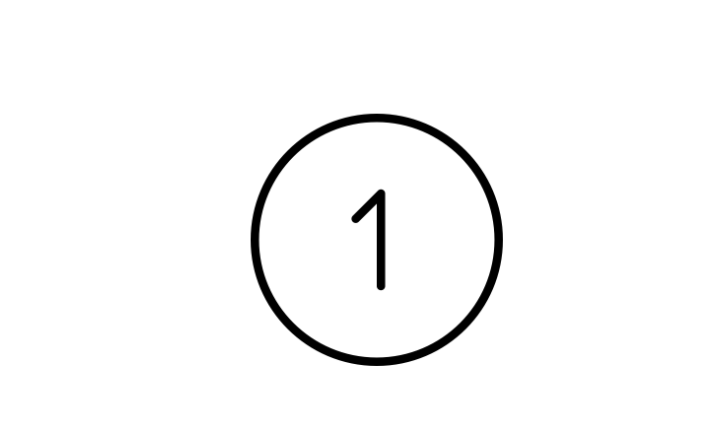 The steemfunding beta service is running.
Where to use
Used for @steemlike users.
Used for new steem service. (TBD)
Daily Reward
We will distribute the SBD once a day to the funders.
The payout is distributed in proportion to the amount of the SP delegation.
| Funder | SP delegation |
| --- | --- |
| A | 2,000SP |
| B | 3,000SP |
| C | 5,000SP |
| Total | 10,000SP |
A received 20%
History (2017-11-14)
delegated 11,062 SP and got 5.635 SBD
Reward History
How to participate in funding.
Daily Reward
You can received it after 24h of delegate.
Cancel Funding
You can cancel at any time you want.
If you have any questions, please leave a comment.