The power of STEEM just keeps growing.
Today, it is with great excitement that I share how we are near the release of a platform that can go after a $20B industry.
How do you think the prospects of STEEM will expand with this development?
LIke most things on blockchain, this allows for the removal of middlemen and platform providers who take a large chunk of the pie.
How do you think independent developers will feel about getting paid as long as they keep making updates to their creations?
Do you think users will like the ability to not have to pay nor download anything?
Like most things on STEEM, payments come via upvotes. Now, we have a platform that really caters to the independent developers, a group that were repeatedly taken advantage in this industry.
What is the $20B industry? It is gaming.
@steemgg announced they are very close to going live with their gaming platform that will allow creators to upload their games and have users play them for free. The concept is no different than what Steemit did for bloggers. The reward system allows for upvotes which will reward the content creators, in this instance the game developers.
One unique feature @steemgg will add is the ability for developers to get paid passed the 7 day window. As long as they are updating their games, payouts will continue.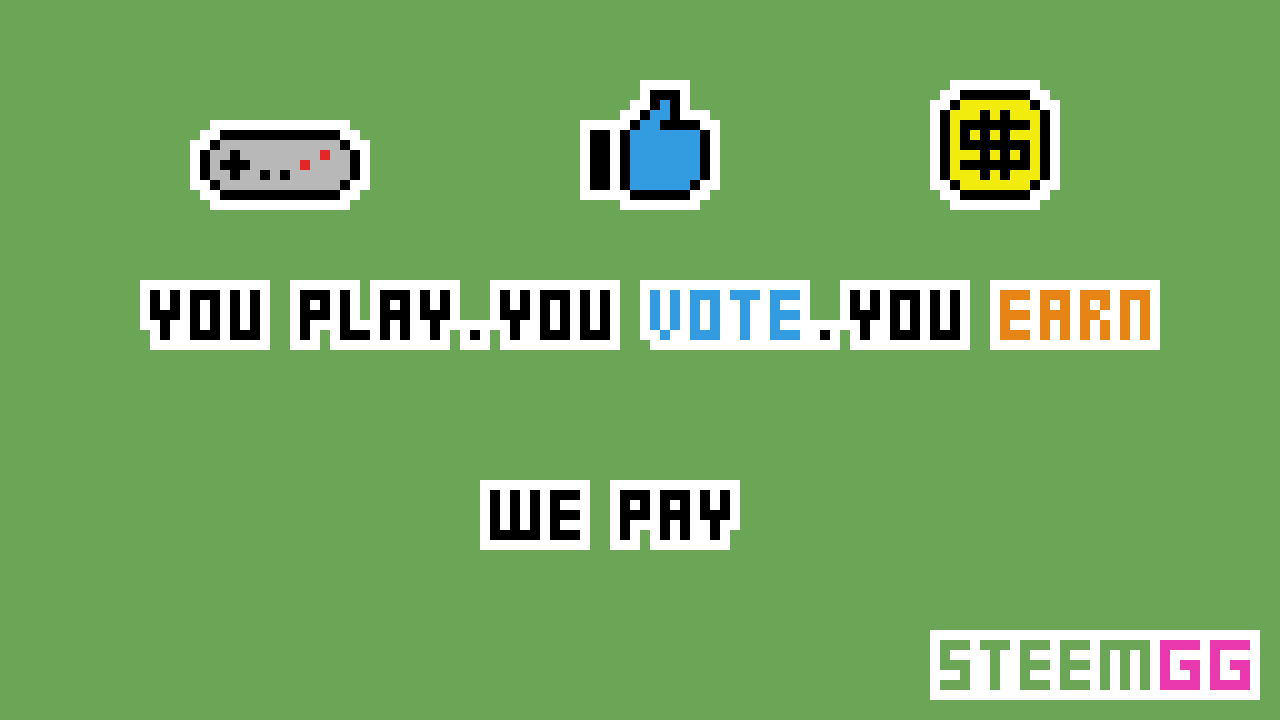 The goal is to create an independent gaming community that extends outside the reach of the STEEM community. Free games usually require downloads or having to endure annoying ads. @steemgg will have none of those. The platform is a HTML5 format with the ability to play online games without the usual hassle.
This is another major application that has tremendous potential. Blockchain is still a young technology. It is often said that the early adopters of newer technologies, and a large reason why they go mainstream, are the porn and gaming industries. By having a gaming platform which encourages independent developers, this could be a major boost.
The benefit to all Steemians is that anything which adds value to the ecosystem enhances the value of STEEM. This will expand the reach of the STEEM blockchain while offering the potential to bring a large amount of users.
Of course, as we are seeing all over the place, the thought is to add a SMT to the platform when the time is right.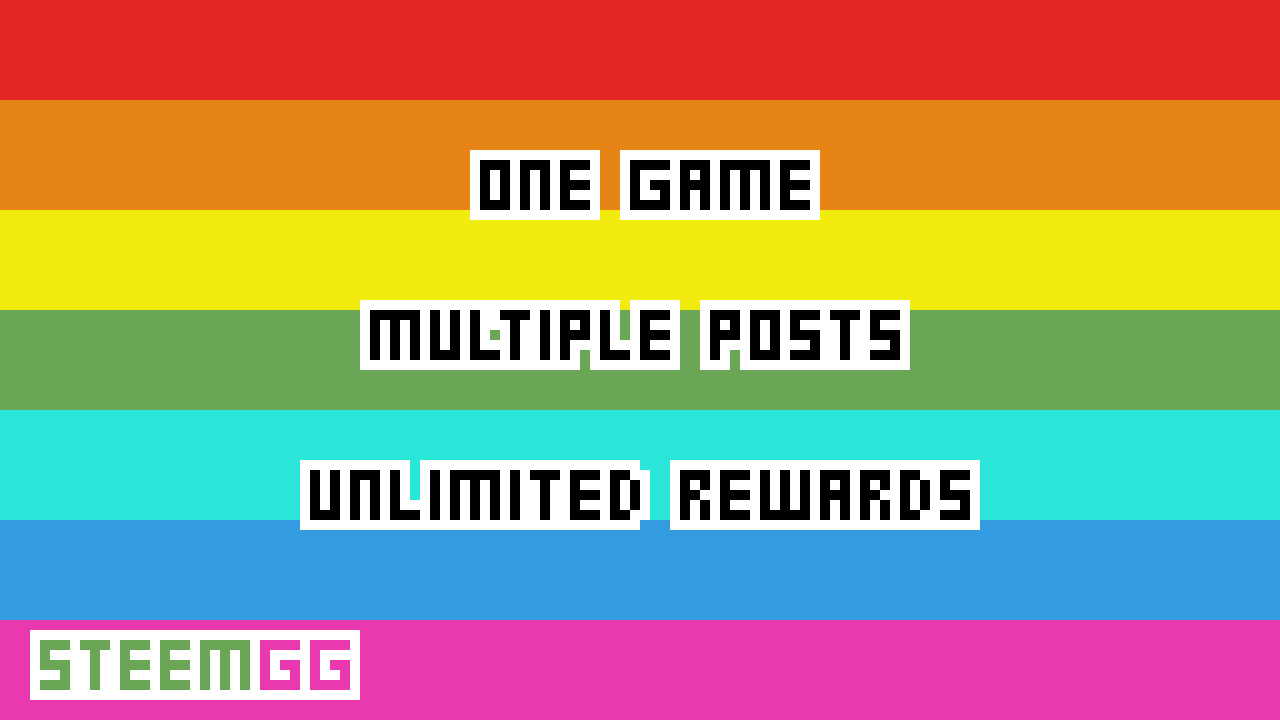 https://steemit.com/steemgg/@steemgg/steemgg-the-world-s-first-blockchain-html5-gaming-platform-based-on-steem
There already are a few games on the STEEM blockchain. However, having a platform that exists specifically design to cater to the needs of gaming developers and users is outstanding. This really could elevate the visibility of the entire ecosystem while bringing millions to STEEM. The interest in gaming, among millennials, has already passed traditional sports. It is a growing segment that is only expected to increase as virtual reality is introduced.
Each week we are seeing more development that is utilizing the content/reward system that is inherent with this blockchain. It is hard not project how things will be when there are thousands of different applications coming out each year. This is the potential we have before us.
---
If you found this article informative, please give it an upvote and resteem.