Hey there, Steemit Community!
At my university we usually pack gift bags for the first semester students, which contain lots of goodies and stuff to help the students have a great start into their academic career.
While planning the bags for the approaching semester, an idea came to mind: We could get Steemit themed paper bags to advertise the platform to a new group of potential users.
The only problem is, as usual, money. Even if we only start with the about 100 new biology students, printing the bags can cost up to 400€ (design + printing + shipping). And if we want to actually add more information than just the logo, we are probably at 500€ for the whole thing.
I'll be using this post's rewards (the Steem Power too, if possible) to pay for the bags, so if you want to help me promote Steem you can just upvote this post!
If you are an artist and want to help design the bags, leave a comment!
Should this post get more money than needed, we might be able to include additional goodies like keychains or something else, but that depends on the payout. Photos of the bags will be posted as a proof as soon as they're printed and delivered.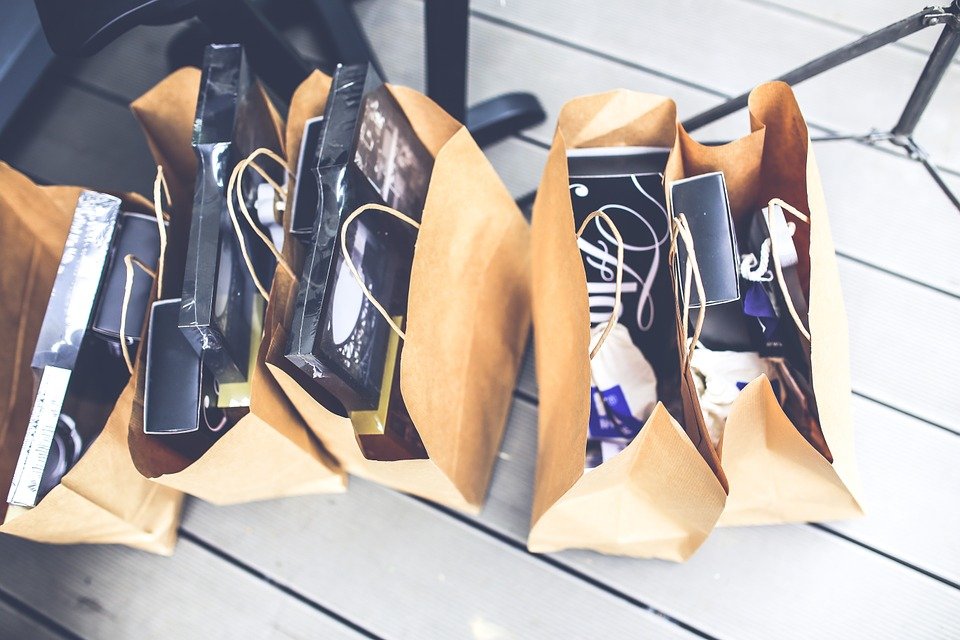 Picture priveded by pixabay.com