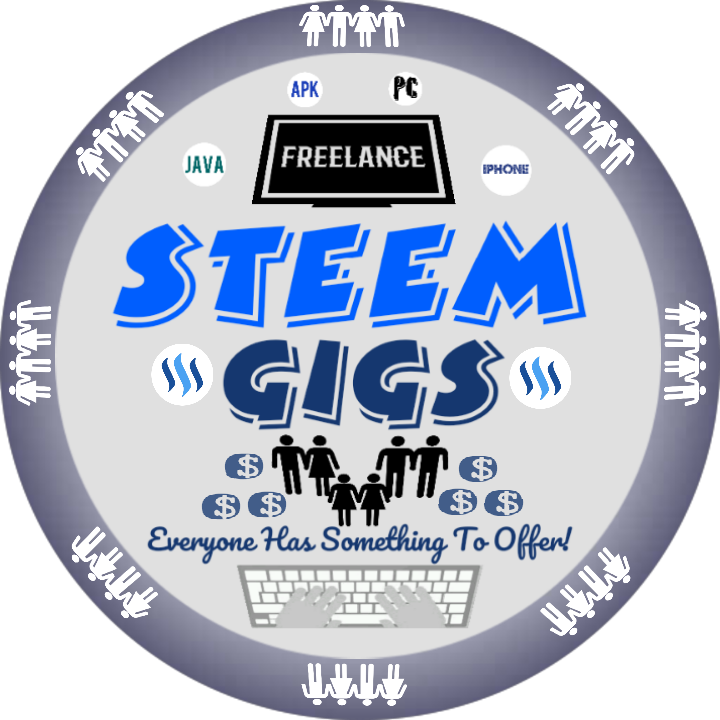 Heraclitus of Ephesus once said, and I quote:
"The Only Thing That Is Constant Is Change"___Heraclitus
Even the earth that harbors us is in a constant state of motion, and this helps bring about time, night, day, seasons and year.
To this, I hereby present the above SteemGigs logo as my new proposal to the entire SteemGigs community. I hope it finds favor in the sight of @surpassinggoogle, SteemGigs community and the entire steemit community as whole.
Logo Description
The people holding hands in the logo symbolize You and I working together to offer something to the World, either through designs, writings, etc. While the money represents what we would earn in return to make our life a better one.

The computer keyboard with hands on it symbolizes the tools we are to use in offering these services. It may be our Pencils, Biros, Painting tools, Phones, Computer, etc. But the greatest of these tools is our Hands.

The Computer Screen symbolizes the result of our work at the end of the day, while the "Freelance" word inscribed on it inplies that Steemgigs is free to everyone.

The people I used as the frame symbolizes everyone of us working together, especially through our votes for the progress of Steemgigs.
Let's therefore make sure to cast our vote today for @steemgigs via this link:
https://steemit.com/~witnesses
To cast your vote, type in "steemgigs" without the quotation mark in the vote box when you entered, and then vote.
Thank You
Some Processes Underwent During the Designs (In Descending Order):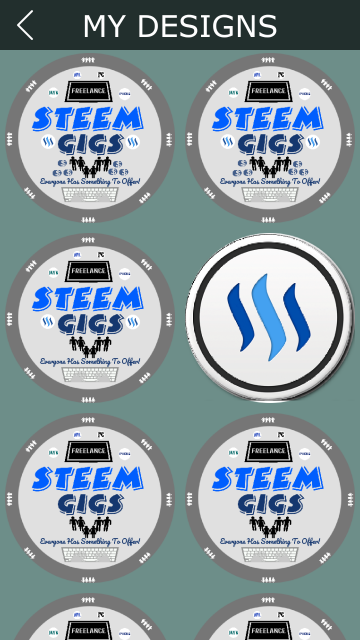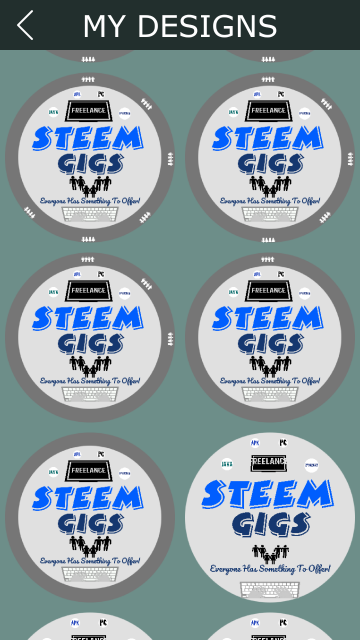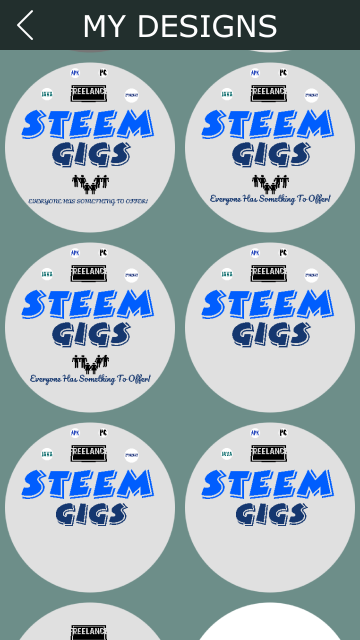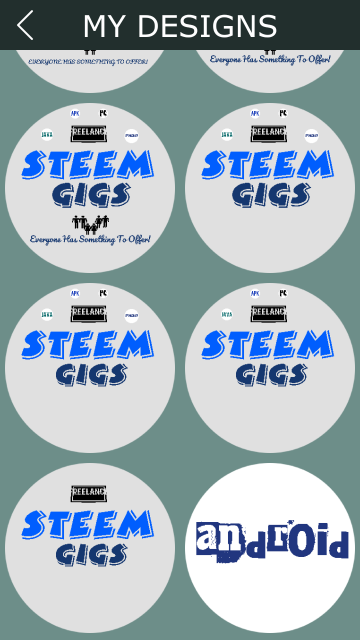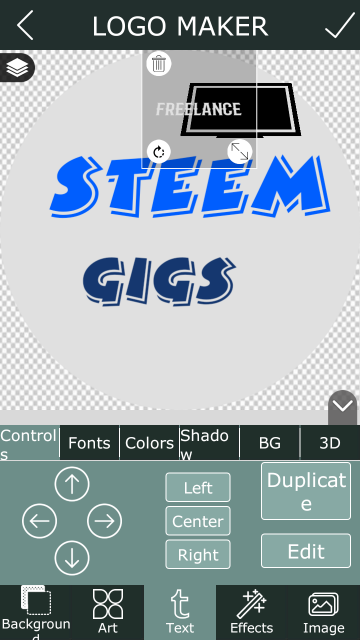 For designs like this, please contact me through my whatsapp/facebook contact in my profile details, or you can just drop your comment here.
Contributions/Corrections are welcomed please
Thank You