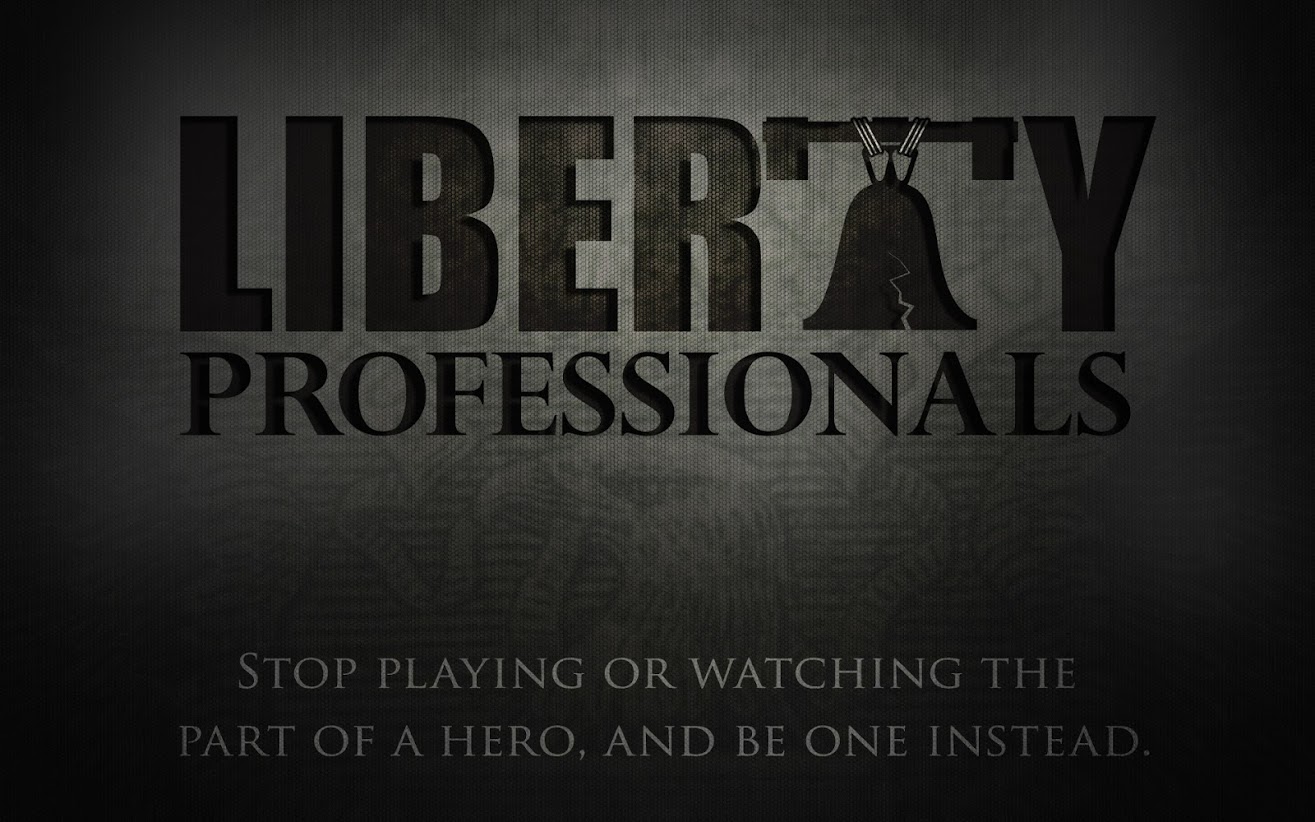 Description
---
I am a residential security expert and want to help individuals improve their home security.
What I teach you is well beyond what the alarm companies, police, and fire departments will. You hired a home inspector to tell you about your home's infrastructure. Hire me to tell you about your home's security. Please see my past authored posts for examples of the knowledge I will apply to improve your home's security.
If you need private investigation services in Virginia, I am able to help in that way as well.
Pricing
---
Residential security consulting will be on a case by case basis, and it depends on how detailed of an assessment you require. Your location, the square footage of the home, and too many other variables are involved. I expect the average home security assessment to cost around $500 USD, and I will accept an equal amount in STEEM or SBD as payment instead.
Private investigation services are currently 25 SBD per hour with a three hour minimum.
Price: Starting at 25 SBD
Delivery: Varies
---
Requirements
---
For residential security assessments I would need photographs and/or videos of your home's design and property layout.
---

this post was made on STEEMGIGS Where everyone has something to offer