Description
---
When I say exceptional child , i am not referring to a child(children) with with special skills, talent or that are knowledgeable. I am talking about children with disabilities, from poor homes, who are negeleted in the society.
This are the children who have the right to live, right to education etc. But they are not being noticed in the society and their dreams die with them.
Pricing
---
No amount is too small and no amount is too big....
What I just need is support from minor to affluent accounts. Though the account is not yet ready but I am giving my best to actualize this project and a dream too
Price: Starting at STEEM
Delivery: 0 day(s) 24 hour(s)
---
Requirements
---
I just need support from Steemit family because I cannot do it alone. I can only achieve this dream project if I go financial and moral support and also encouragement too.
What ever I will realize in the account will be used to support this exceptional child.
I am not doing it for personal gain. And let my conscience be my judge
I don't need to mention names in order to do this, but I know that many will be moved to always support me either through donations or by putting the coming account in autoupvotes... Thank you all in advance
  <div class="hide-on-steemgigs">

Portfolio
---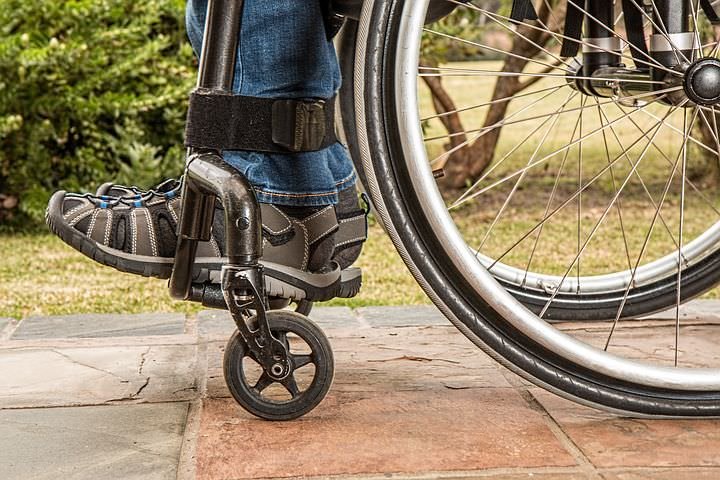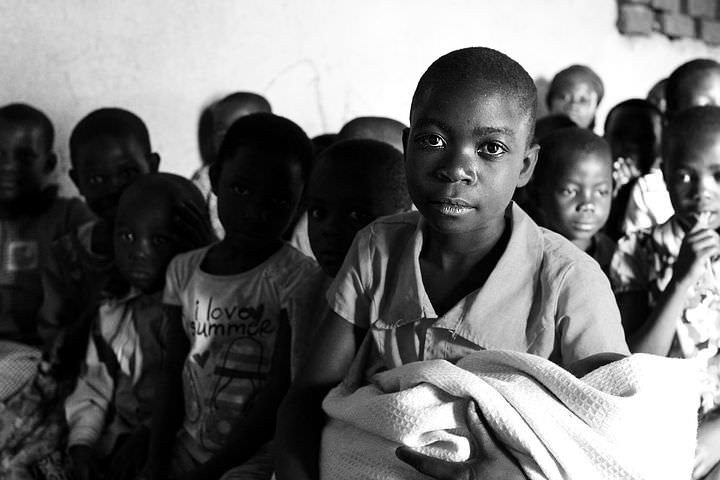 this post was made on STEEMGIGS Where everyone has something to offer