Description
---
Do you need graphics for media?
Have a new post going up and don't know how to make a graphic?
Let me lend you a hand.
Graphic designer with10+ years experience.
Fast turnaround and expert services
Art is what I do, and let me do this art for you.
Submit to me your media requests along with your vision and the text you wish to have on it. I'm sure you will be happy with the results!
Pricing
---
Prices do vary. However for a simple graphic design banner for your blog post or social media channel I asked for 5 steem.
If you need posters or larger graphic work done please contact me directly and we can discuss.
Price: Starting at 5 STEEM
Delivery: 2 day(s) 24 hour(s)
Requirements
---
The requirements would be that you send me any wording with the correct spelling you wish.
* I will not spell check or proofread, please provide the text as you wish to have it.
Please have a description of the graphic you wish done considering things like mood and feeling, and of course if there's anything you would not like me to show please specify this.
Portfolio
---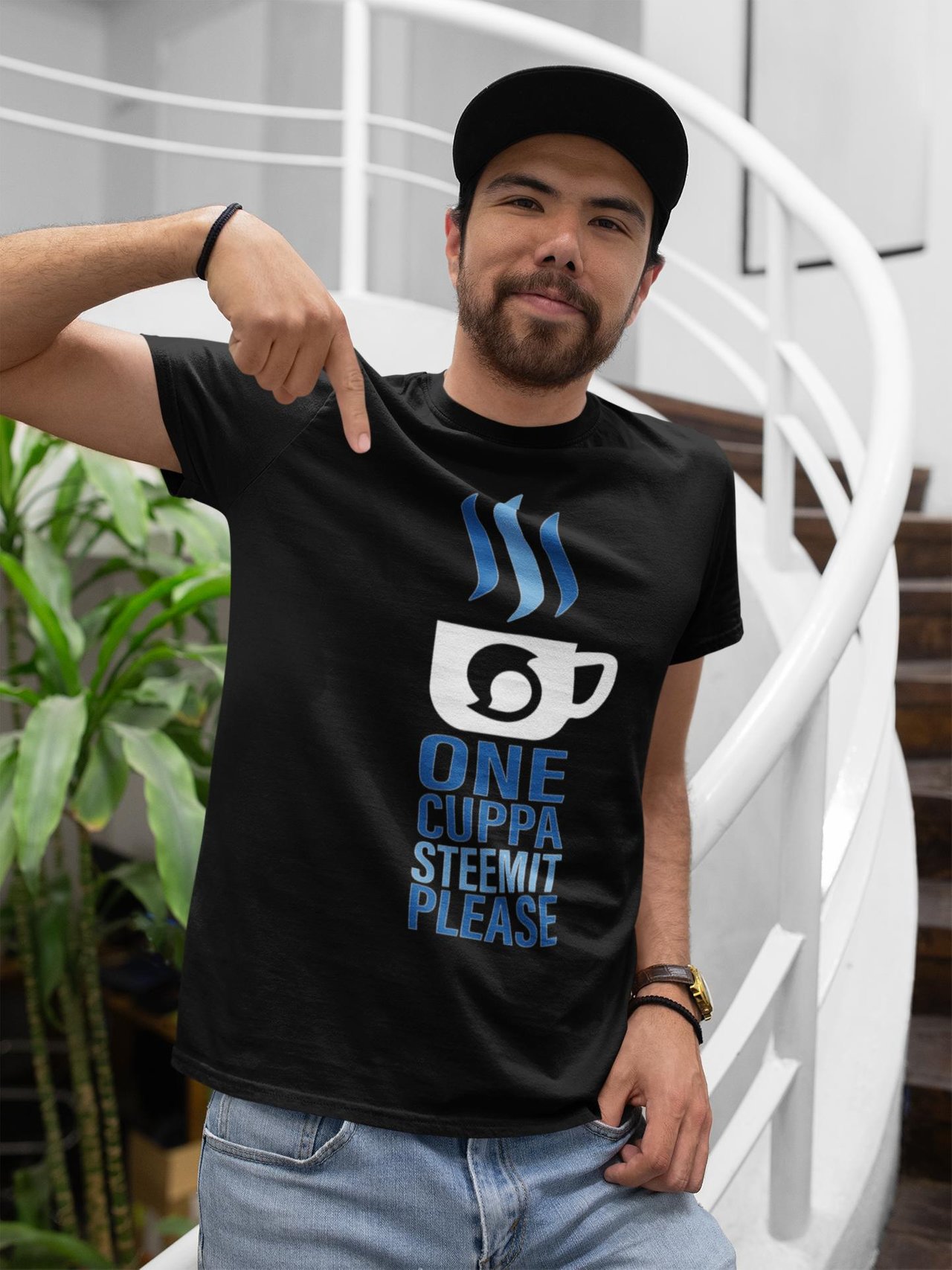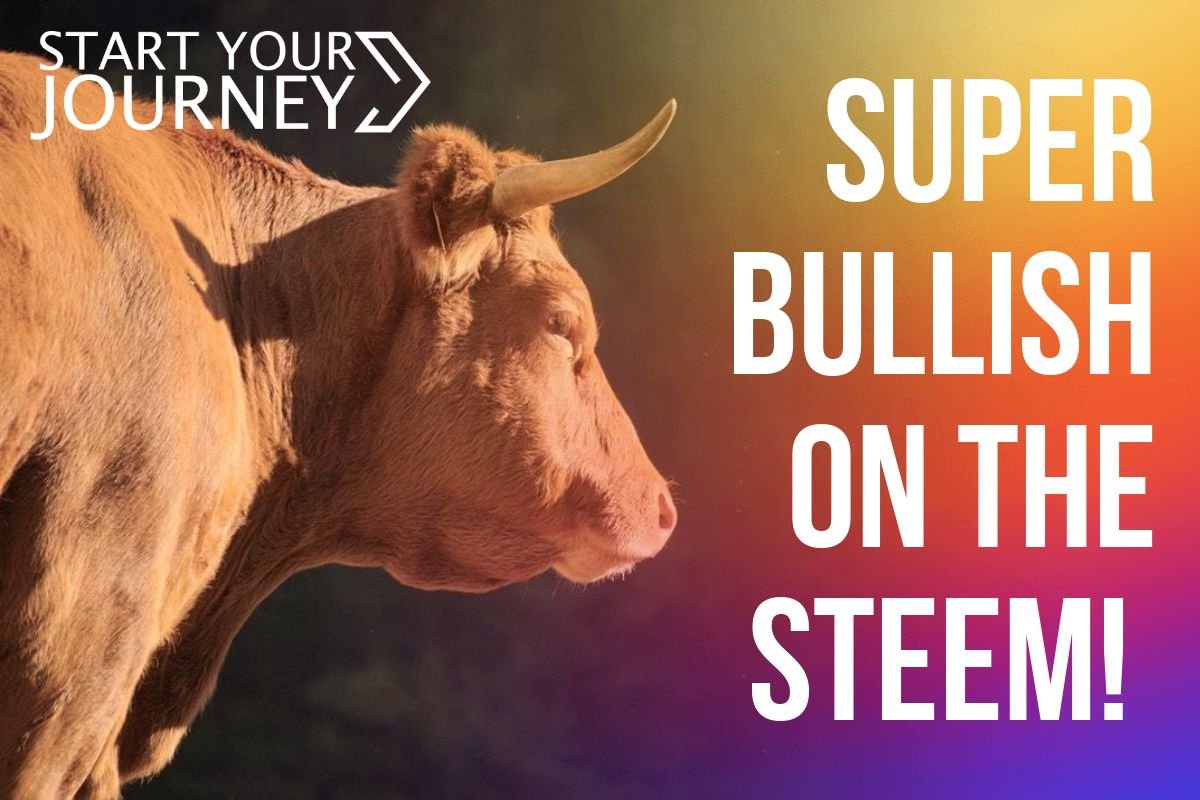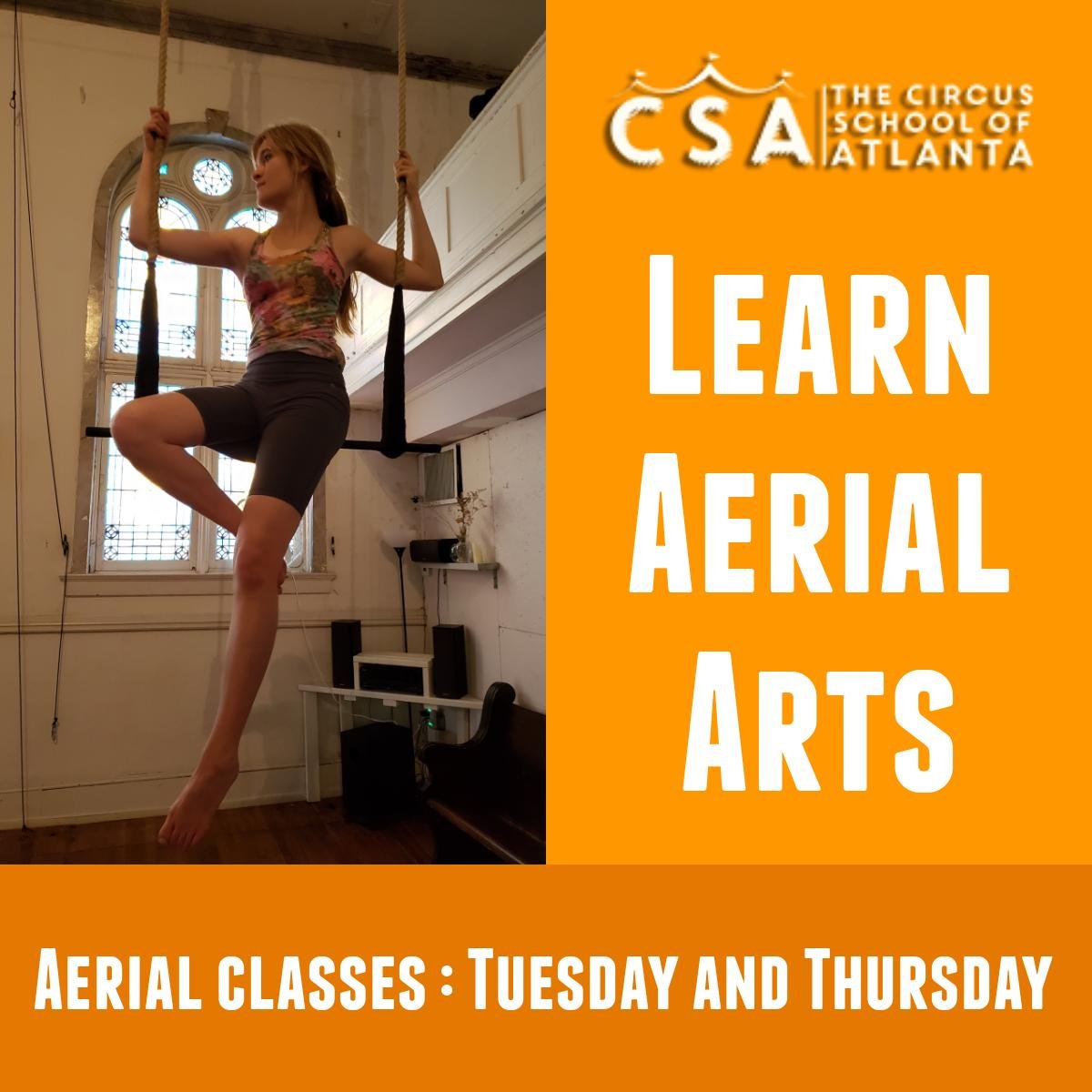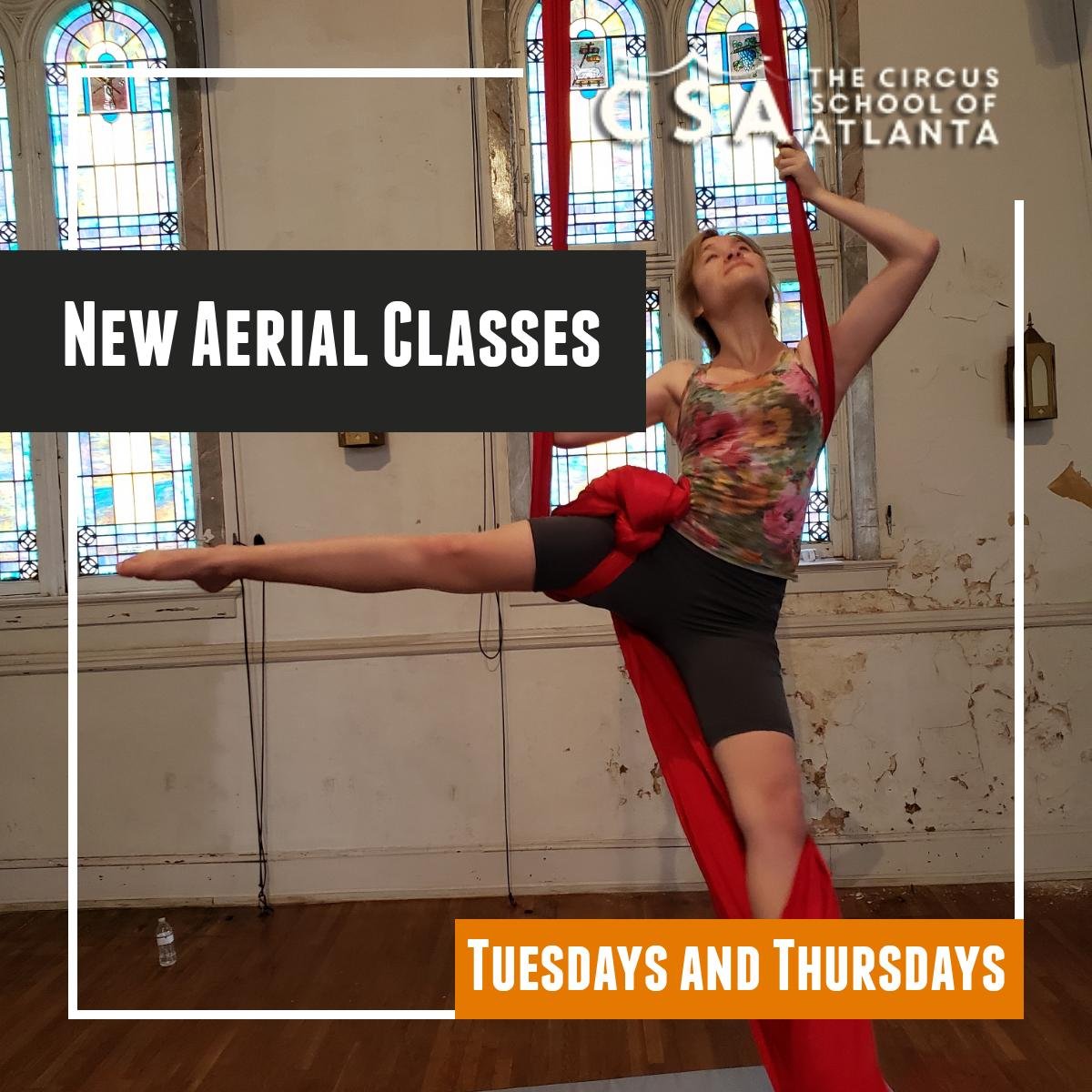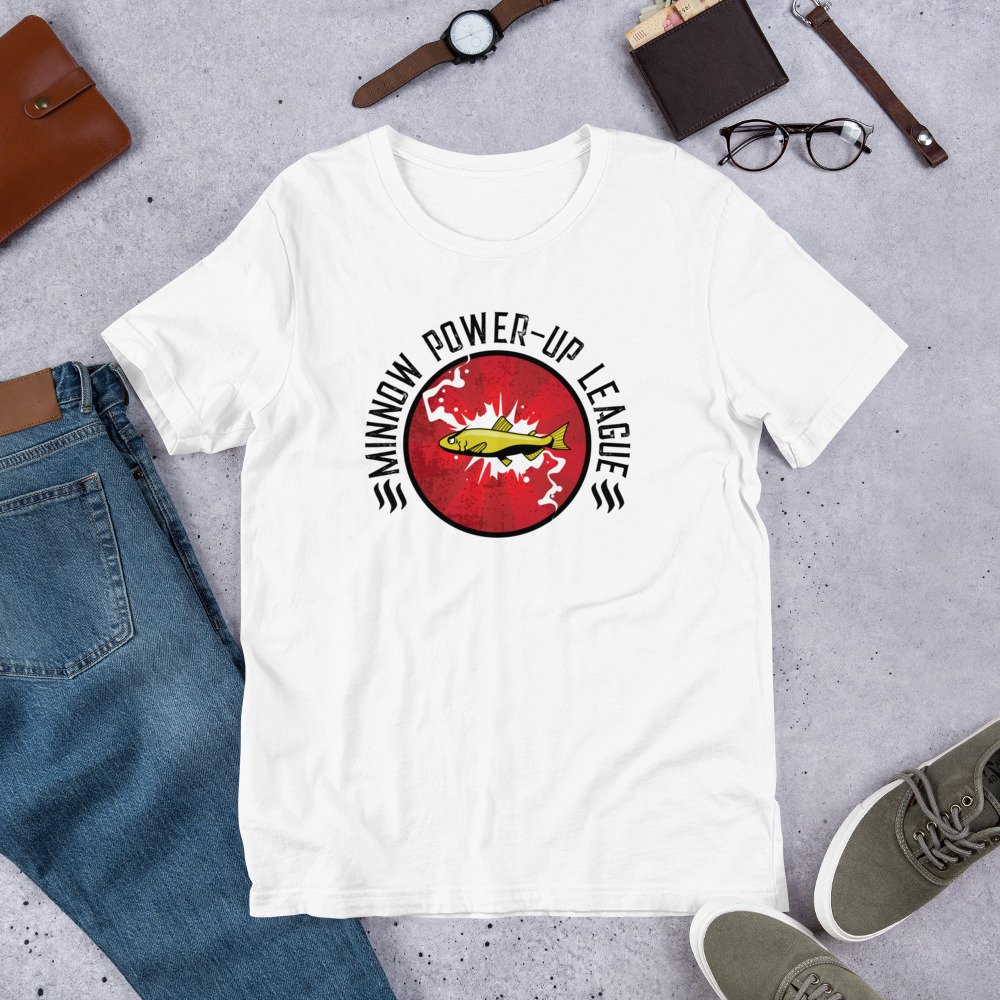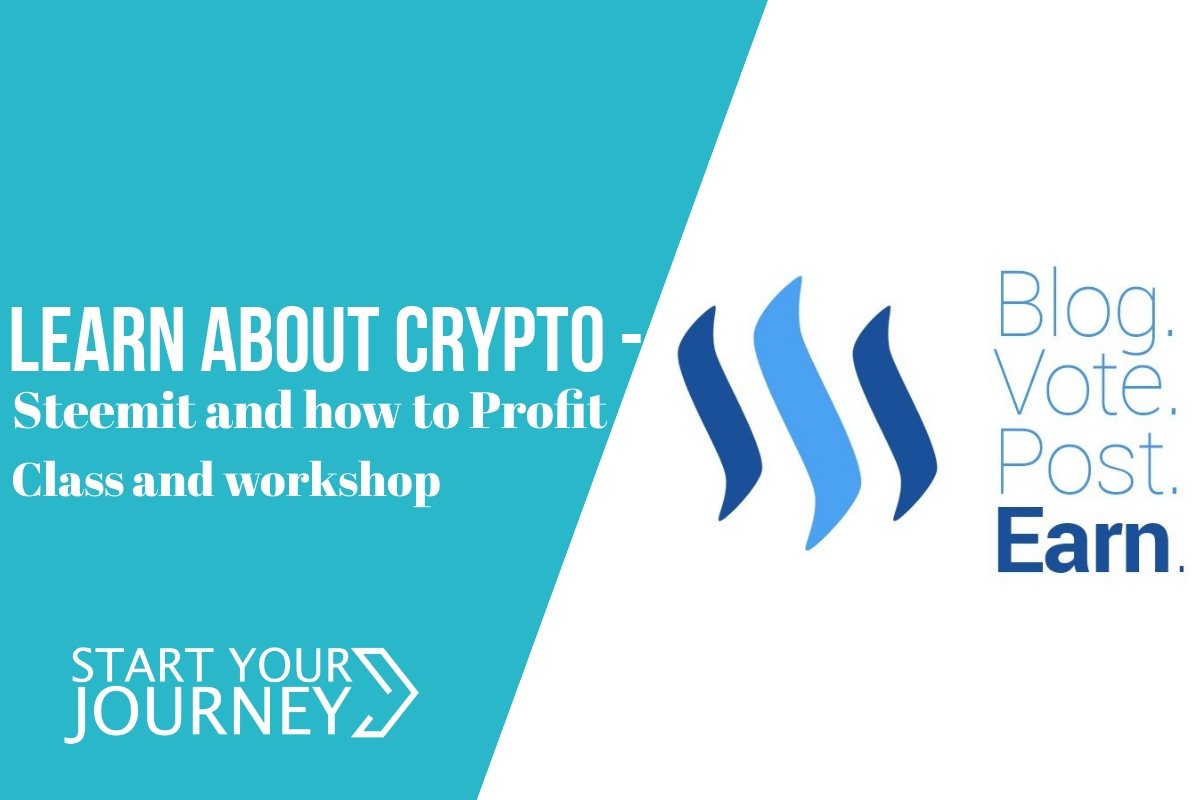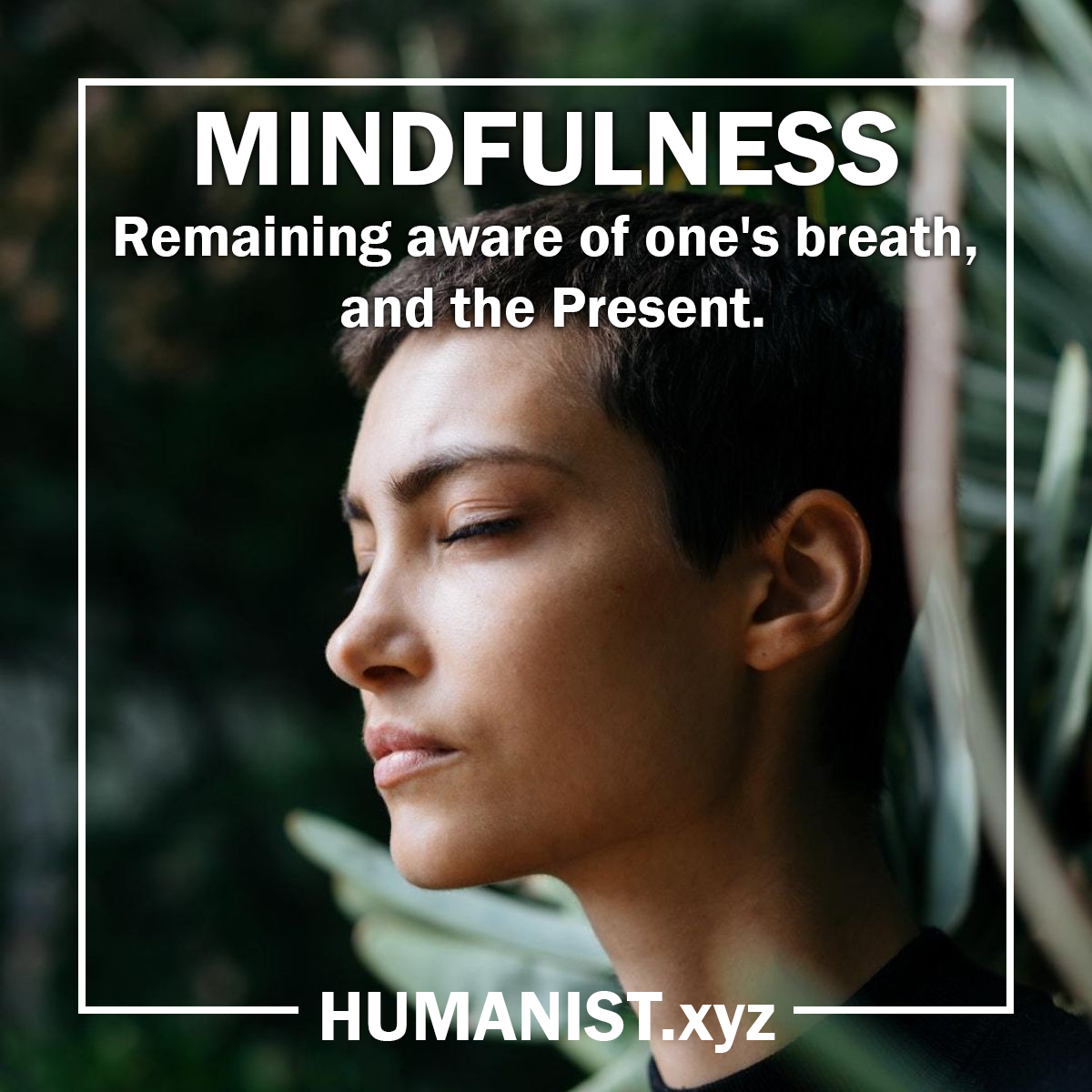 This post was made on STEEMGIGS Where everyone has something to offer