Description
---
Steemit is a wide platform so new users are not know anything about it. I will teach what to do & what not. We saw most of the users just copypaste other's content which is not good. I will teach you how you can earn through your original content. Just take an example you can earn by commenting on post.
You can see in the picture how I make 3450+ Followers.
Pricing
---
I will take Just 3 SBD for the basic course.
I will take Just 5 SBD for the whole knowledge that I have about steemit.
Price: Starting at 3 SBD
Delivery: 1 day(s) 0 hour(s)
---
Requirements
---
The requirements are so simple you just have your steemit account with reputation 30+ & basics.
Portfolio
---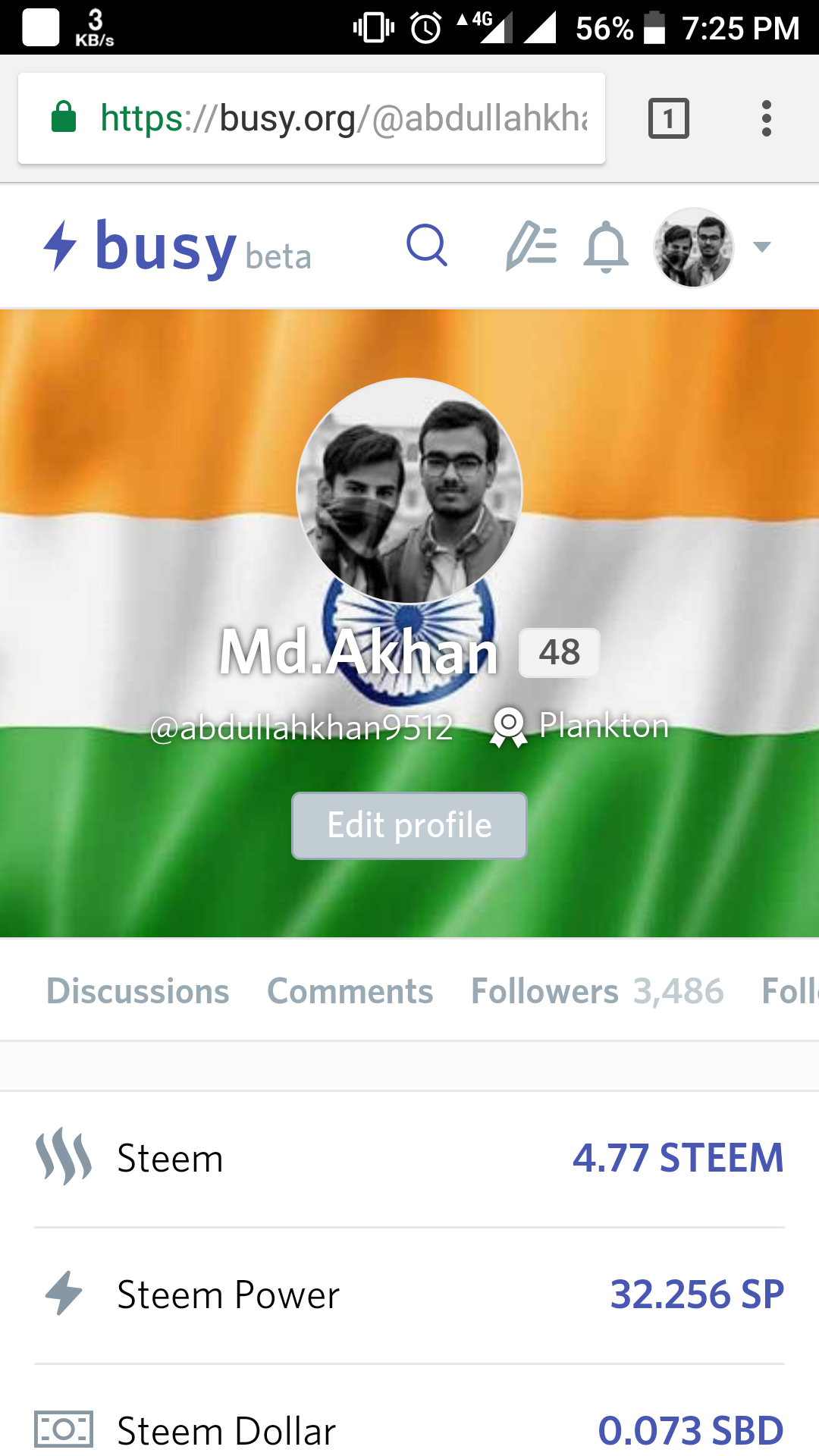 this post was made on STEEMGIGS Where everyone has something to offer