Hello everyone , today i am going to write how to earn money from instagram. are you excited about it?
Injstagram is another great source of sending traffic , where you want to send the traffic? how you want to earn , just earn from instagram account.
let me explain some methods , how we can earn money from instagram.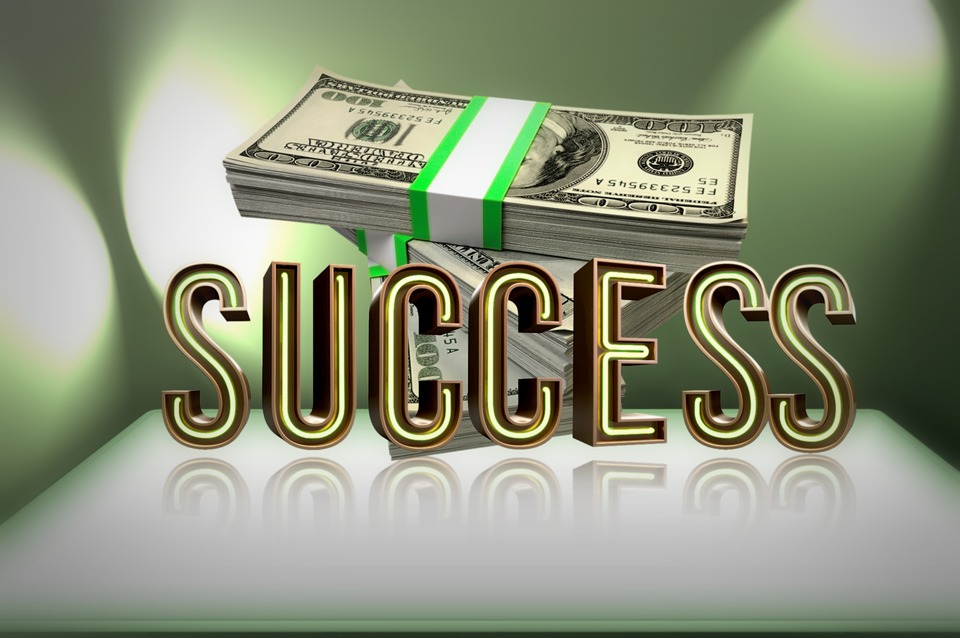 1>Affiliate Marketing
IT is basically when WE promote a product/ material and get paid per sale(cpa) or we will get paid per install also called as cost per install. we often see many websites promoting their products in their blogs. we can do same in instagram too....
With Instagram, we post attractive pictures and drive traffic through our affiliate link , hence ultimately we will earn money.
we can work with some companies too
the companies like
Sharesale
Ebates
Stylinity
WE can put our affiliate URL on our captions or on our bio. we can either use bitly.com or goo.gl to shorten and customize our affiliate link OR we can hook up our blog and Instagram profile so that when people purchase through our link, we get a sale. and add commission in our account.
if you are a travelller , make a affilaite link to hotels and venue , and get commission
Create Sponsored Posts (Find Sponsors!)
Brand Ambassador of the product
in this method , we directly give shout out to any products, it is the act of putting advertisement in instagram and get paid.these post are accompained by hashtags and captions. and get paid
3> Sell Your Photos
add a water mark in your photos and post in instagram . when someone wants to buy it , just sell the picture.
always use right hashtag so right people willl follow you
you can put your instagram photos for sale in these sites too
Twenty20
Community Foap
4>Promote Your Business, Products Or Services
if you own a business , instagram can be best platform for you to promote your business.
if you want to sell any product , then post a beautiful picture of it at instagram , link it with website ,
here is how you can promote product in a creative way.
always take pictures from behind the schenes . like cake taking out from oven , jewellery carving process. people love this
start your own hashtag. so you can promote your own product to your own hashtag user. ie your own costumer.
last but not least
Sell Your Instagram Account
you can sell your instagram accounts wgetting better price , when you are tired with instagram
There's a few site that support you with this, two of the best being:
Fame swap
Viral accounts
if you want to buy instagram account. let me know
i am a trusted instagram account seller :)