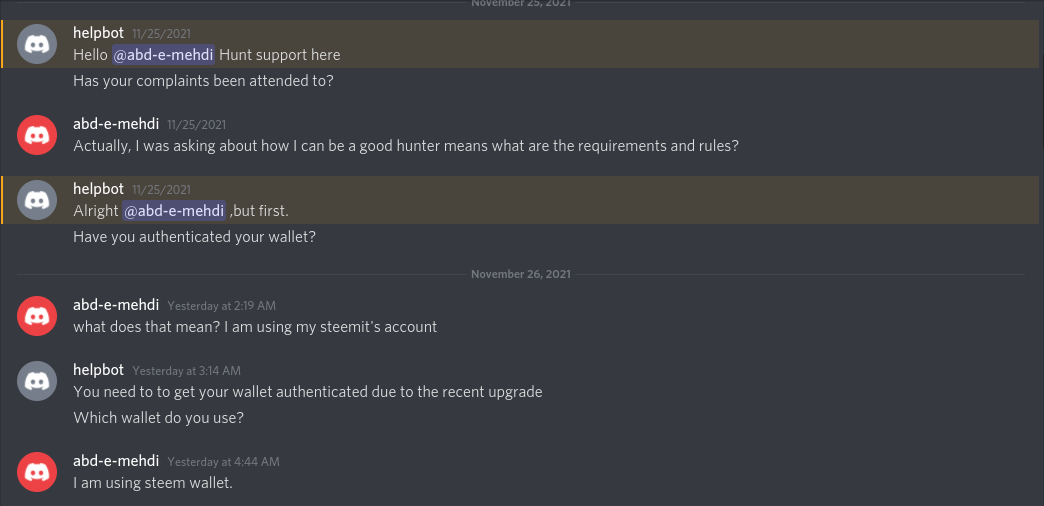 I have found some scammers who are actively working in the steemhunt's discord channel. I ask a question in steemhunts' discord channel two days ago and after that, some users contact me privately that they were assigned by Steemhunt's team and they will help me, etc.
---
After talking with a guy name help bot he asked me that I have to authenticate my wallet etc, then he gave me a link to the phishing site which look like that: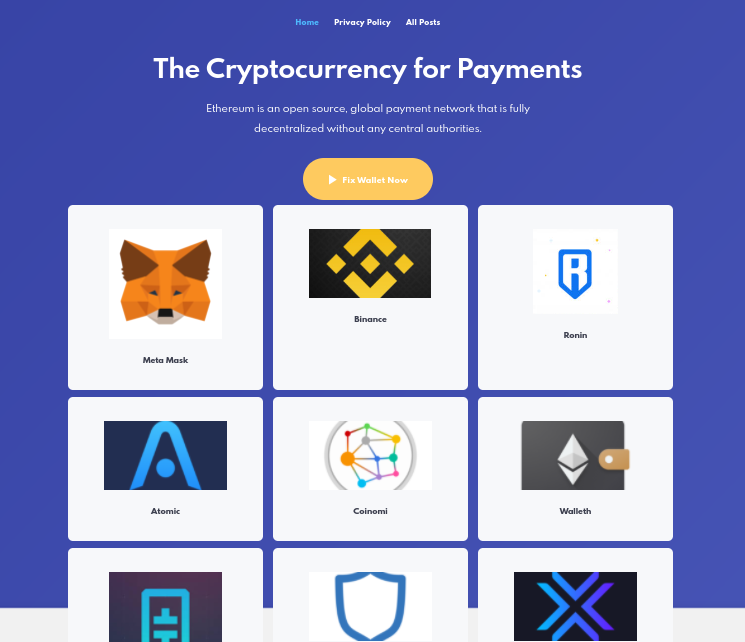 ---
All the wallets are available there and they just want that the user authenticates their wallet like everyone is that type of innocent who is learning ABC in school but it is a serious matter because thousand of new users join the blockchain/ cryptocurrencies every day. It is easy to trick them.
---
I believe @steemhunt should need to take some strict action against them and a user verification system should need to be activated in your discord server.
---
These are the accounts that contacted me: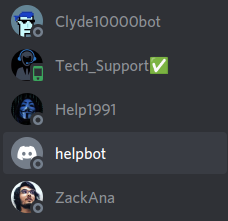 ---
Thank You