 source
Hi Everyone! I am here today to share to you a new app that will really help you with your kids!
Anyways, to give you an idea of what is it, let me introduce to you the BUZZi Kids.
BUZZi Kids is a reward based product review platform allowing you to share and discover the best in kids and baby products.
This app focuses mainly on what will give benefits to both parents and their children on some materials, tools, products and etc. for their daily use. This will guide them what are the products that are suitable for a specific category. There are minimum of five categories that you can use as your own interests. Through these categories, all of the same categories will be listed in your feed!
This app is only good for learning or reviewing but also best for earning because through this app, you can gain rewards out of reviewing good and cool products for your kids!
It has also its own posting guidelines for them to reward reviewers which are currently using the app. At the moment, they also collaborated with Reviewhunt to let Steemhunters get rewards by reviewing it.
Through their collaboration with Reviewhunt, they are able to make some quests for hunters to atleast try the app as a beta tester.
Quests are as follows:
Q1. COMPLETE YOUR PROFILE ON BUZZI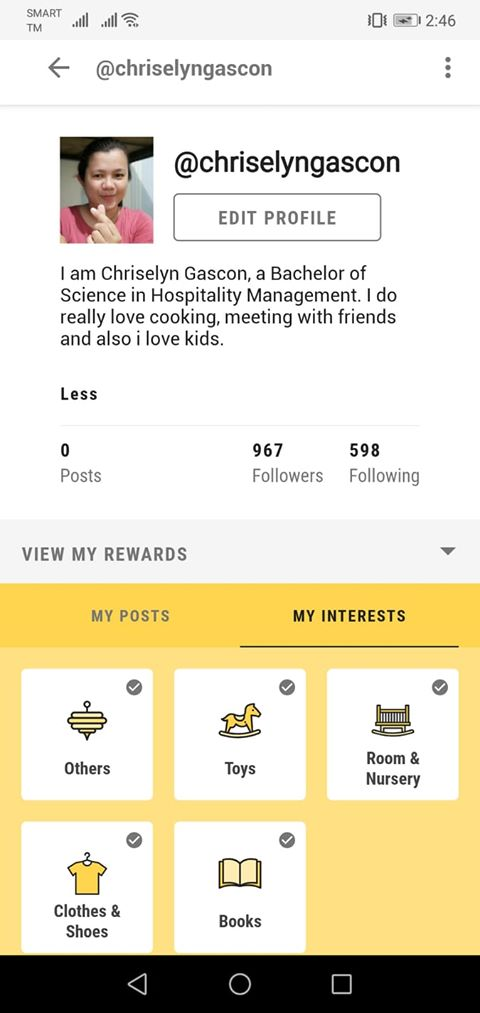 Q2. MAKE YOUR FIRST PHOTO/VIDEO PRODUCT REVIEW POST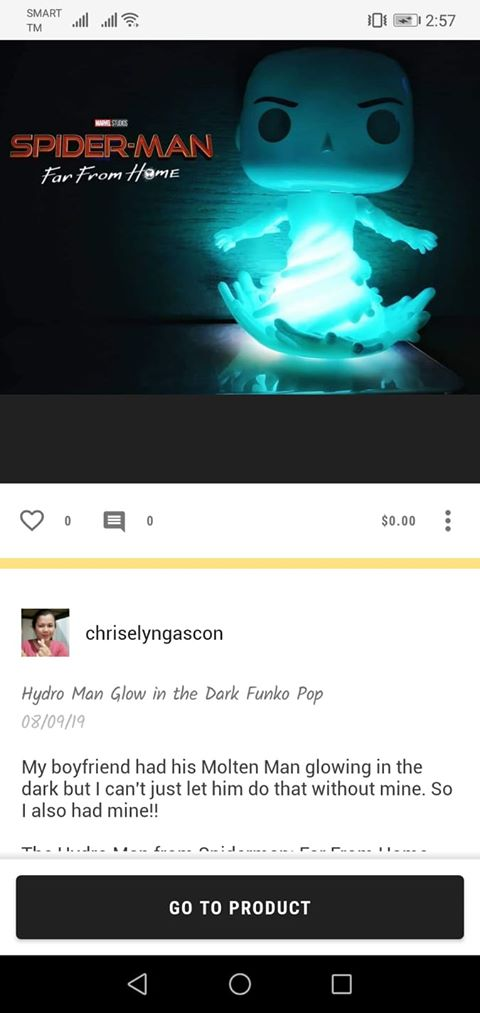 Q3. MAKE ONE OF YOUR POSTS FEATURED IN THE TOP POST SECTION. (Optional/Bonus)
I haven't joined this quest.
Q4. WRITE AN APP REVIEW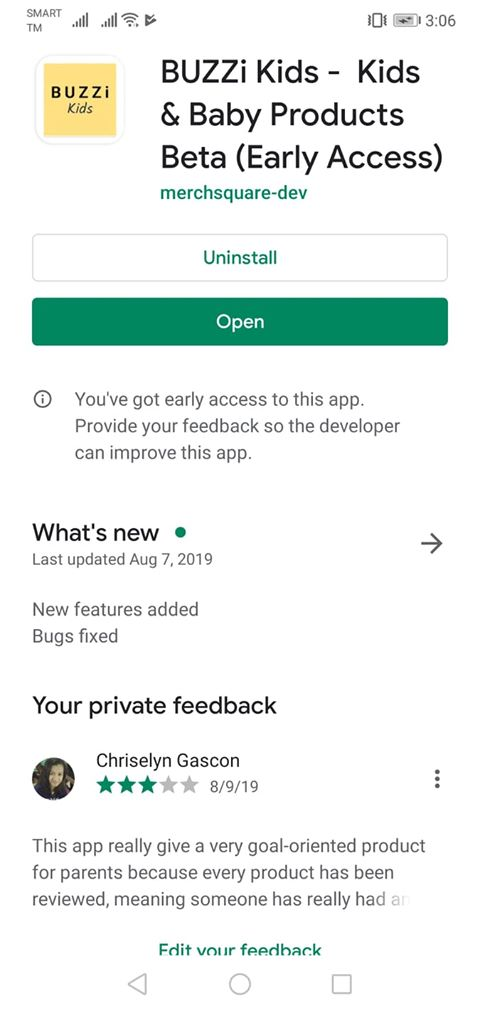 Q5. INTRODUCE THIS PRODUCT VIA YOUR SOCIAL/COMMUNITY CHANNEL
I am currently writing an article for this
OVERALL CONCLUSION
This app really give a very goal-oriented product for parents because every product has been reviewed, meaning someone has really had an experience before you. Atleast you can have the ability to know the feedback of others. But at the moment, I only given 3 stars because this app needs some improvements. Just a little fixes, then it would be perfect!
CONTACT THEM