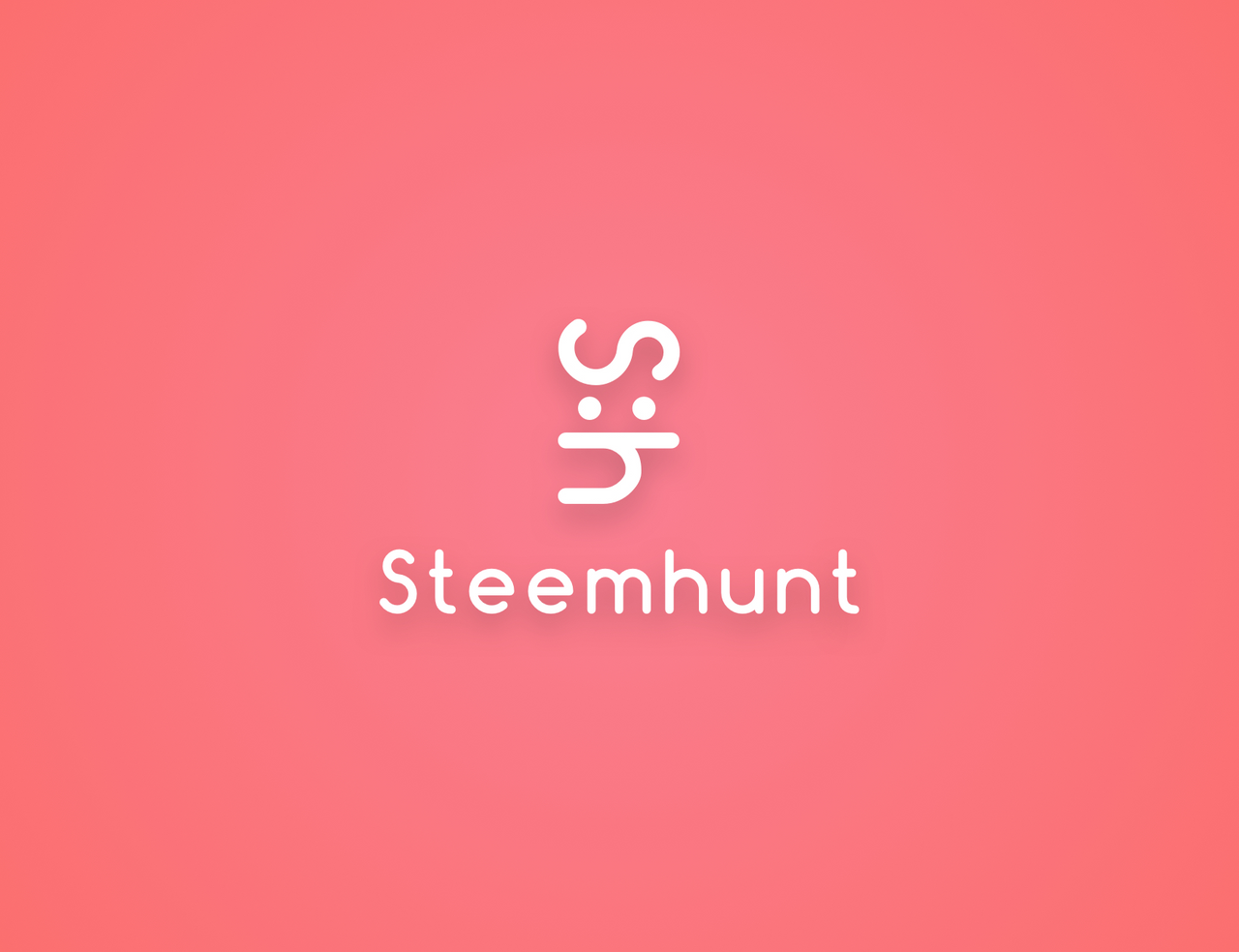 Hi, @jayplayco here.
As announced from Steemhunt, the team is currently preparing an IEO for the HUNT tokens and also started a survey for Steemians to ask about the price opinion for HUNT tokens. As the IEO is coming closer, I would like to summarize the current options to join the airdrop for Steemhunt HUNT tokens.
0. Repository
https://github.com/Steemhunt/web
An important part that needs to be mentioned regarding the airdrop for Steemhunt is, that a lot of airdrops are influenced by the user score of Steemhunt. It means in some categories it is necessary to have a higher user score at Steemhunt to gain more HUNT tokens.
2. HUNT tokens Airdrop Category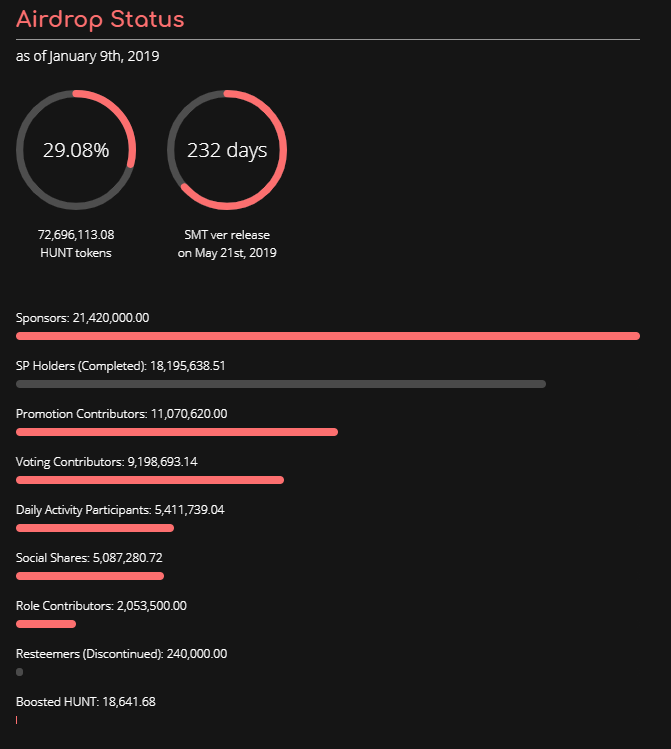 You can find an overview on the PC version of the
wallet from Steemhunt
what the categories are for HUNT tokens airdrop. Some airdrops are very specific or do need specific tasks or conditions, so the following order is based on my personal opinion on how easy it would be accessible for Steemians.
a. Delegation (90K per day)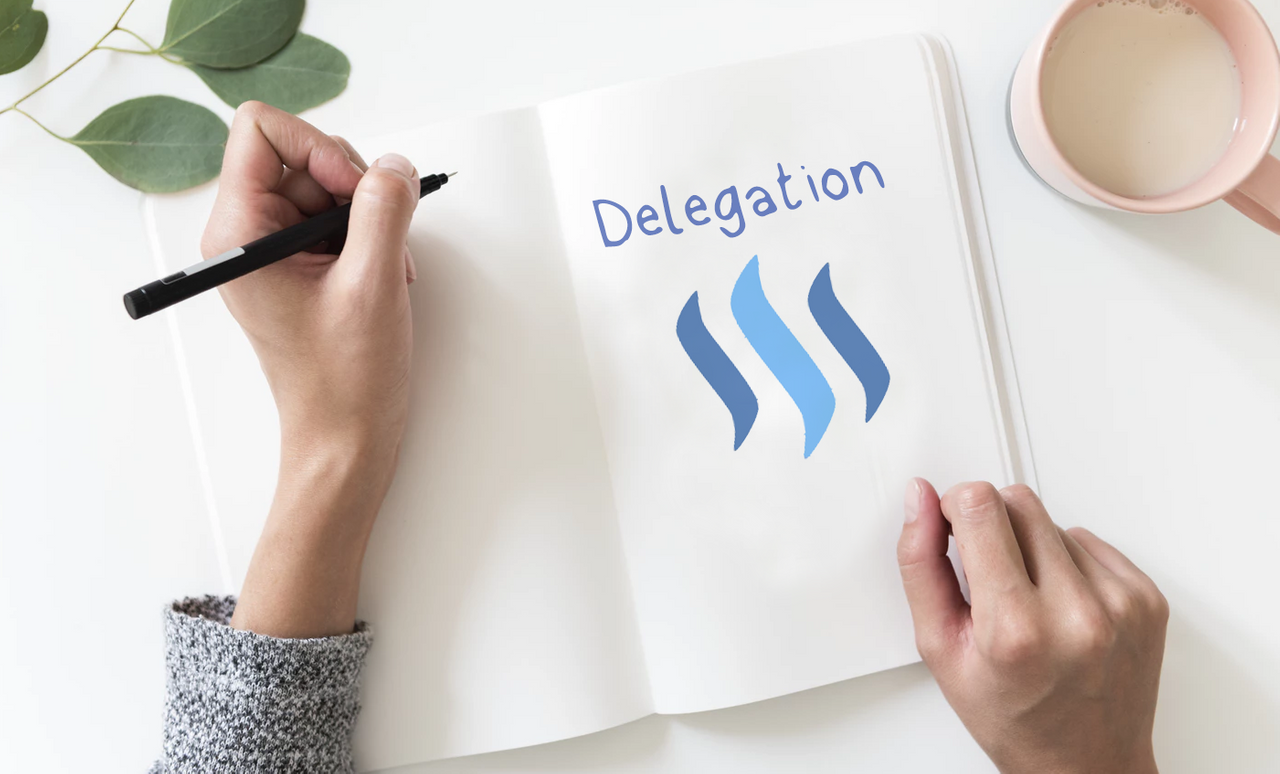 Source: rawpixel
The easiest part to gain HUNT tokens is to delegate Steem Power to the account @steemhunt. Sponsor will get a share based on their delegation of 90K HUNT tokens per day. A weekly report shows how much tokens a sponsor is getting per week. Based on the latest sponsor report from Steemhunt 100SP gets about 908 HUNT tokens per week. The airdrop based on delegations is not influenced by the User score.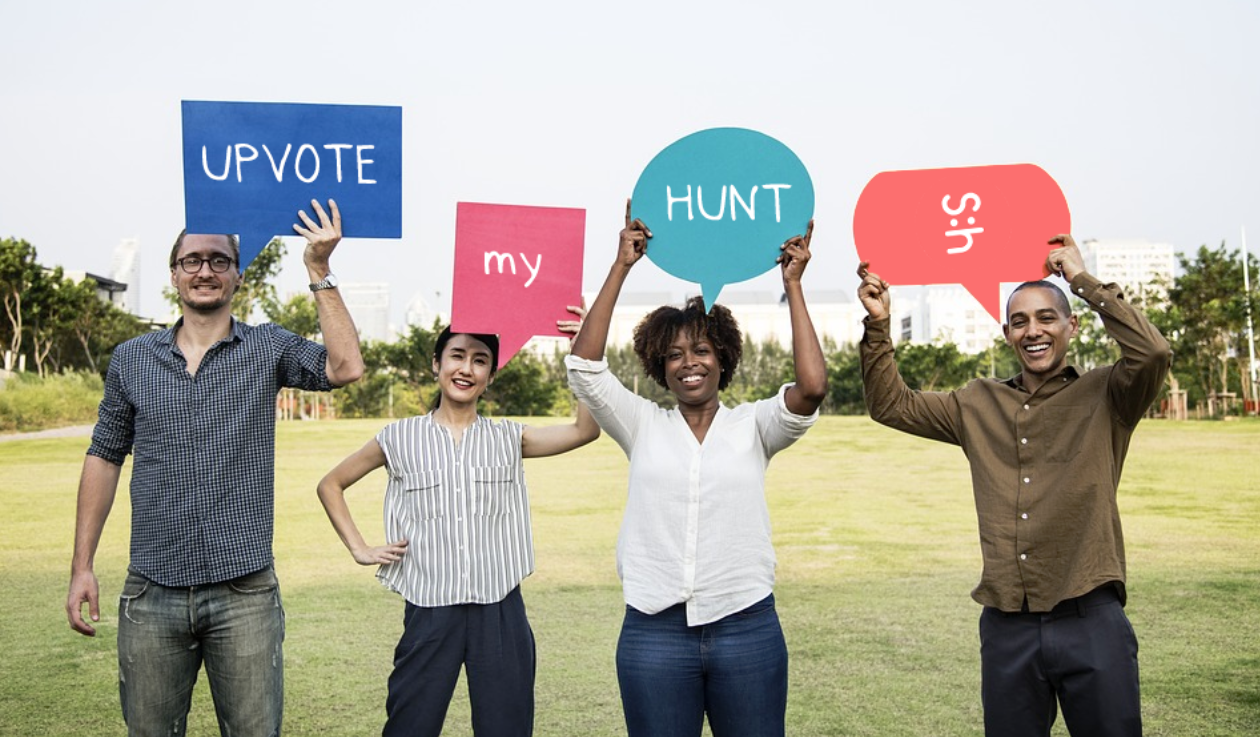 Source: rawpixel
Another easy way to gain HUNT tokens is to go to Steemhunt, log in and upvote the hunts you like. Based on your upvoting power (based on your SP) and weight, HUNT tokens will be allocated for your upvotes. Please make sure that you upvote products from the "Today" tab, as these are the hunts that are considered for the post voting airdrop. The airdrop based on upvoting hunting posts is not influenced by the User score.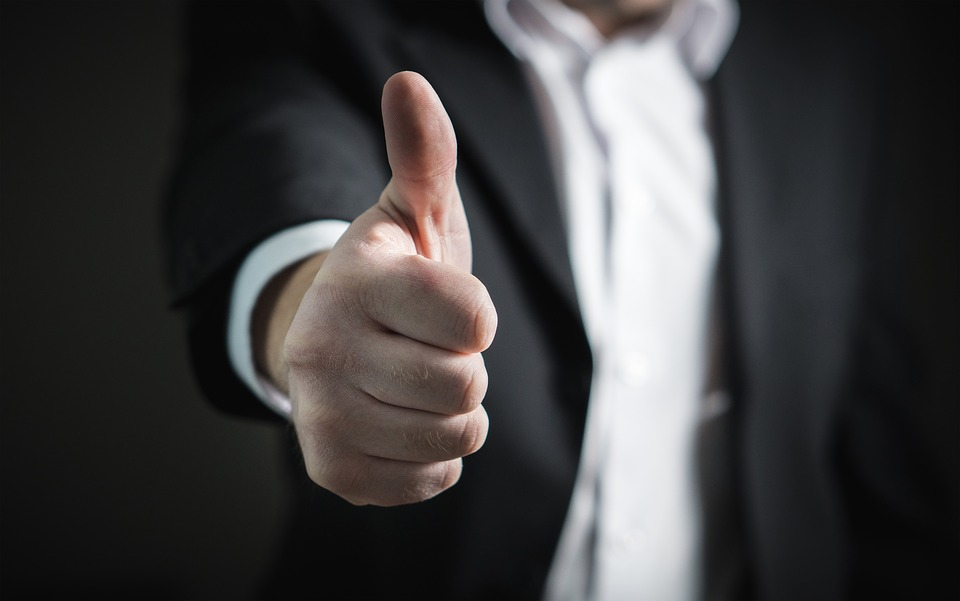 Source: TeroVesalainen
Similar to the Hunting Post Voters airdrop, comments on "Today" tab hunts are also considered for a separate budget of HUNT token airdrop. When you upvote comments from other hunters under a hunt you think are good, this will also be rewarded with HUNT tokens. The airdrop based on upvoting hunting posts comments is not influenced by the User score.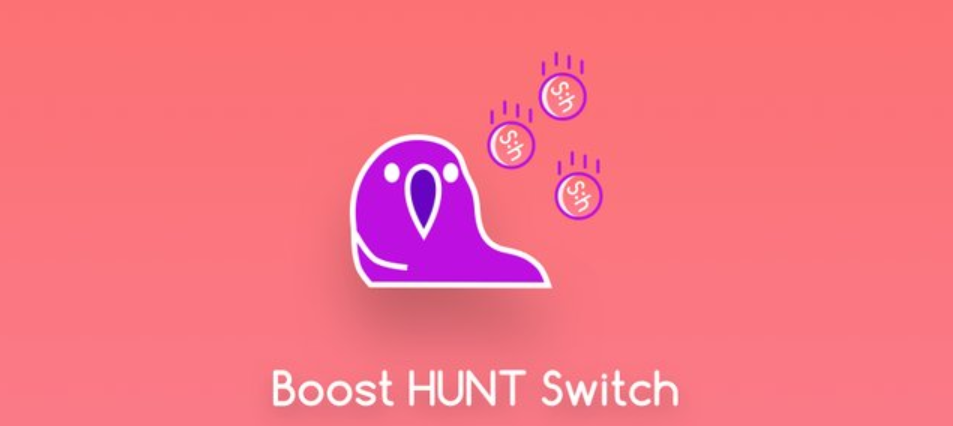 Boost Hunt is a function that enables to switch your rewards from your posted hunts into HUNT tokens. Normally you would receive your reward in STU (Steem, SBD and Steempower) but the principle behind Boost hunt is that the hunter is setting the beneficiary 100% to Steemhunt and Steemhunt is rewarding the STU based on a daily changing price in HUNT tokens.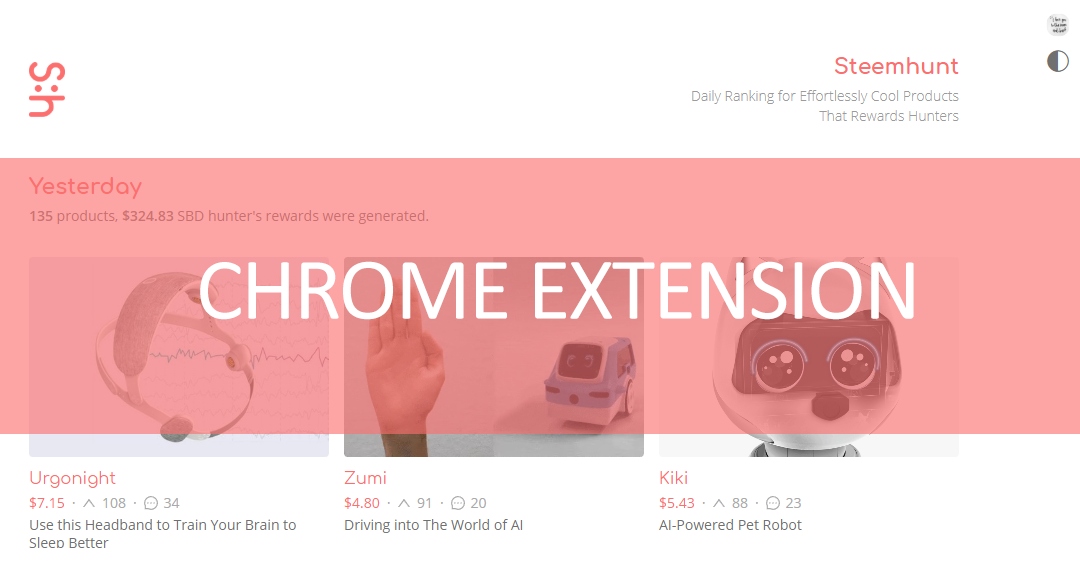 You can install a Chrome browser extension, which you can download here. On the upper right side you will find a place where you can input your Steem account and after that whenever you open a new tab you will get based on your user score a fixed amount of HUNT tokens.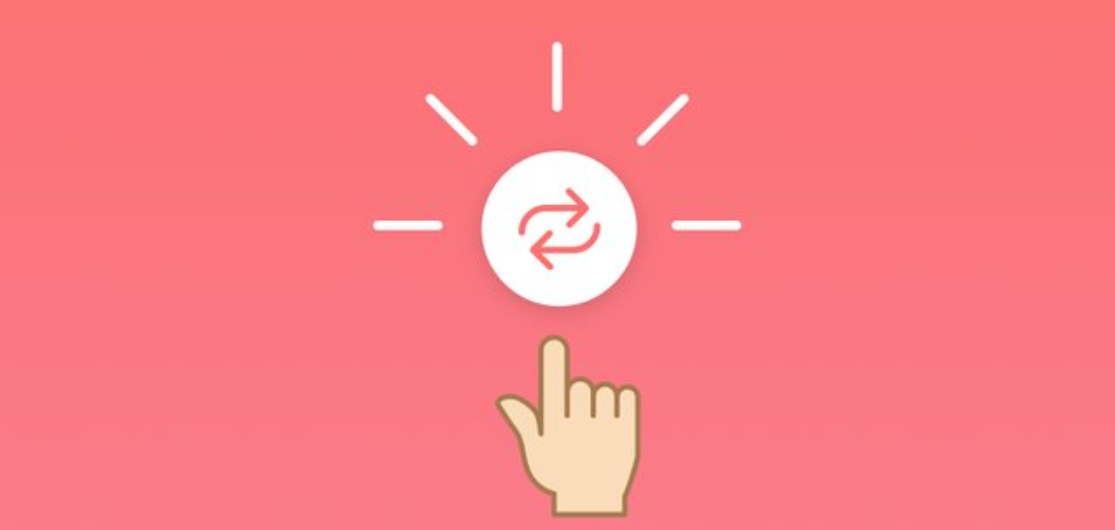 Steemhunt is a ranking board and the hunts are shown based on their upvoted ranking. To give undervalued hunts a better chance for visibility the random button was introduced and also a gamification factor with an airdrop has been implemented.
To further promote the usage of the random shuffle button, we decided to divide the lottery time into 4 slots per day - 0-6 | 6-12 | 12-18 | 18-24 - based on KST (Korean Standard Timezone), and now you can win between 1 to 10 HUNT tokens once every 6 hours period by clicking the shuffle button on the "Today" tab. Theoretically, you can earn a maximum of 40 HUNT tokens per day.

Along with the delegation airdrop, the social airdrop is the biggest portion of all Steemhunt airdrops. The reason for this strategic move is to give social media influencers the chance to generate traffic from outside of the Steem community and earn a big portion of the airdrop.
How to participate
We distribute 90,000 tokens per day. You can click the SHARE button on the hunting post or on your profile tab, and share to any other social platforms such as Twitter, Facebook, Pinterest, etc. HUNT tokens will be assigned based on the share of the total daily traffic generated from all the shared posts via the social channels. To calculate your portion for the reward, your shared count will turn into an effective count. The two main factors to calculate the effective count are the date you shared the hunting post and your hunter level.
The first date you've shared the post will have the highest effective count and will keep decreasing day by day.
An important part is that social airdrop is also coupled with the user score. So hunters will gain more tokens from the social share airdrops based on their user score and by applying the user score weights on the effective counts.
For anybody who is good at spreading news and gaining followers outside of the Steem economy, this is a good opportunity to increase the wealth in their Steemhunt wallet.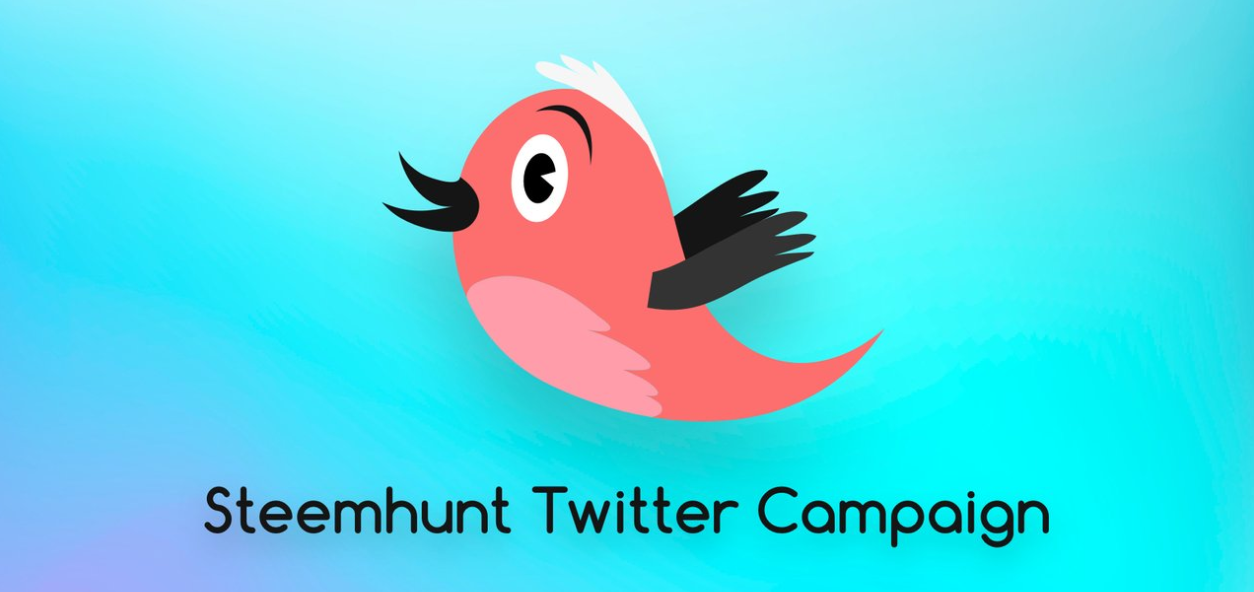 Since a few weeks, @MTimeTraveller has joined as Social Media Manager and is driving the social media activities at Steemhunt with great success. One of his initiatives is to increase the activities on Twitter. Now following Steemhunts Twitter account and retweeting the tweets are going to be rewarded with HUNT tokens. Each action (following and retweeting) needs to be confirmed in a separate Google document.
You will be given the HUNT tokens for the following two actions:
Follow the Steemhunt Twitter account and get 100 HUNT tokens.
Retweet the Steemhunt's tweets every day and get 10 HUNT tokens per day.
How to Get Bounties
To receive your bounty, please fill out the form below after you made actions (please read the instruction carefully in each form).
For following - https://goo.gl/forms/PHudjUg0ztKgpyNT2
For retweeting - https://goo.gl/forms/5MvzocF7rTc7kQta2

Steemhunt has decided to turn the top upvoting hunters automatically to influencers (when the minimum required conditions are fulfilled). Curating hunts is a very important part of the Steemhunt community. Influencers are the top curators with more upvoting power within Steemhunt and coming with the benefit of getting an x3 reward of HUNT tokens on their upvoting. Influencers are selected by the IES(Influencer Evaluation Score).

Steemhunt is always looking for good exposure to important channels. One of them is Medium. Steemhunt is always looking for good writers with influence who can promote Steemhunt on Medium. The reward would be 5000 HUNT tokens per week
The task would be:
Write a Medium post at least once per week
The post should feature Steemhunt directly or indirectly
If you are interested you can apply on the Google form below. Detailed information can be found here.
https://goo.gl/forms/TnIOYks2ZFsHktTr2
k. Community Roles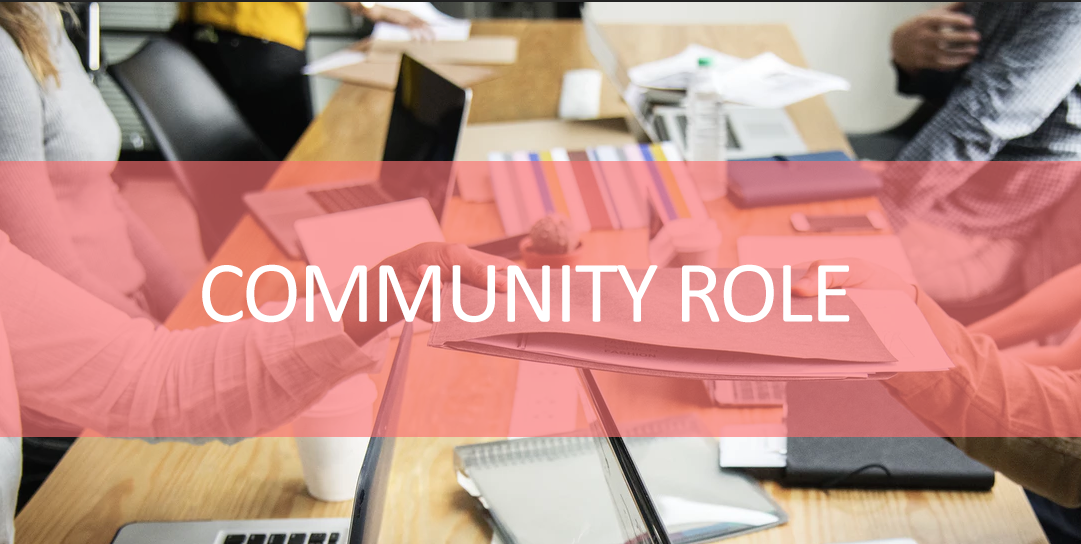 Source: rawpixel
Steemhunt is mainly driven as a community and from the members themselves. Some of these members have specific roles, which are divided at the moment as below.
Moderator: moderates and verify the daily hunts based on the posting guideline.
Social Media Manager: responsible to increase the awareness of Steemhunt outside the Steem economy in different social media channels.
Community manager: handles the community at Discord.
It has to be mentioned that these roles are not chosen only if needed or if somebody is stepping down or if a replacement is needed.
3. Conclusion
There are several ways to get rewarded with HUNT tokens and as these tokens are tailored to increase the involvement of the community with Steemhunt, being an active member is a key point to gain more HUNT tokens. If you haven't joined the Steemhunt community yet, what are you waiting for?
You can SIGN UP HERE.