Hello everyone..
Kali ini saya ingin membagikan sebuah tips bagaimana cara menanam Alpukat di rumah anda pastinya kalian suka kan dengan buah Alpukat yang segar ??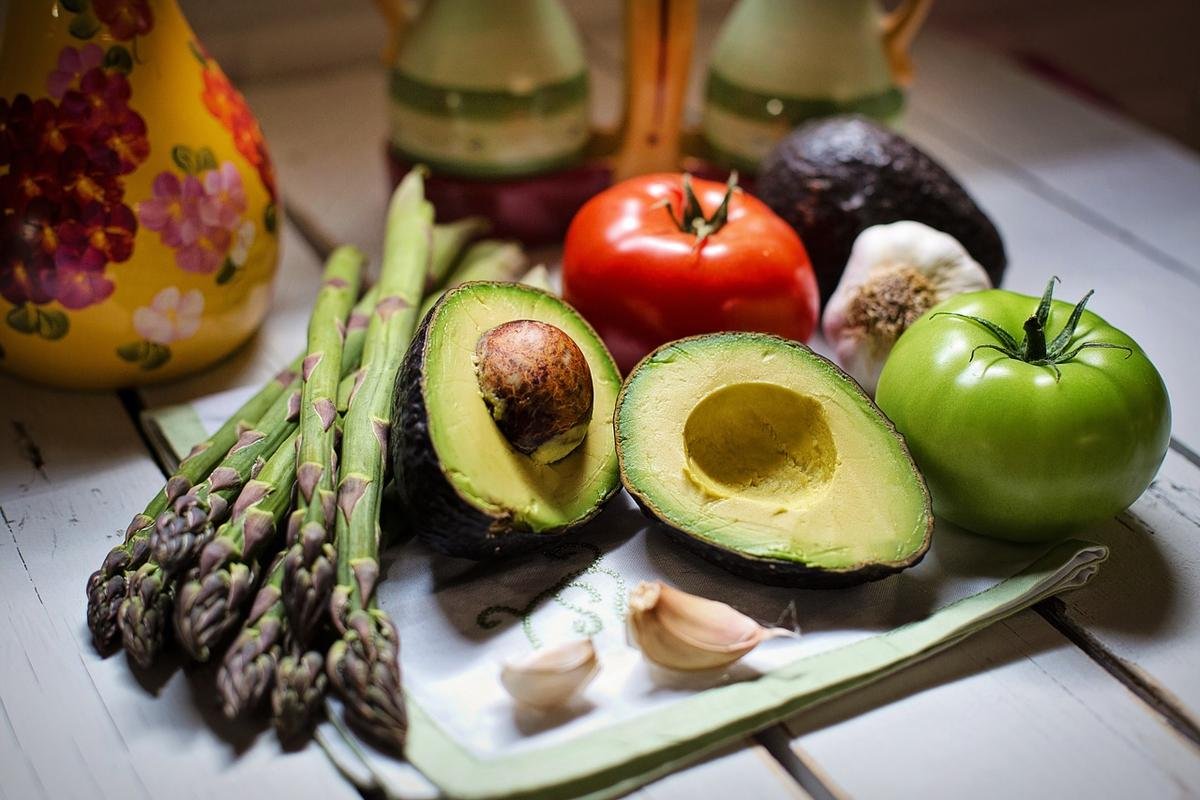 Saya akan menjelaskan dulu apa itu Alpukat??
Alpukat adalah buah yang luar biasa sehat. Mereka mengandung vitamin B5, B6, vitamin C, K, E, potasium, dll. Buah ini adalah sumber serat yang baik dan mengandung asam lemak omega yang penting bagi jantung, mirip dengan minyak zaitun.
Ini mengandung 5-32% lemak yang mudah diserap di kulit dan dengan demikian merupakan komponen penting dalam produk kosmetik. Dalam hal komposisi kimia, alpukat bukan buah dalam arti sebenarnya dari kata itu, meskipun kita menganggapnya sebagai satu.
Karena manfaat nutrisinya, alpukat telah menjadi salah satu makanan paling populer, tetapi terkadang harganya cukup mahal. Jadi, sekarang kami akan menunjukkan cara menanam dan menanam alpukat di rumah agar selalu tersedia untuk Anda.
Ambil biji alpukat dan taruh 4 tusuk gigi di dalamnya. Pastikan untuk menempatkan mereka di suatu tempat di tengah benih dan dengan jarak yang sama antara setiap tusuk gigi. Kemudian, tempatkan benih dalam segelas air, tetapi pastikan benih hanya satu inci di dalam air dengan bantuan tusuk gigi. Benih benih harus tetap direndam seperti itu selama 2 hingga 6 minggu, di tempat yang hangat, jauh dari paparan langsung sinar matahari.
Selama periode ini, Anda akan melihat bahwa ada akar dan batang. Jika batang tumbuh hingga 20 cm, harus dipotong dan jangan biarkan tumbuh lebih dari 10 cm. Jika mereka tidak mulai berkecambah sampai tiga bulan, tanamlah mereka.
Inilah yang harus dilakukan selanjutnya:
Ambil mangkuk, atau teko berdiameter sekitar 30 cm, isi dengan tanah yang humus dan tanamlah benih di tengah pot, rawatlah akar yang terkubur, dan setengah benih keluar dari tanah! Biarkan substrat lembab, tuangkan air setiap hari. Jika Anda memperhatikan bahwa daun berwarna kuning, kurangi jumlah air. Yang terbaik adalah menanam satu biji dalam pot yang lebih besar yang akan Anda tutup dengan gelas. Dengan cara ini, pot dipertahankan dalam lingkungan lembap yang mempercepat perkecambahan. Bijinya berkecambah paling cepat ketika panas. Suhu yang ideal adalah di atas 25 ° C. Setelah munculnya daun pertama alpukat, cukup untuk menyimpannya pada suhu kamar.
Jika warna daunnya berwarna coklat gelap, itu berarti Anda tidak cukup mengairi tanaman. Dalam hal demikian, letakkan pot di bawah air yang mengalir, yang akan bocor dari bawah, kemudian pastikan air tidak disimpan di dalam panci.
**Peduli akan hal yang sudah ditanam **
Terus pertahankan tanaman dan pada waktunya Anda akan mulai memperhatikan buahnya. Namun, itu akan membutuhkan waktu yang lebih lama. Alpukat membutuhkan cahaya yang tersebar. Anda bisa menanamnya di rumah, di gudang bawah tanah atau di rumah kaca. Selama musim panas Anda dapat membawanya ke balkon atau di kebun. Jika tidak ada uap air, daun bisa jatuh. Kadang-kadang disemprot dengan air dalam pompa, dalam bentuk debu air.
Here is a video review !
LINK
https://www.youtube.com/user/BrightGreenThumb
Thank you @mutiaaisha

Do you use eSteem?
eSteem is a Mobileiphone& PCcomputer app. for Steem with great features. Also, you get Incentives posting through eSteem apps.
eSteem Spotlight; eSteem provides rewards for it top users in Leader Board with most Posts, Comments and Highest Earners.
---