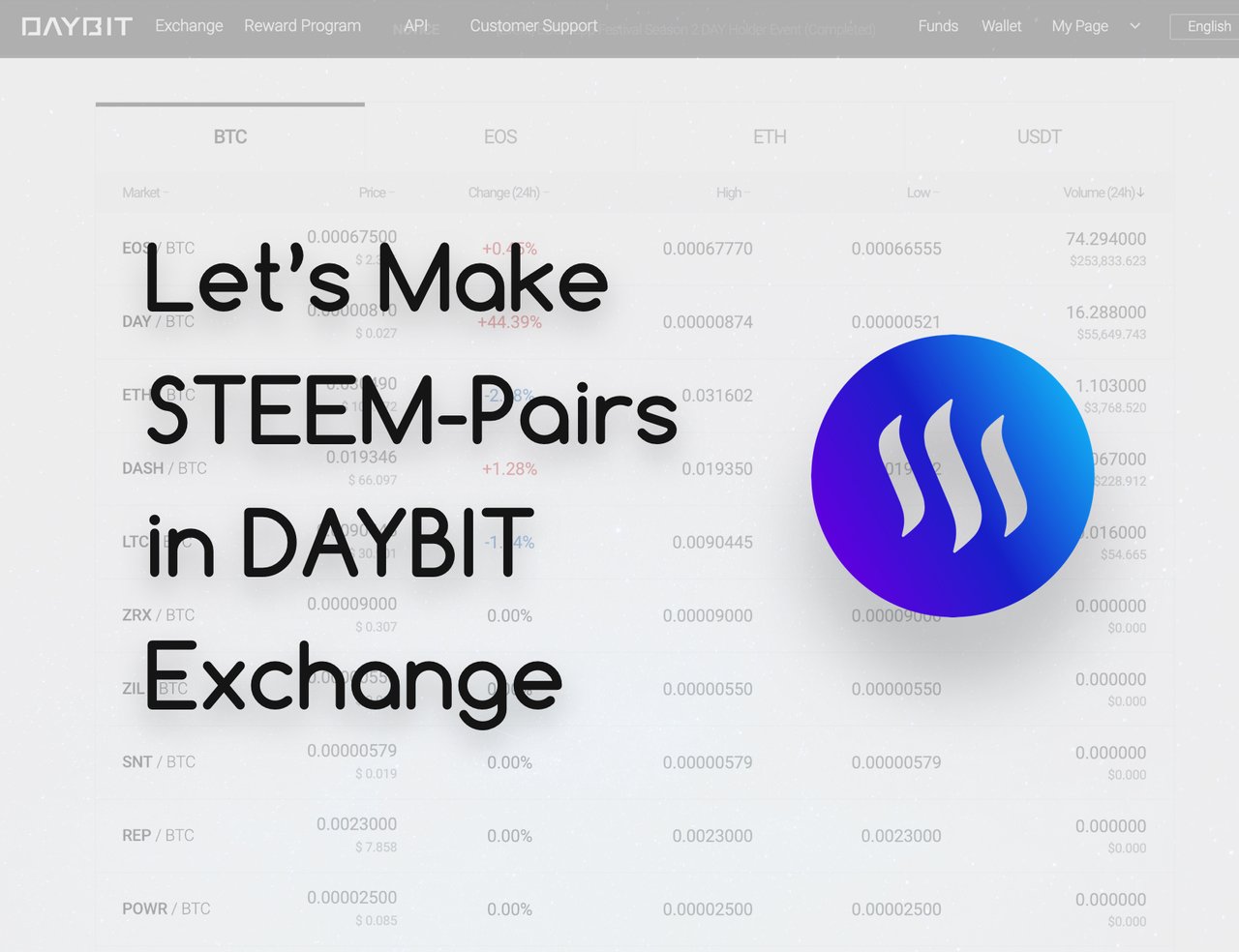 Many people are saying, SMT (Smart Media Token) platform will become a game changer in the crypto world. But Steemit inc. has no choice but to separate its SMT launches into two phases - SMT lite and SMT full version.

As one of the SMT candidates, the challenging parts from these delays and phase separations are as below:
It delays the token issuance and economy creation.
It makes it difficult to raise fund and token liquidity.
The second part is a crucial barrier for projects like @steemhunt that require a lot of initial project build-up and abundant liquidity to create a token economy. Even though the SMT-based DApps have their own crypto with many users, the lack of token liquidity and funding opportunities will lead them to fail.
Here are some important questions to think about if you are involved with SMT candidate projects.
If you are an SMT-based project, how will you raise your seed fund?
How will you approach ICO? Which protocol will you utilise prior to the SMT launch?
Without STEEM-trading pairs on exchanges, how can the SMT-based tokens have enough liquidity to run its token economy?
As a witness activity, @steemhunt has initiated an active discussion to answer these questions, while also promoting exchanges to launch our STEEM trading pairs for the SMT tokens.
Let's Create STEEM-paired Markets for SMT Tokens on Daybit
Daybit is an Elixir-based crypto exchange launched three months ago by Chain Partners, the largest blockchain company in Korea and has received over $12 million in equity funding.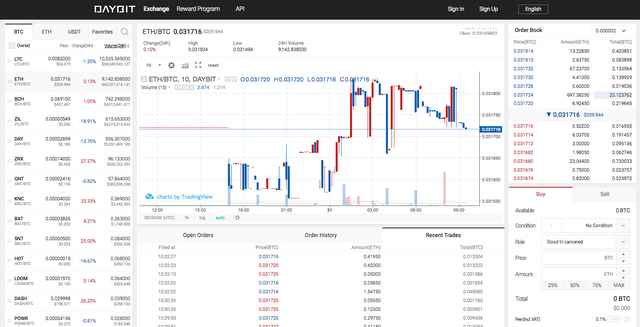 Even though it's a new exchange, its initial market volume reached the top 12 globally, and now they are preparing for a completely new approach to rebound their market influence in March.
As one of its strategic pillars, the Steemhunt team has been discussing how to create the STEEM trading paired market for SMT tokens. These are our goals for an agreement with Daybit:
Listing STEEM and SBD token trades.
Support to list temporary tokens from the SMT candidate projects (such as ERC20 tokens).
Create STEEM-paired market section and swap the temporary ERC20 to SMT tokens.
Support fundraising for SMT projects via IEO (Initial Exchange Offering).
We Need your Support to Make this Happen
None of the items above are decided at this moment, but we are discussing writing an MOU (Memorandum of understanding) to reach an agreement for the goals. We need your support to increase our influence power with Daybit to encourage them to agree with all the goals we mentioned above.
If you think our action will help increase the success of SMT projects, please support us via:
Vote for us for Steem Witness so that we can be qualified to lead this MOU.
Check out Daybit exchange and create an account to participate in an upcoming campaign (more details will be disclosed after we write-up the MOU with them).
...
Connect with Steemhunt:
Discord | Telegram | Twitter
Delegate Steem Power and Get HUNT Tokens:
500 SP |1000 SP |5000 SP |10K SP |20K SP |50K SP |100K SP
Please vote for Steemhunt - a witness which will take Steem blockchain to the next level in company-wide value stream and scalable user experience (learn more).