Nigeria youth are Lazy but they can make you dance even if you don't want to!
I wish he never said that statement #NigerianYouthAreLazy",considering the fact this same youth were the one who raised the flag for your campaigned,this same youth voted you to power thinking that you would have a heart of a father and put the issues of youth into positive consideration but it is obvious that this is what we get in returned so absurd,i remembered a youthful man who trek couple mile away from his resident to congratulate you for winning the election before you were sworn,a lot of youth lost their life and sacrifice their lives in the processing of campaigning for you yet this is what the rest of us get return.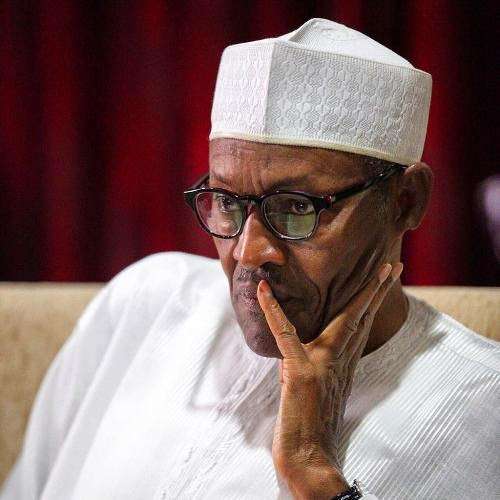 Image source
Talking about the changing you bring which is a horrible one,the change that left many people helpless,hopeless,the whole Nation felt devastating ,first in the history of our country you lead us into a pit of rescission and you took all your tenure in the office to fight corruption rather thank seeking for innovation for motivation that will enhance self skills and reliance,"according to Nigeria Bureau of Statistic (4.58)million Nigerian lost their job ever since you seize the office of president,we are yet to see your complete project,! Nigerian Yet the youth are lazy".
Thank you Mr President.