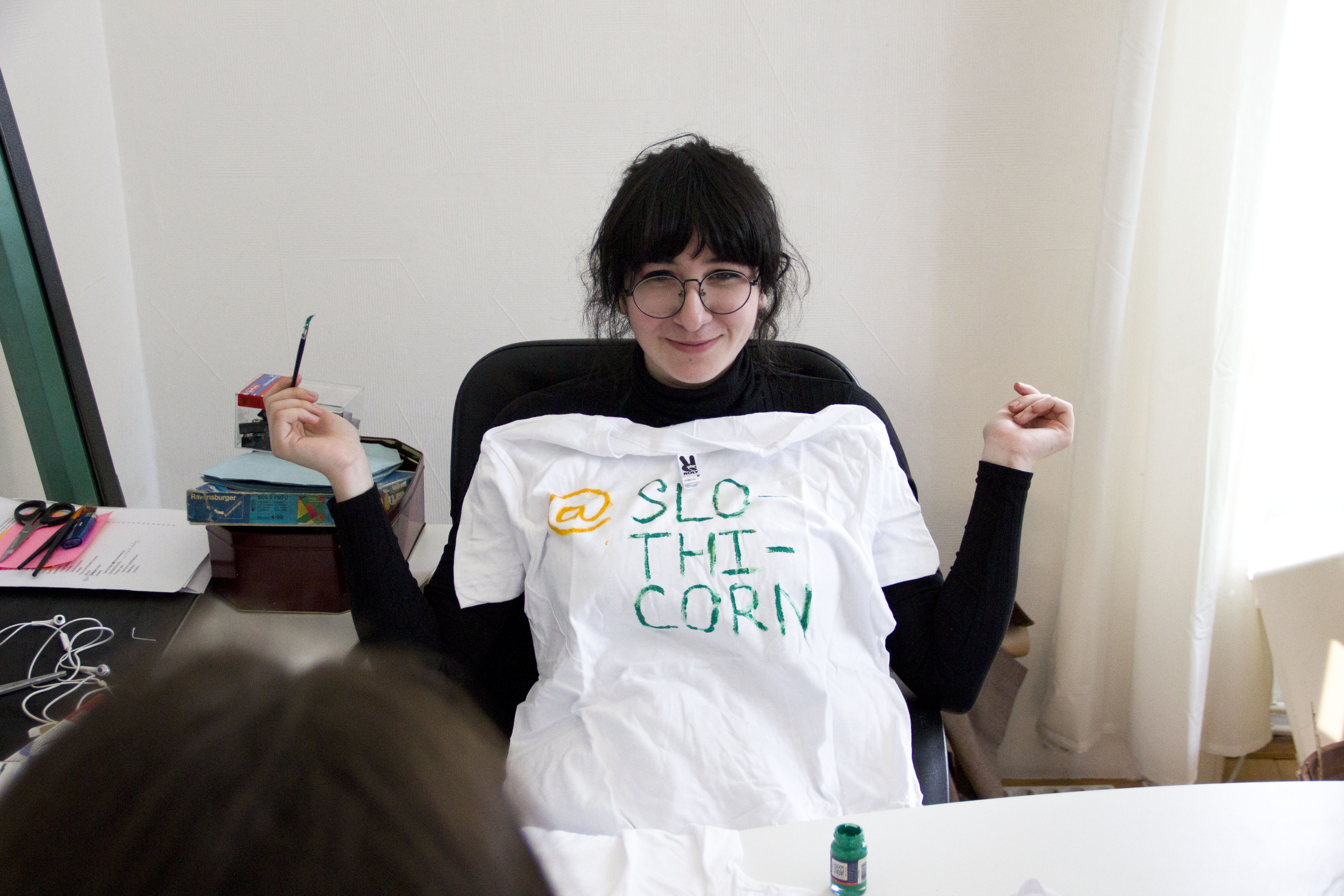 How to better start the week than by meeting, co-creating & cooperating with motivated experienced and future steemians?! Yes, the "com-lab" started today and we are enjoying!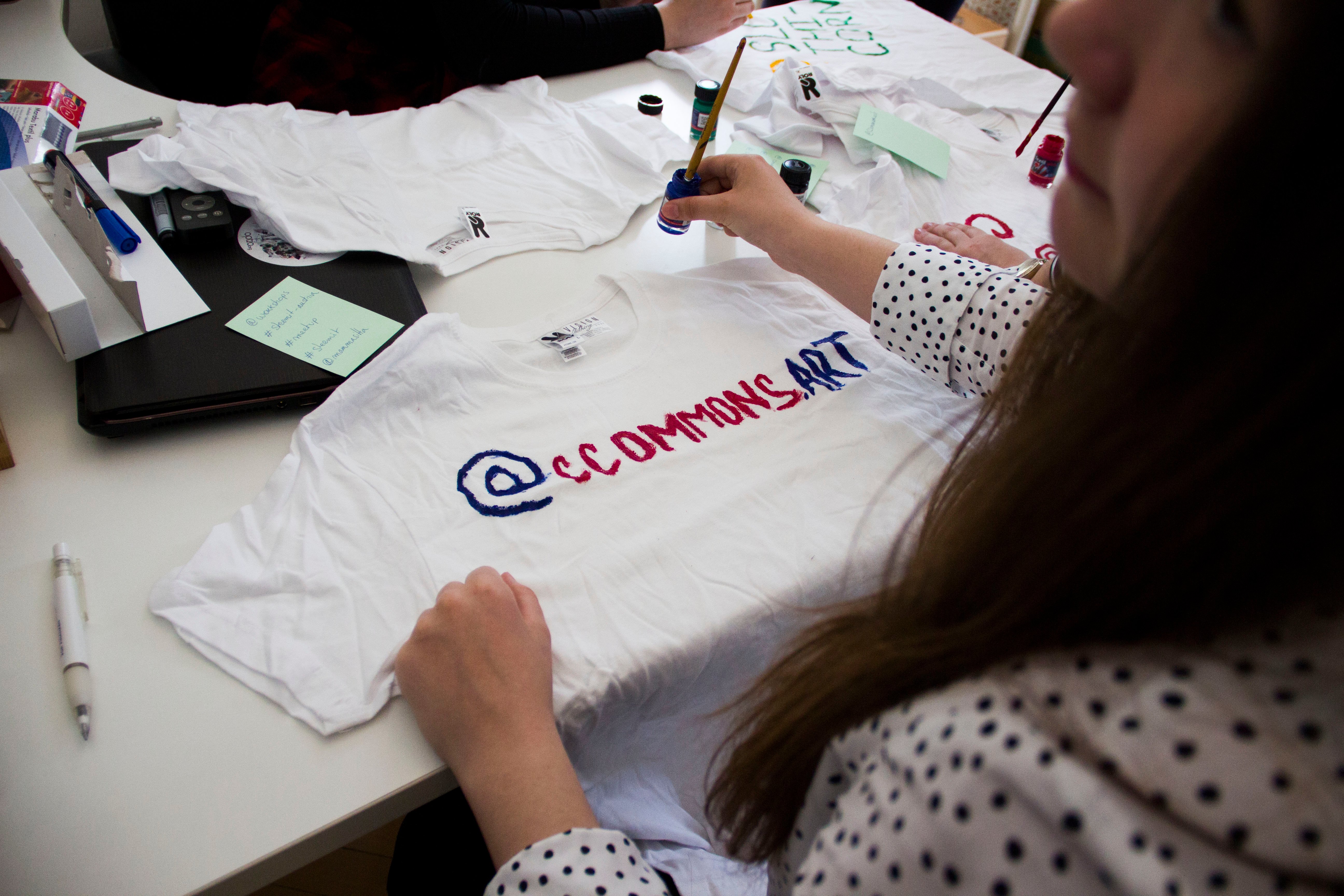 Today for the #iotday, we got the chance to have 15 participants joining locally at @frameworks! Here you'll find a short report. =)
com-lab - Report day 1
"com-lab" is the short version for "steemit & eos community laboratory".
Guided by the vision of #ubi (universal basic income) and #cryptoart autonomous lifeforms, "com-lab" aims to make participatory needs assessement to produce next generation of co-working and guest houses dedicated to empower the creatives industries and caring for its contributors.
The @globalschool participants, mentors, with the help of @ccommons.art & friends, together with motivated fellows steemians are organizing a daily steemit @workshops to bring up a serie of community proposals integrating self sustained rewards systems to empower the community and its members.
---
Welcoming session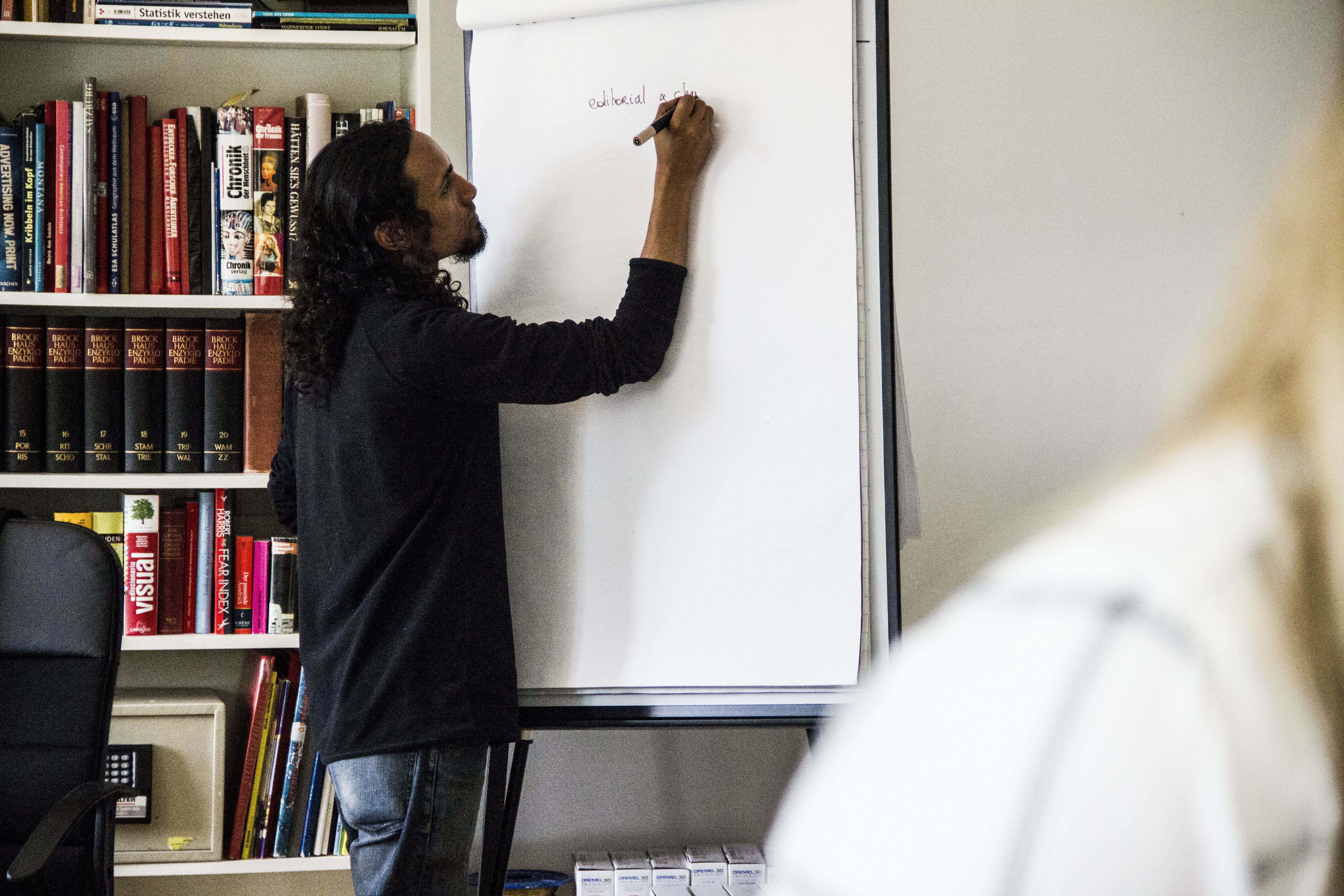 ---
I started to explain the various communication channels, starting by discord, as well as all the +10 community accounts* we will be co-managing together.
*accounts: @globalschool, @ccommons.art, @covermaker, @inyoursteem, @ideamachine, @frameworks, @workshops, @innovations, @hackathons, @solidarity, @generationeuropa, @silkroad40,...
Then, after the information overload, went back to the beginning, @slothicorn, @ccommons.art, @creative-commons... now that we get little bit involved what about starting to have fun?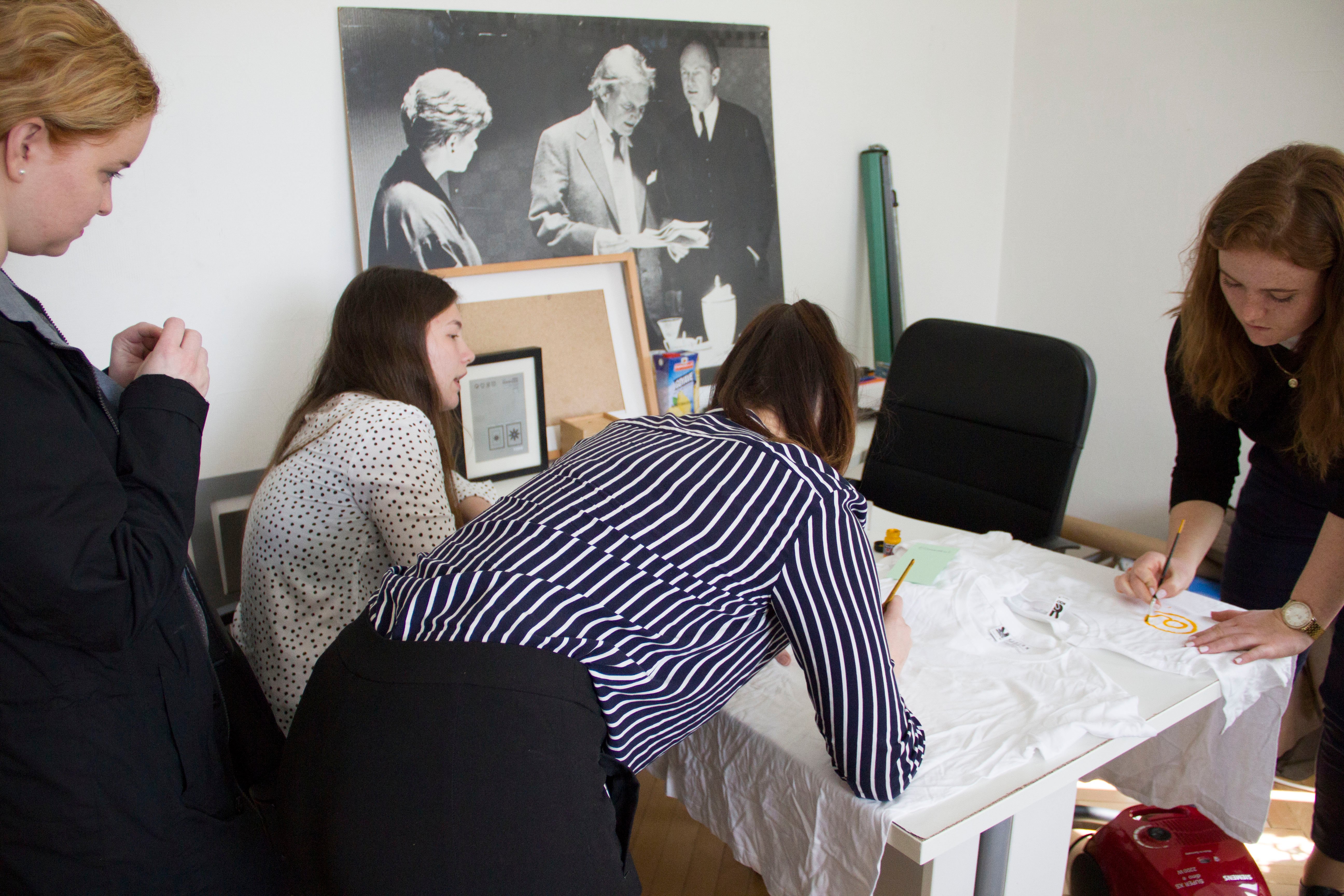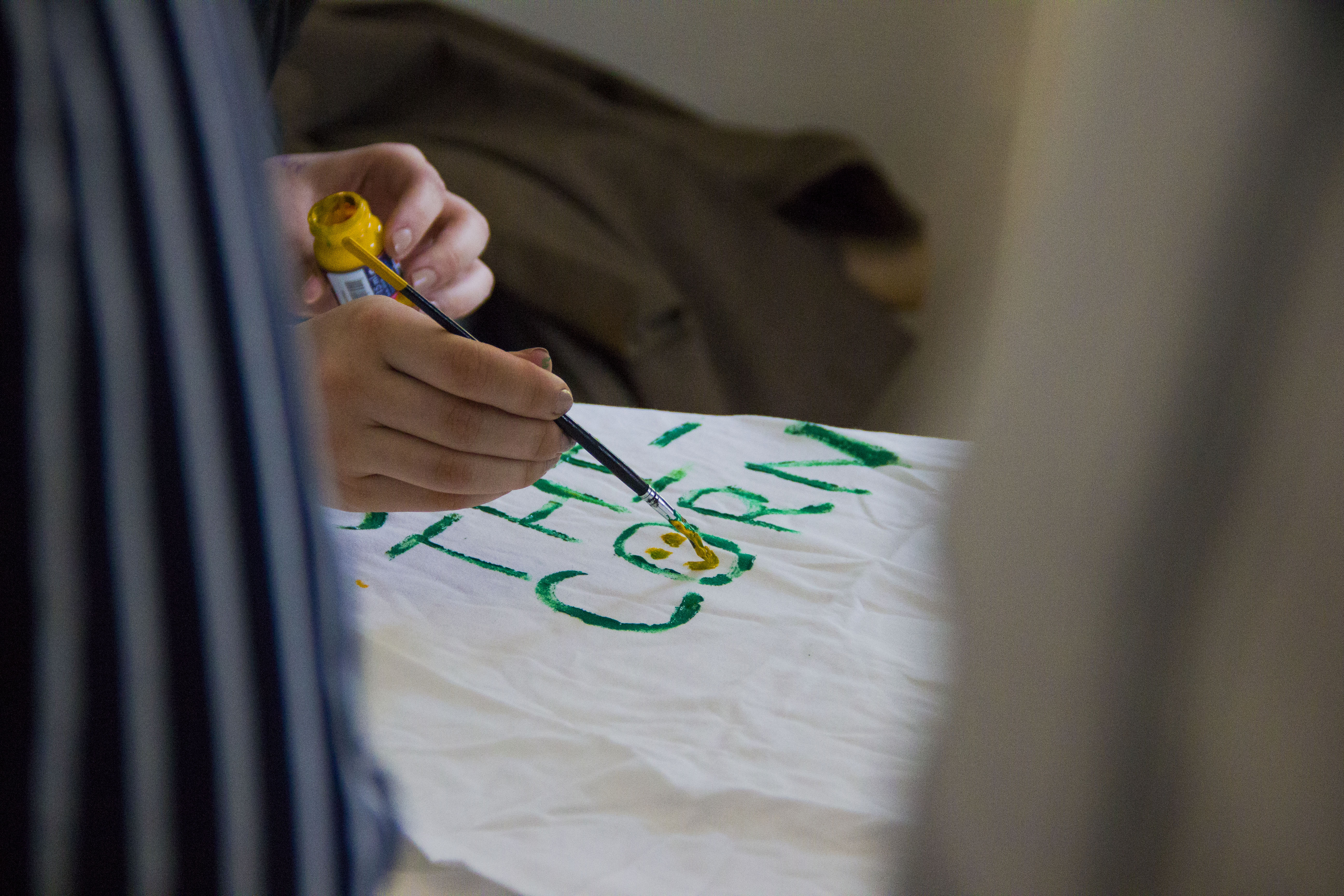 Brains full and expression of creativity made us all very hungry so we started to cook together!
---
Cooking/Eating together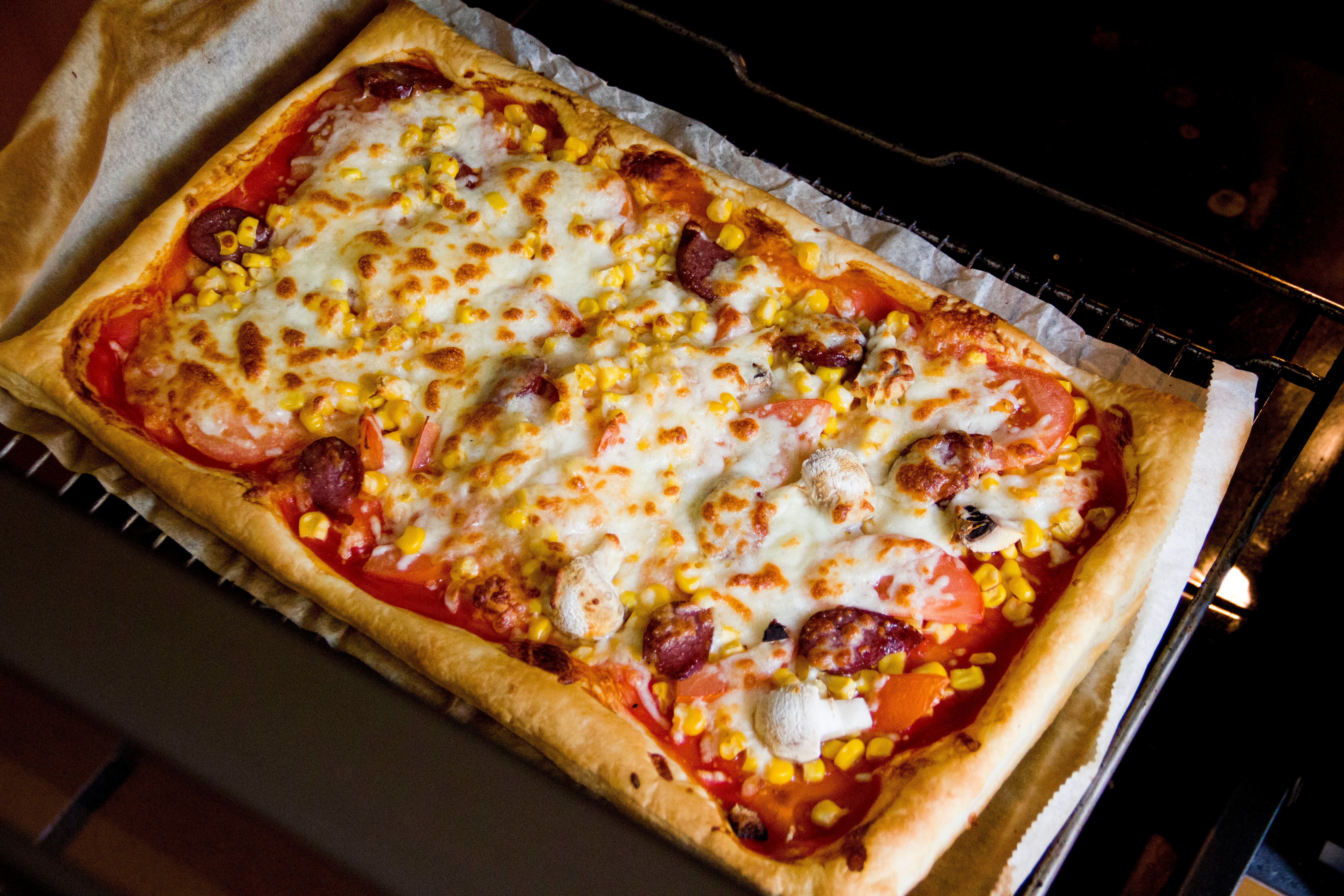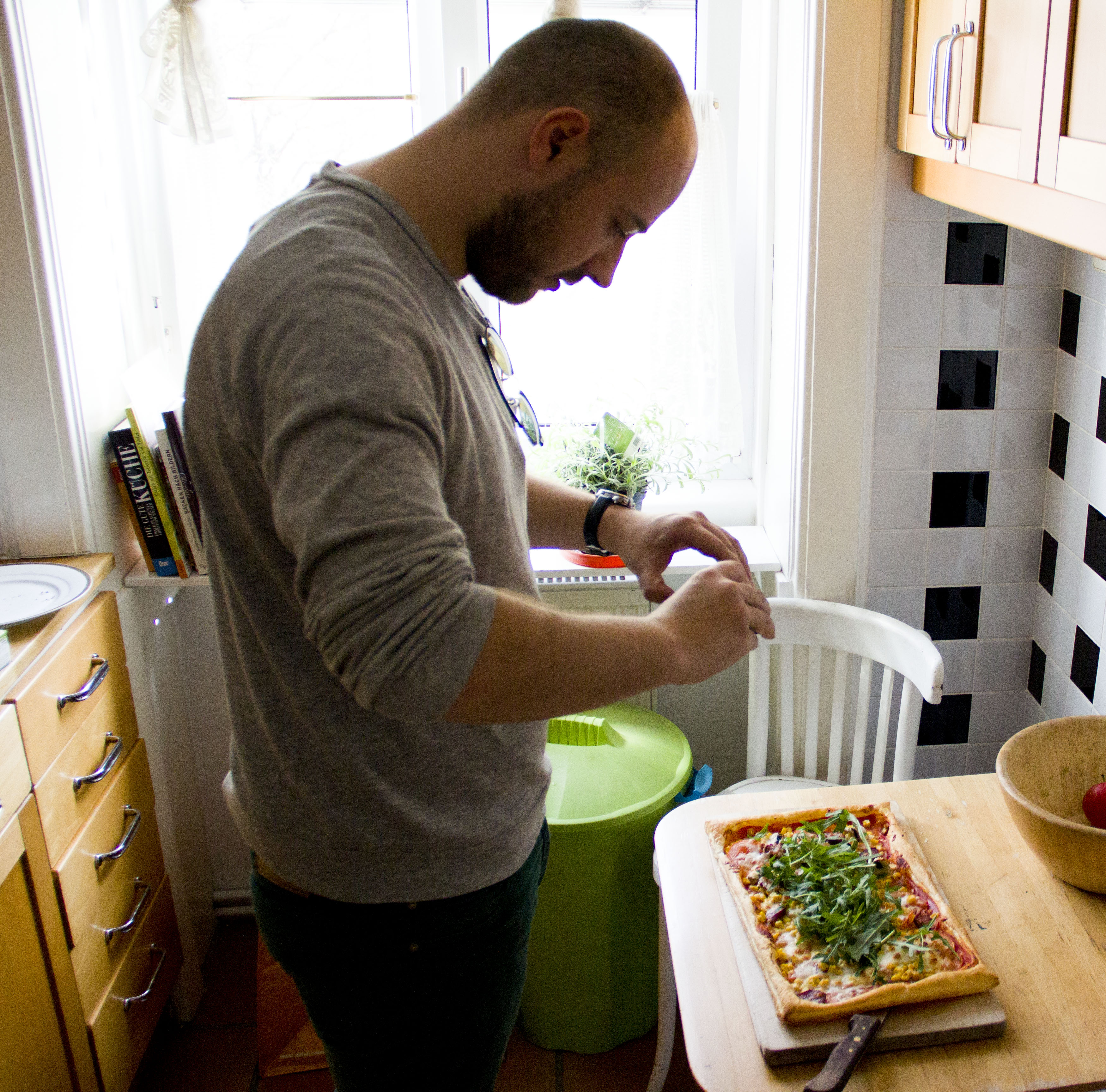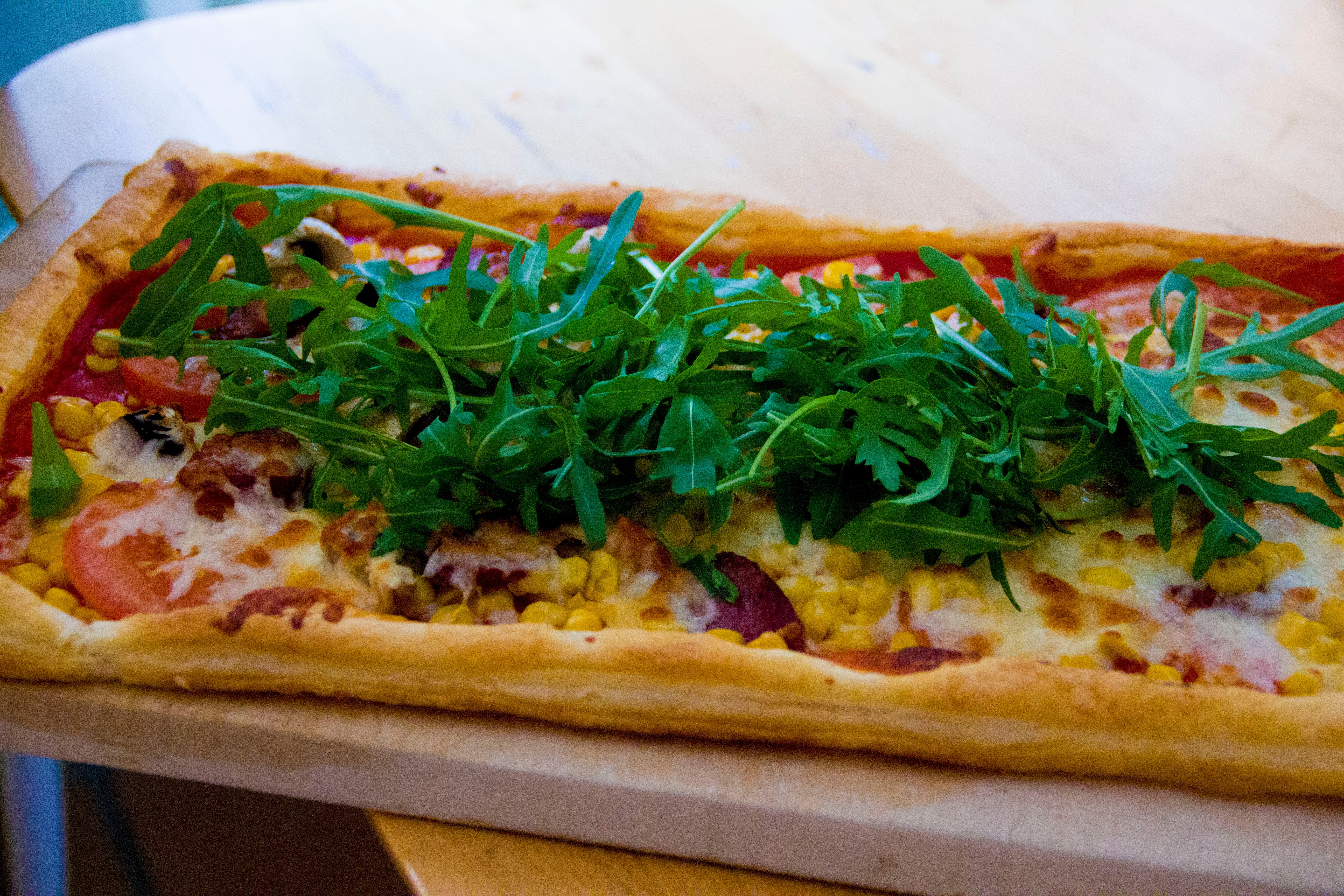 @manncpt arrived in time for the second pizza round! =)
---
Introduction sessions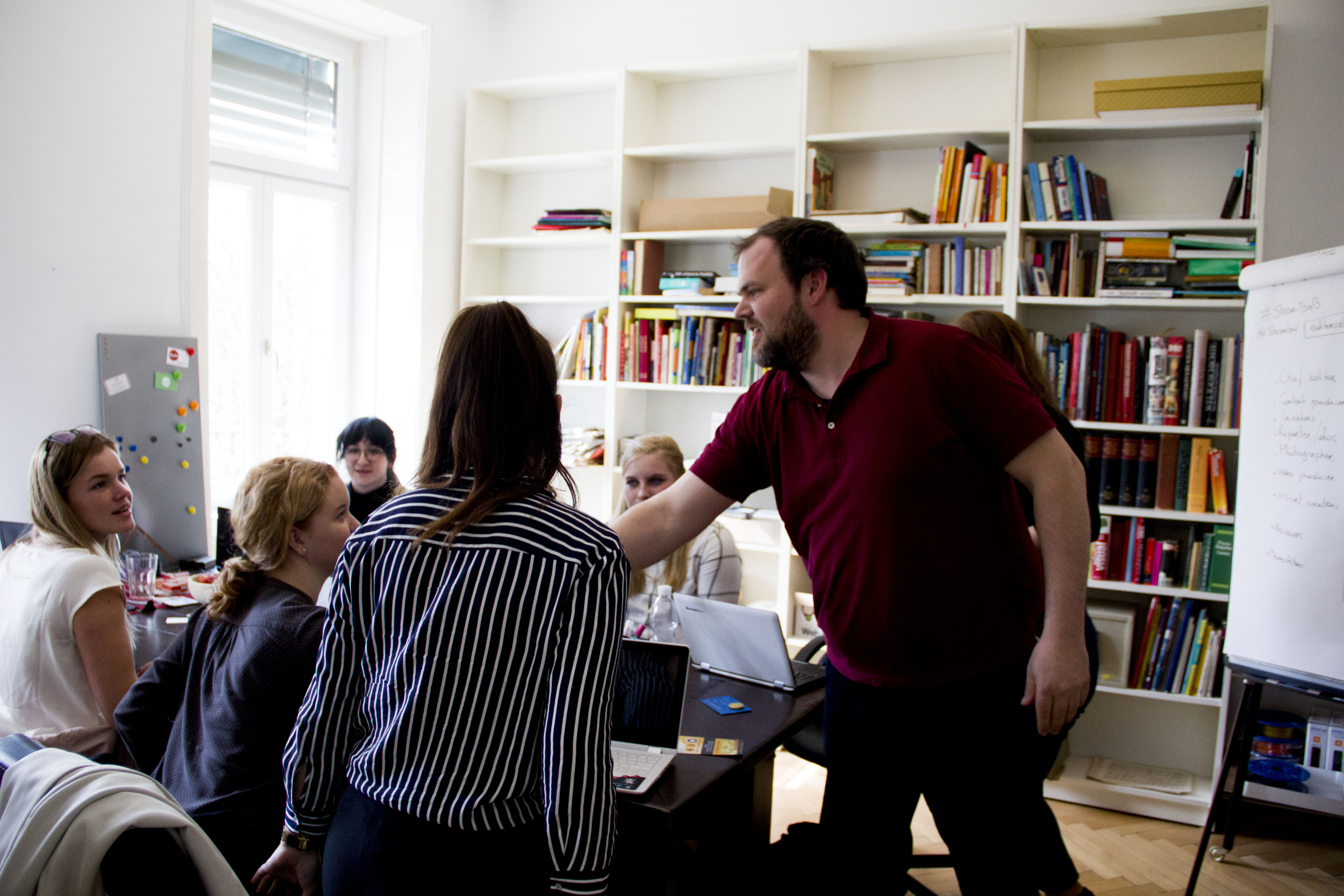 ---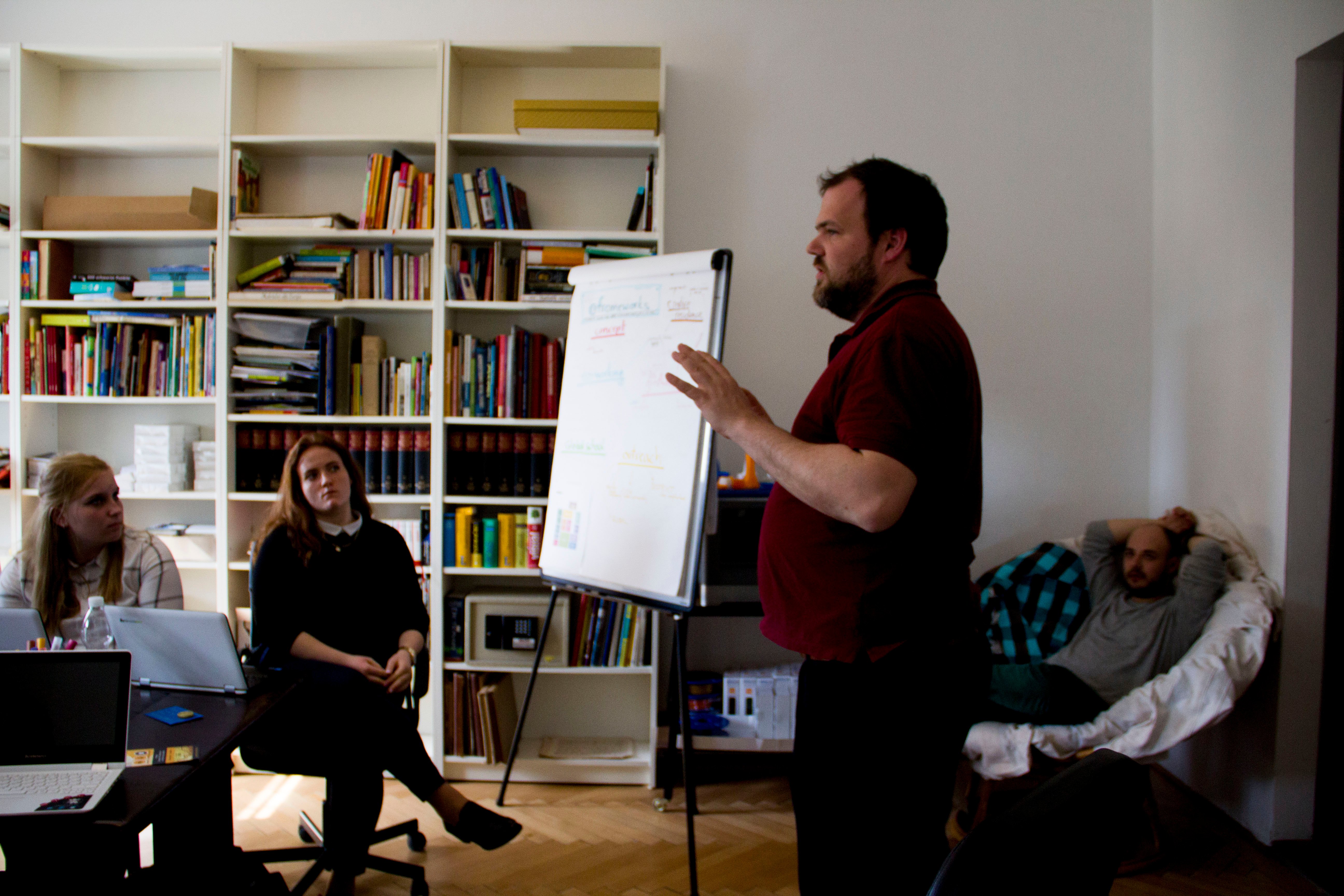 ---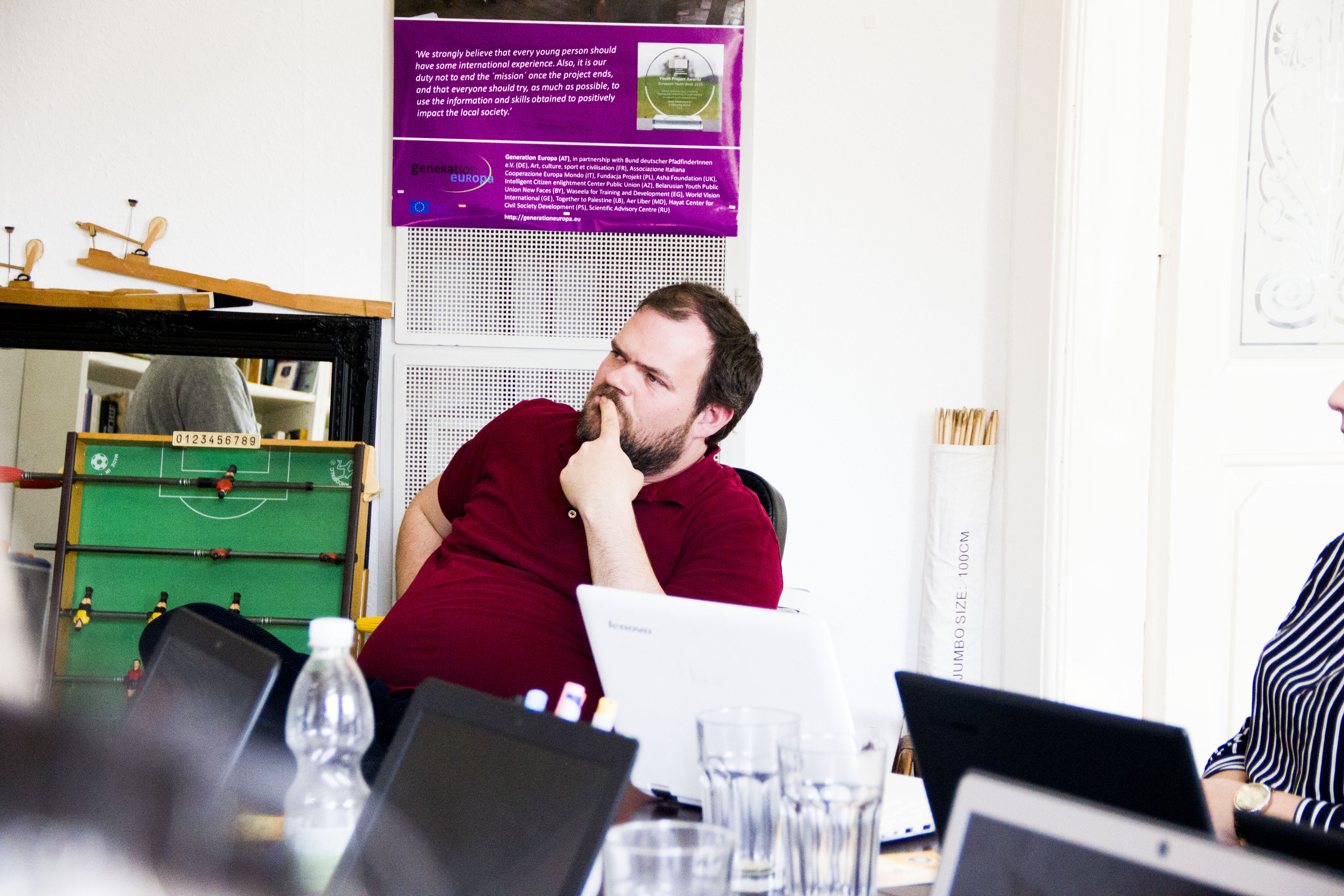 @wolfgangsieberth, founder of @generationeuropa (youth organization) &@globalschool mentor.
---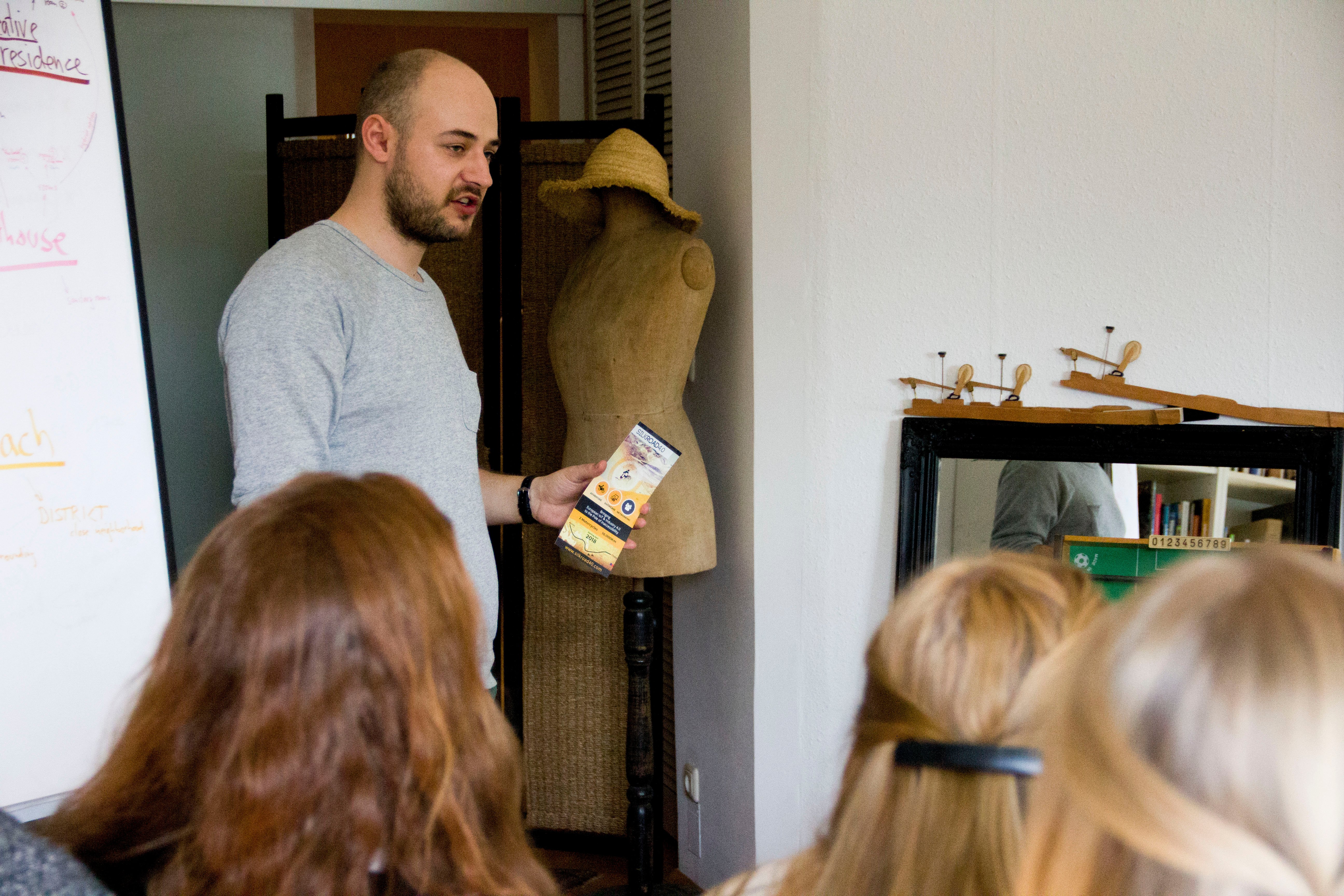 ---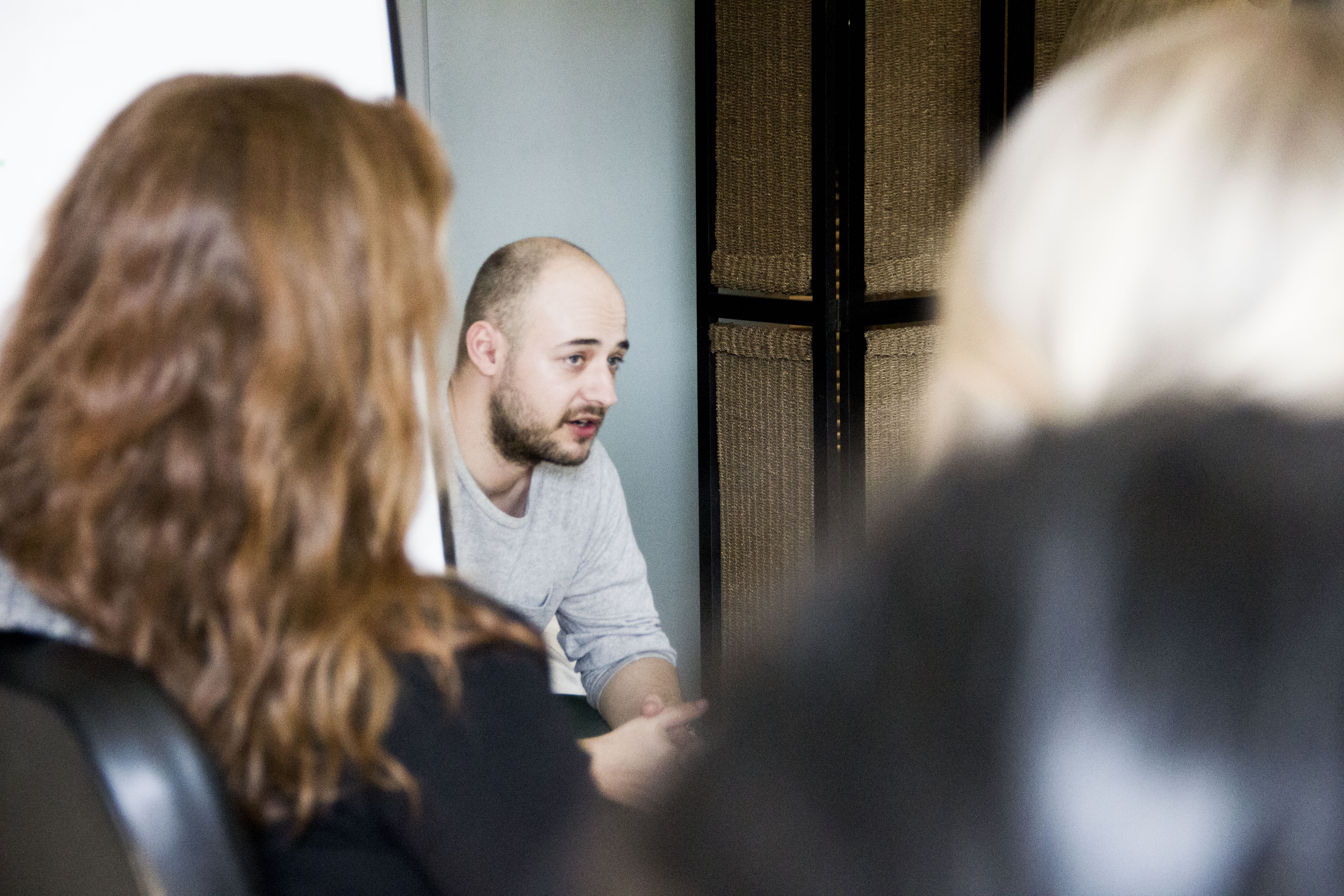 @manncpt, founder of @opt2o (civil society collective) & @globalschool mentor.
---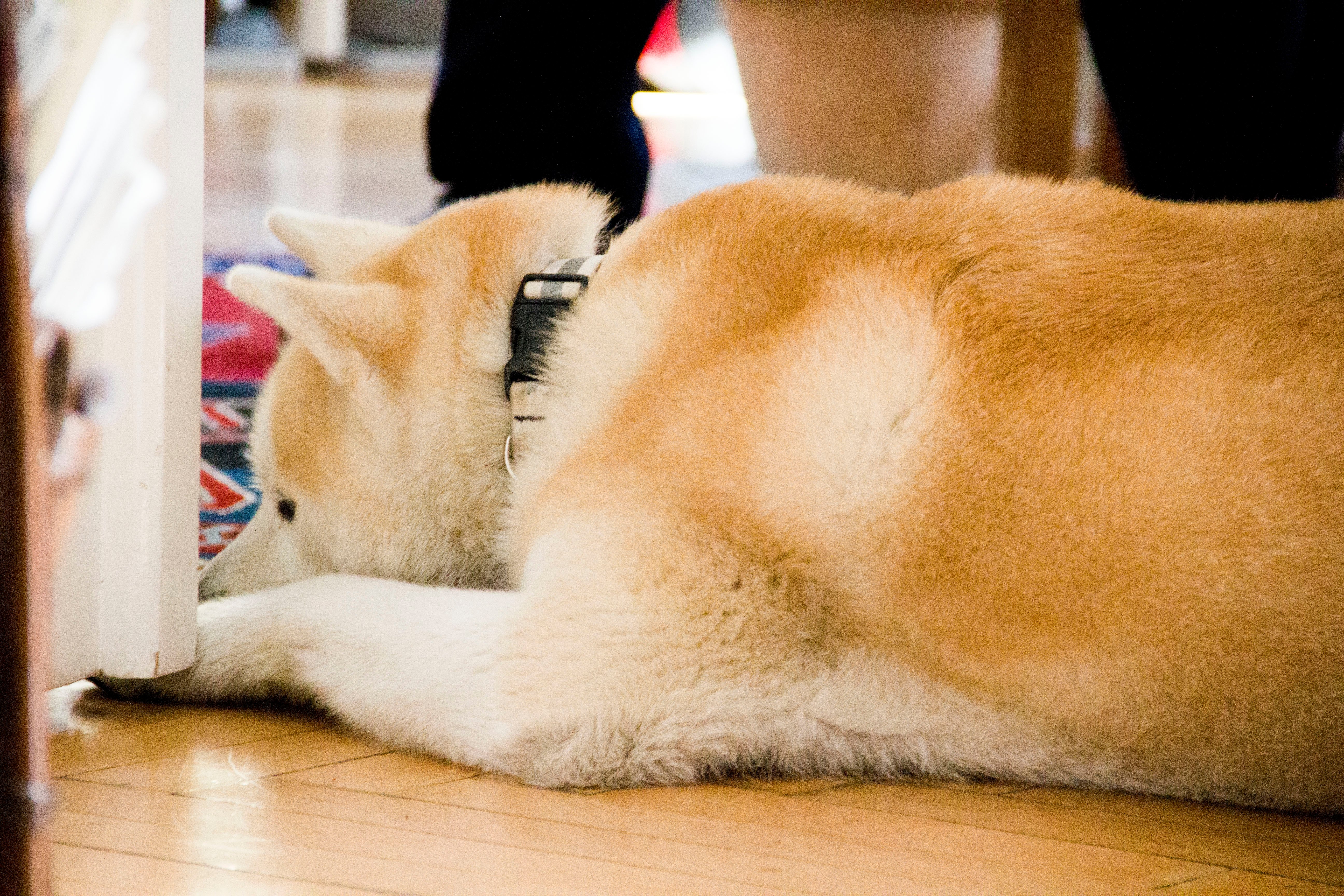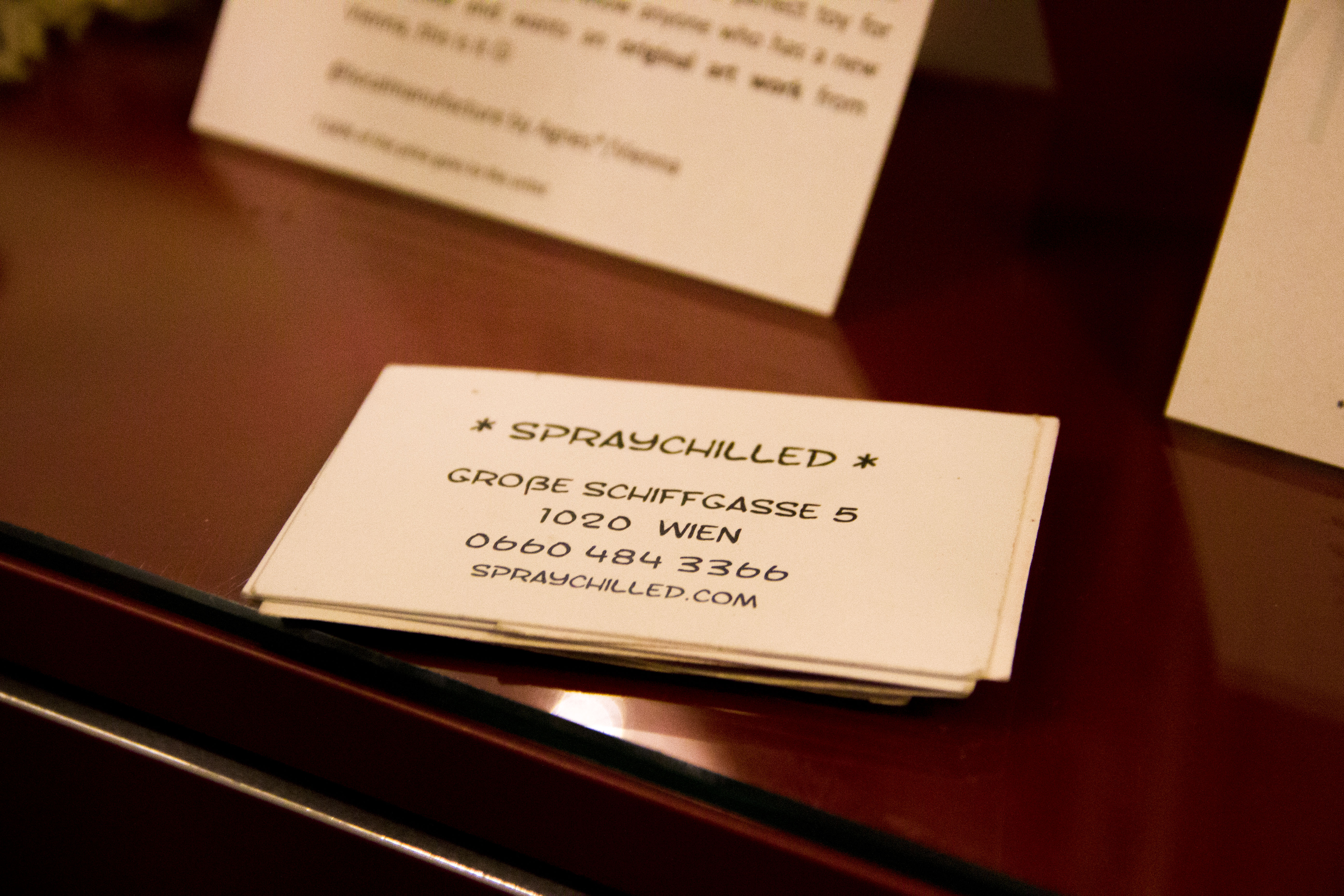 While @frameworks empowers, promotes and showcases local as well as remote creatives and entrepreneurs, @spraychilled offered us to produce stencils and cooperate to develop further the steemit #cryptoart t-shirt @workshops we are planning to pursue with the generous help of @limesoda! =)
---
Notable outcomes of the day
5 steemians
@wolfgangsieberth
,
@manncpt
,
@spraychilled
,
@silkroad40
and
@jnmarteau
cooperated today to involve the new comers in the
#steem
#blockchain
&
#steemit
.
10 newly involved steemians!
Our 8
@globalschool
participants as well as their teacher and Nicole who is responsible for the venue of the group took the time to follow the introduction session. We will probably hear about all of them soon. =Ö)
A popup handmade t-shirt designer studio
With the aim to support
@globalschool
,
@ccommons.art
,
@inyoursteem
,
@frameworks
&
@solidarity
contributors a popup t-shirt designer studio was born today!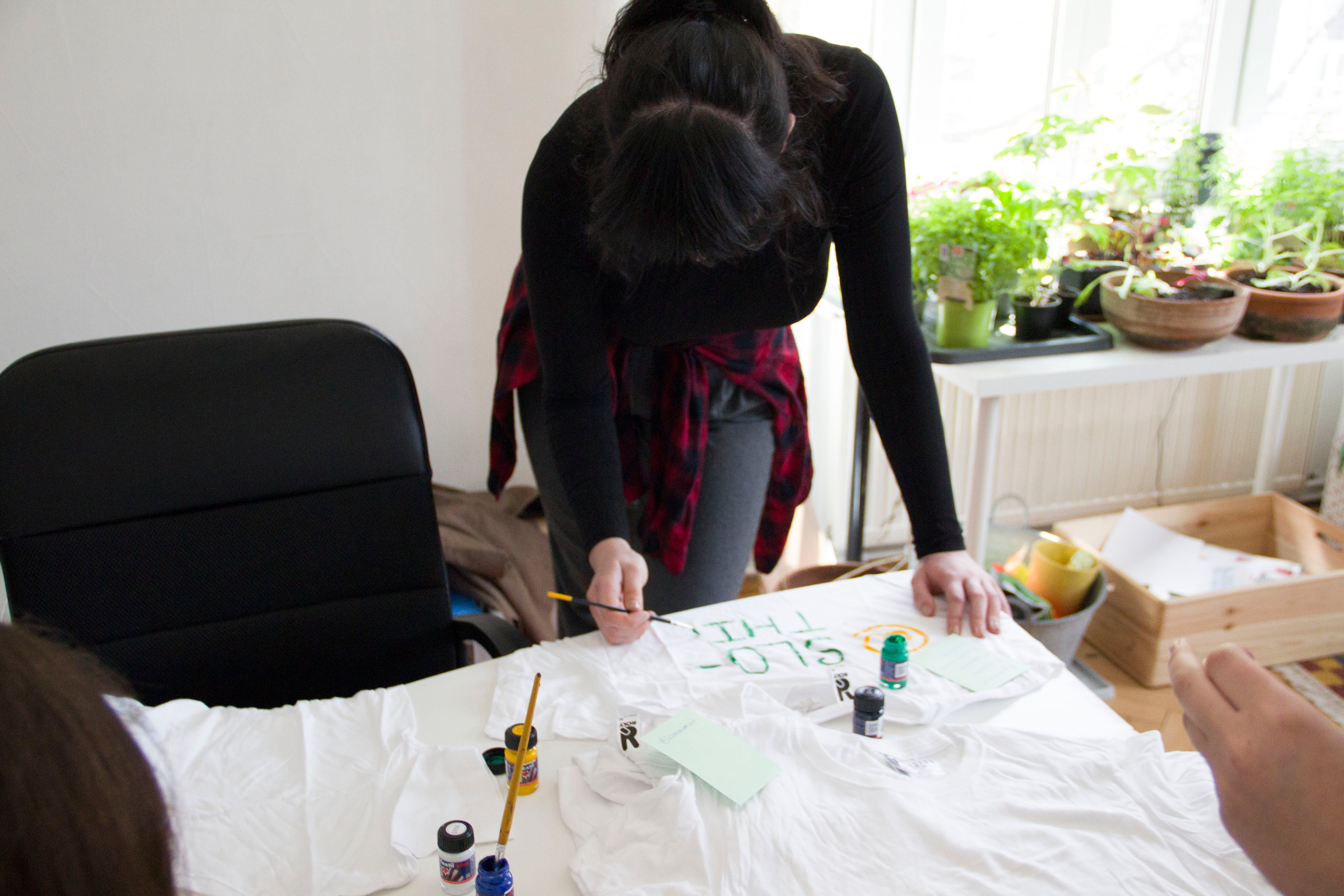 After experienced the @ccommons.art @workshops, Juli, one of the 8 @globalschool participant of this 3rd cycle came up with the motivation to pursue and develop a popup t-shirt design studio. She would love to facilitate the co-creation of memorable t-shirts to put for example in auction on SteemBay to support notably the actions of @ccommons.art, @globalschool, @inyoursteem and @solidarity.

What's next?
What about Joining tomorrow? We will be starting from 10h00 A.M.
Around noon we will be cooking together, then eating.
In the afternoon, we plan to manage the garden and work on some memorable handmade steemit -shirts.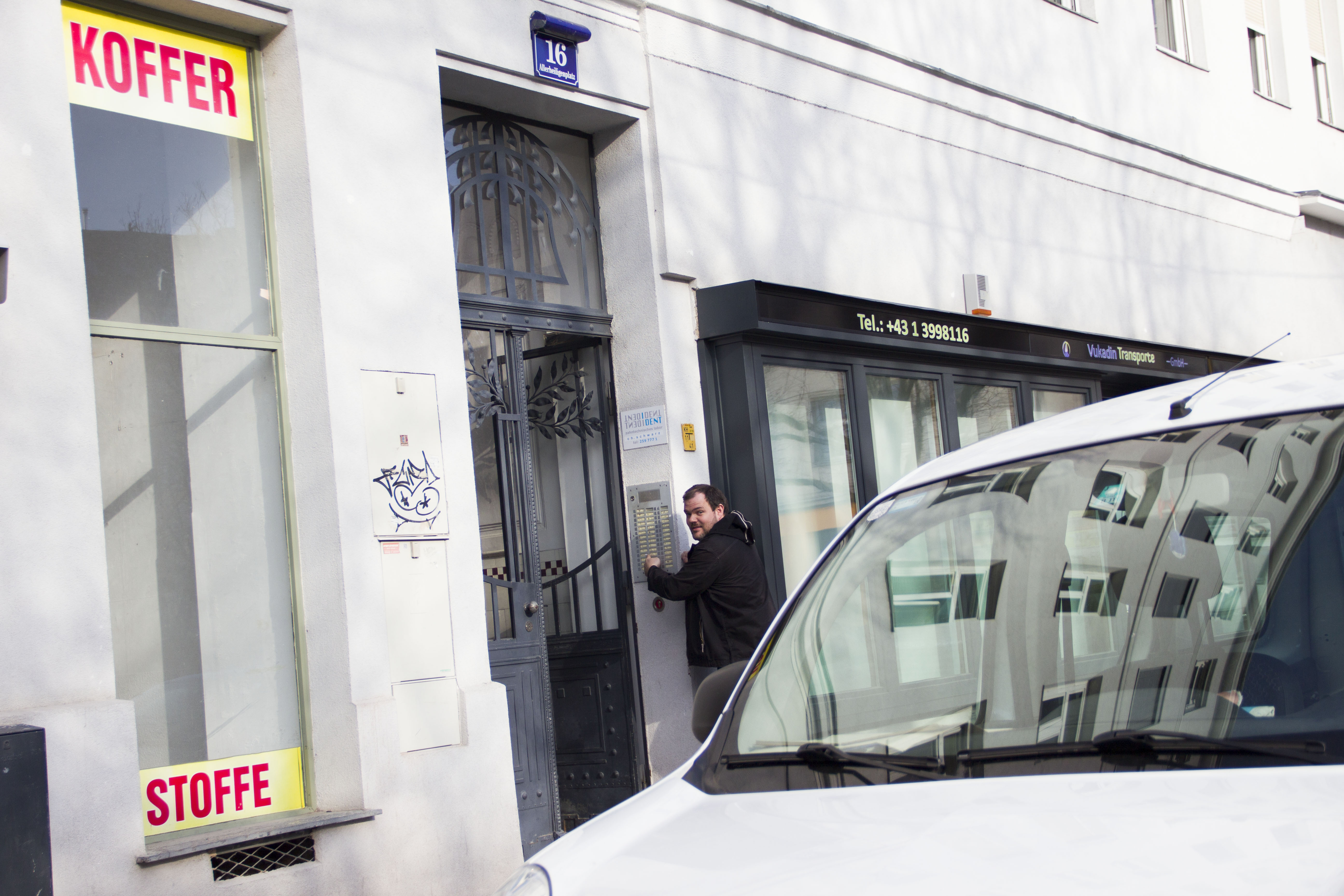 Allerheiligenpl. 16, 1200 Wien
doorbell 21-22.
---
1.When/Wann/Quand?

Tuesday, 10. 04. 2018, from 10h00 on (up to the 28th everyday!)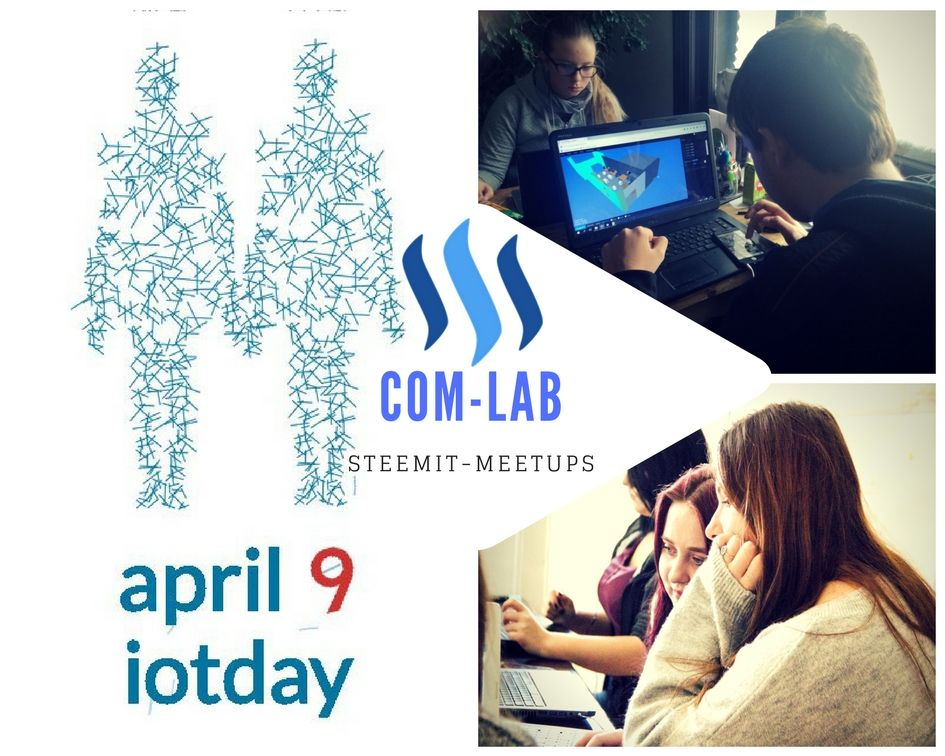 Looking forward to see you there tomorrow or one of these next days, as the steemit & eos "com-lab" will be held every day until the 28th of April and be clotured with the 1 on 1 talks and the afterparty with @tigerkid (joining from Germany) organized by @manncpt & @opt2o with the support of @nicoletta and of our lovely @mammasitta .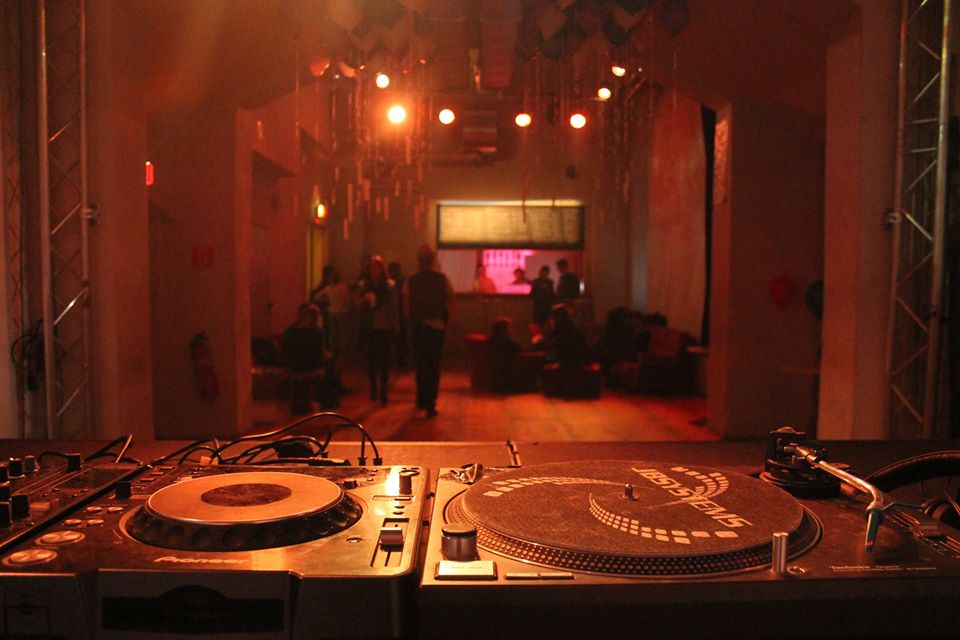 picture by @manncpt
---
Related posts
---
I am looking forward to your feedbacks, inputs, support, to see you, meet you and much more! I love to see the community growing together!
With a lot of love,
Jean