Next week on Monday we welcome 12 IT students in Vienna to start the summer camp with the @GlobalSchool. We are developing with @jnmarteau and the support of @mammasitta, @opt2o and @chris4210 a new website for steem education. Stay tuned! :)
This is were we work and start our explorations everyday. On the picture you see the metro 4 station "Margaretengürtel" and the Bruno Kreisky Park infront of Hug Inn Vienna, the headquarters of @opt2o, the @globalschool and @yumleadership agency. Visit us in the office every work day from 11 a.m - 5 p.m.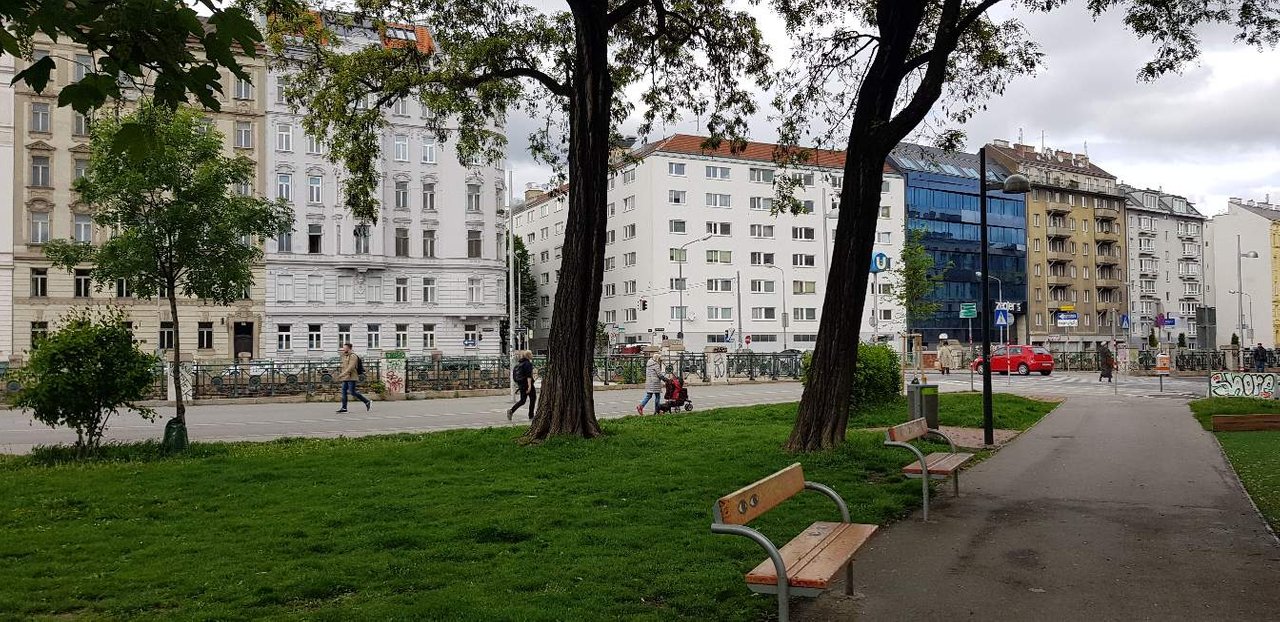 If you are interested to join our activities in Vienna just reply here or send me a private message on discord, Telegram, steemchat or email to christoph@opt2o.org.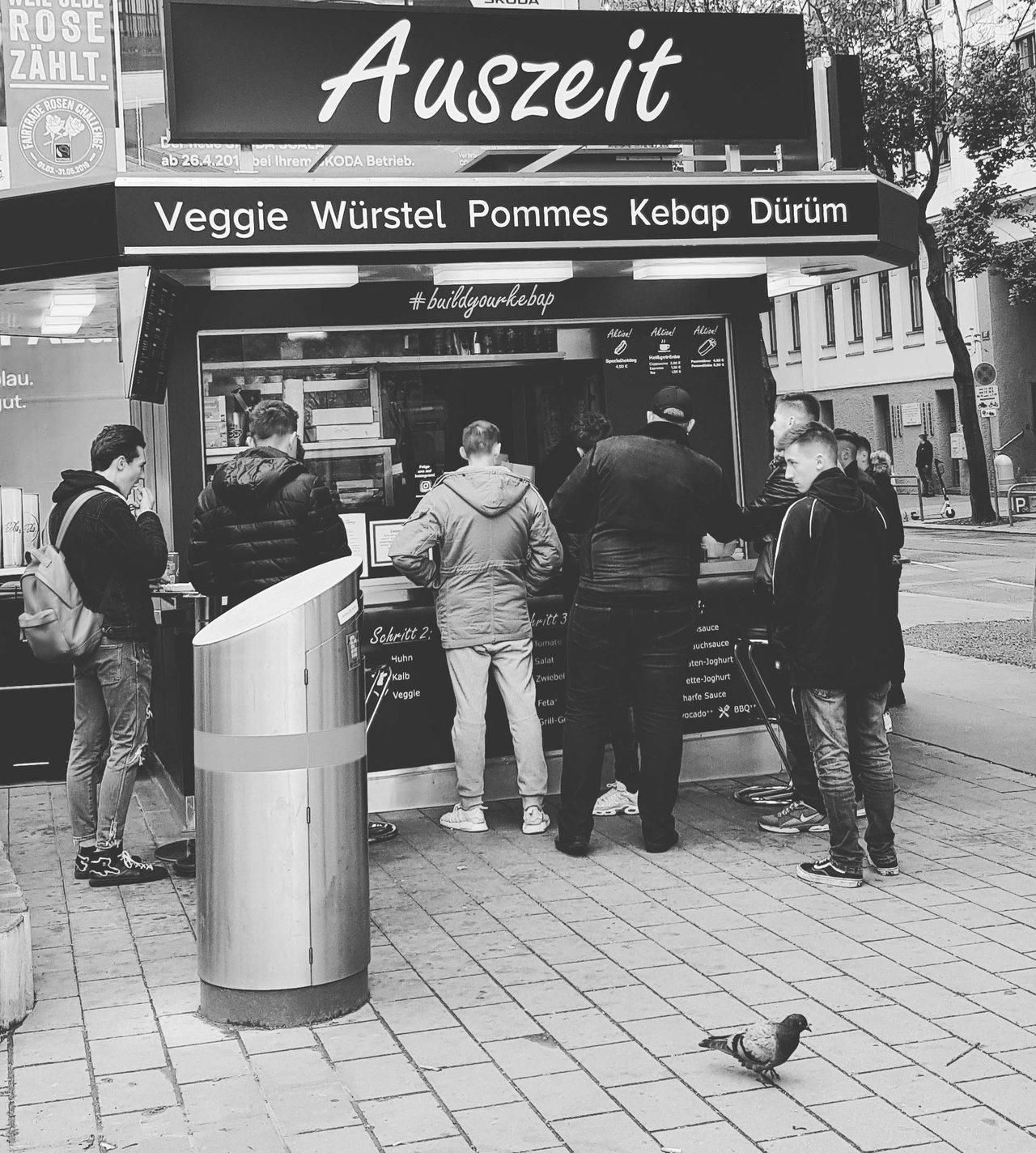 This is "Auszeit" a new prominent local food stand around the corner. ;)
Posted using Partiko Android