---
Long story short, I won't repeat what @siamcat and @vikisecrets already posted, while I was still having my beauty sleep (which didn't help by the way), so for more details, check out their posts:

Meet Up [EN/DE] by @siamcat
Back from our monthly Steemit Meetup in Vienna 😃 by @vikisecrets
So I shot a few photos myself, and when it comes to shooting selfies, there must be something wrong with the camera - probably the same defect as my bathroom mirror!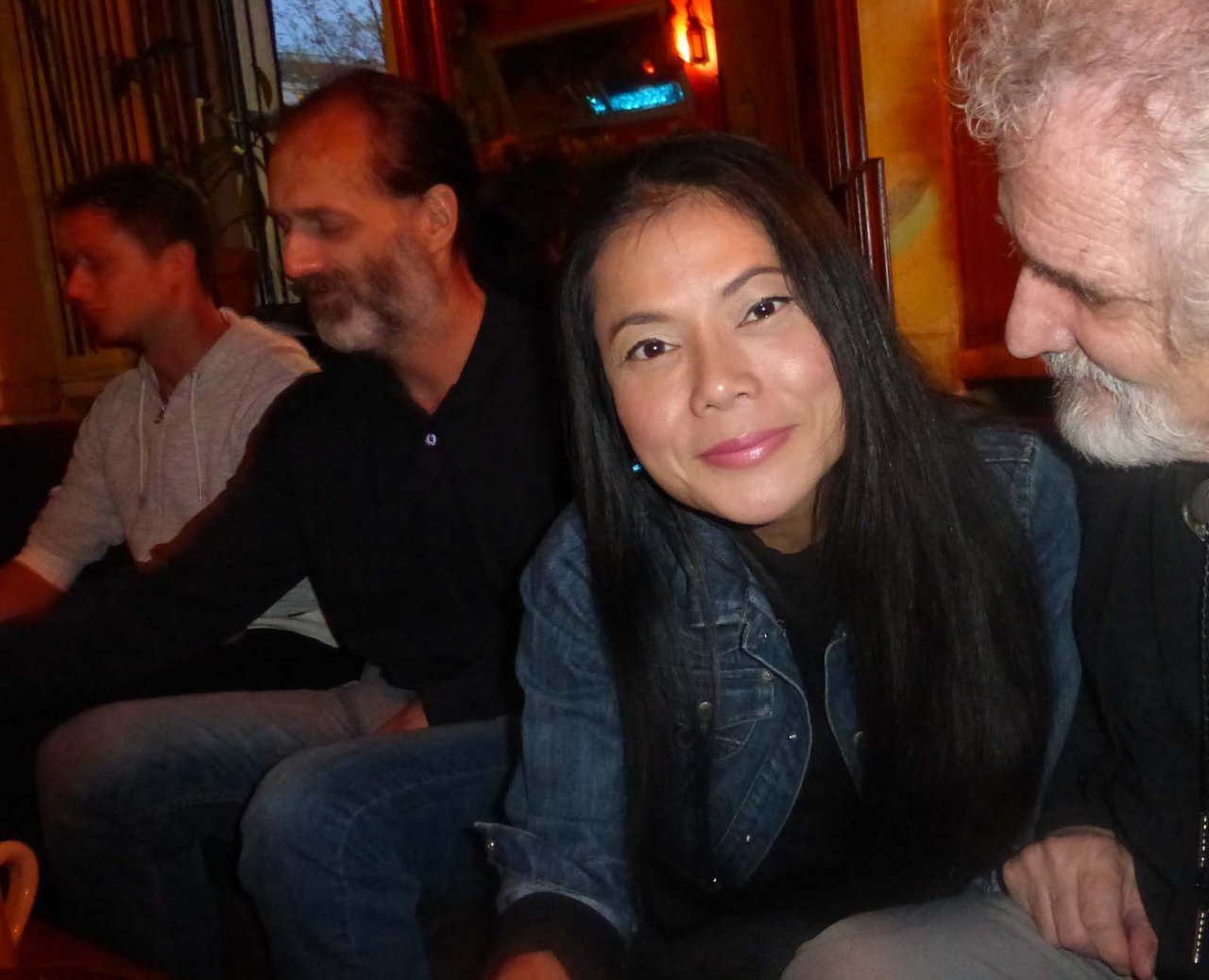 Beauty and the Beast - lets just say there is a reason I don't put a zoom image link in!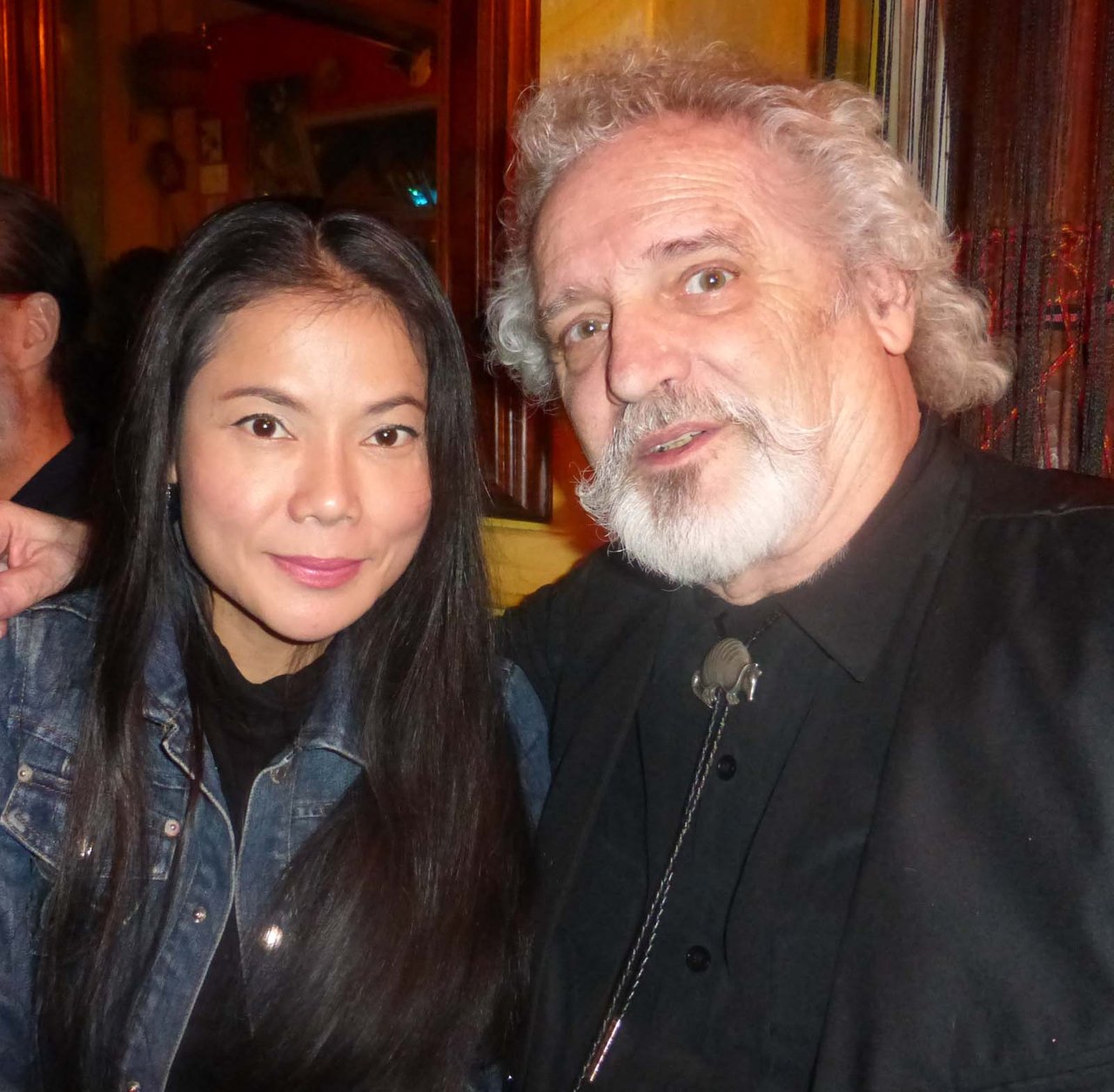 ---
And here is the rest of the Gang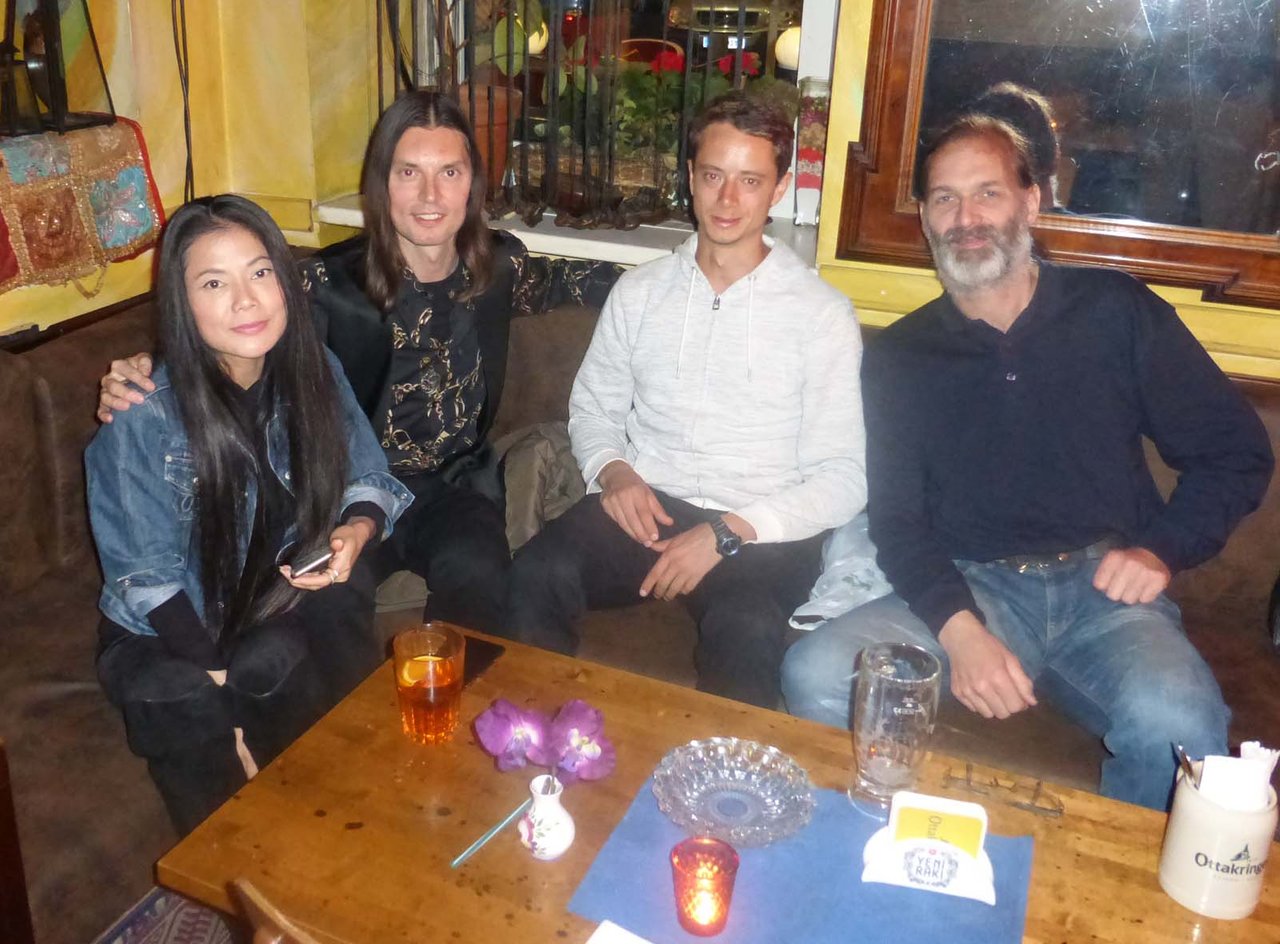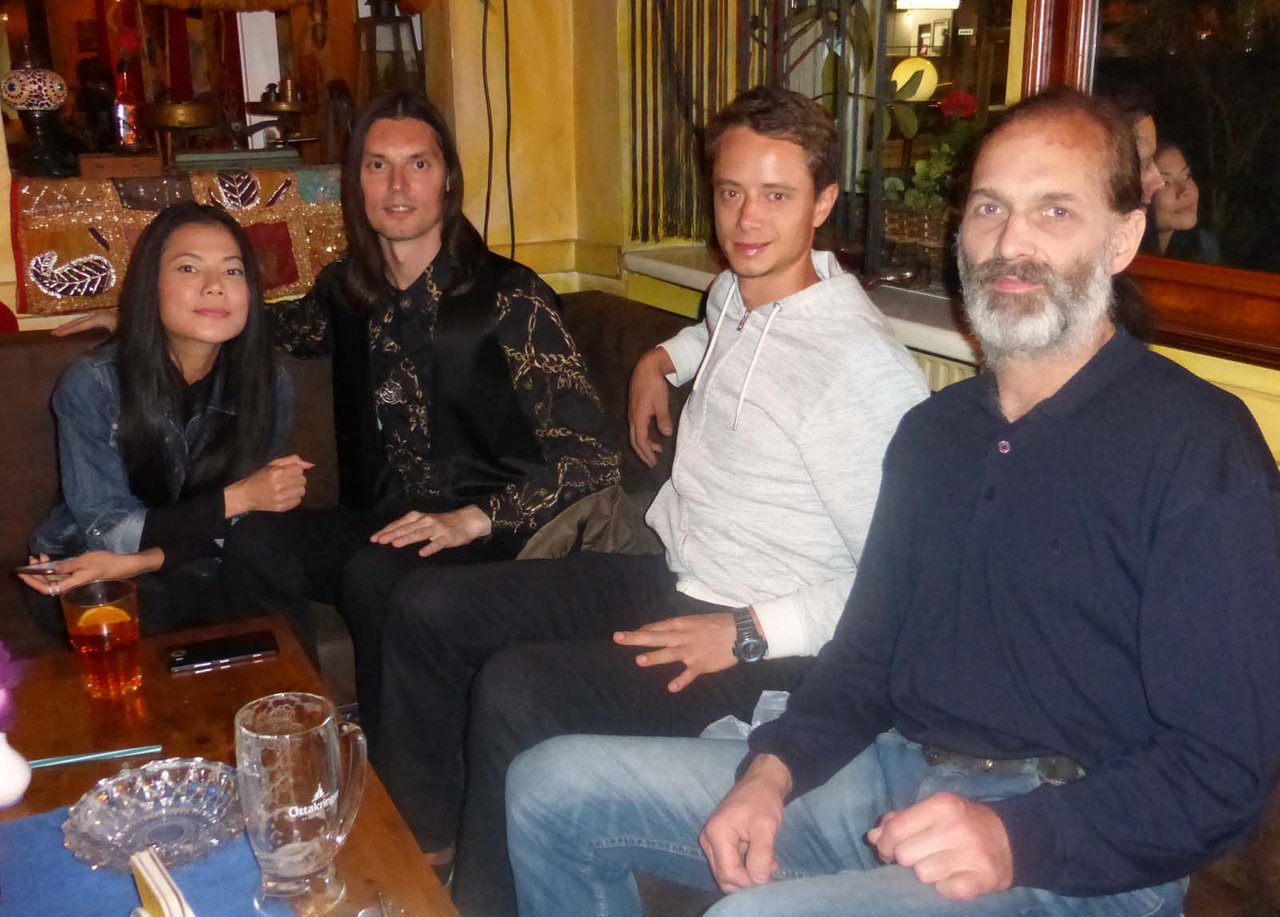 @siamcat, @vikisecrets, @reconnectnature and @mundharmonika
later addition ...... I can't help playing with images in Deep Dream
so this is a combo of Deep Dream and GIF after cranking the Deep Dream image through photoshop and reverse-cloning details from the original photo.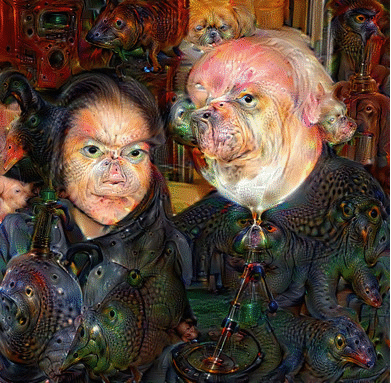 ---
Visit my website
▼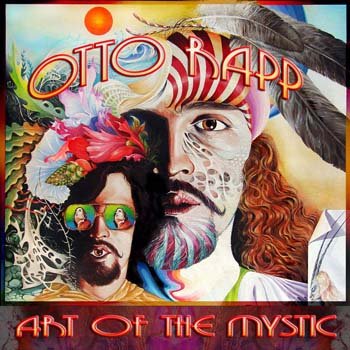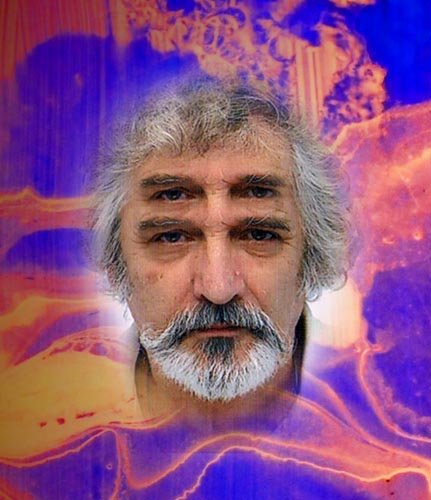 here is looking at you .....