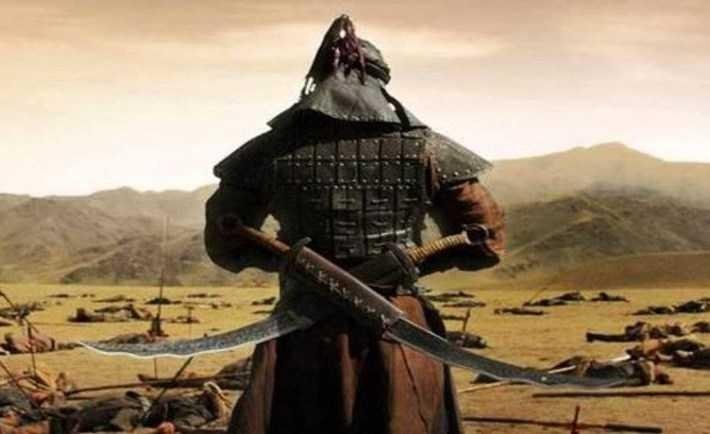 English
Cengiz Han; Although he usually seems to
be cruel and bloodthirsty conqueror by the
whole world, he has become a quite loved
symbol in Mongolia. He is accepted as the
father of Mongolia. Before being Khan, he
defeated or associated many nomadic
community in East Asia and Middle Asia
and carried them Mongolian social identity.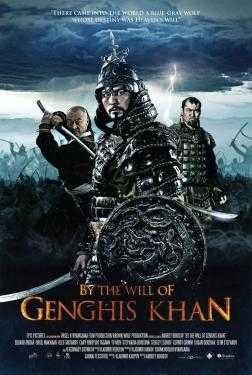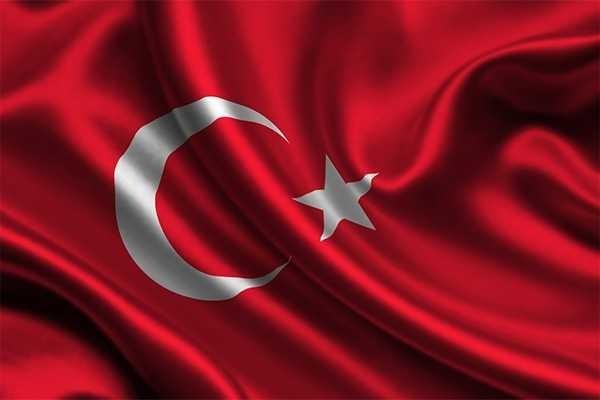 TÜRKÇE
Cengiz Han; Tüm dünya tarafından genelde
acımasız ve kana susamış bir fatih olarak
görünmesine rağmen, Moğolistan'da oldukça
sevilen bir sembol hâline gelmiştir.
Moğolistan'ın babası olarak kabul edilir.
Kağan olmadan önce; Doğu Asya ve Orta
Asya'daki birçok göçebe topluluğu yenmiş ya
da birleştirmiş ve onları "Moğol" sosyal
kimliğine taşımıştır.
(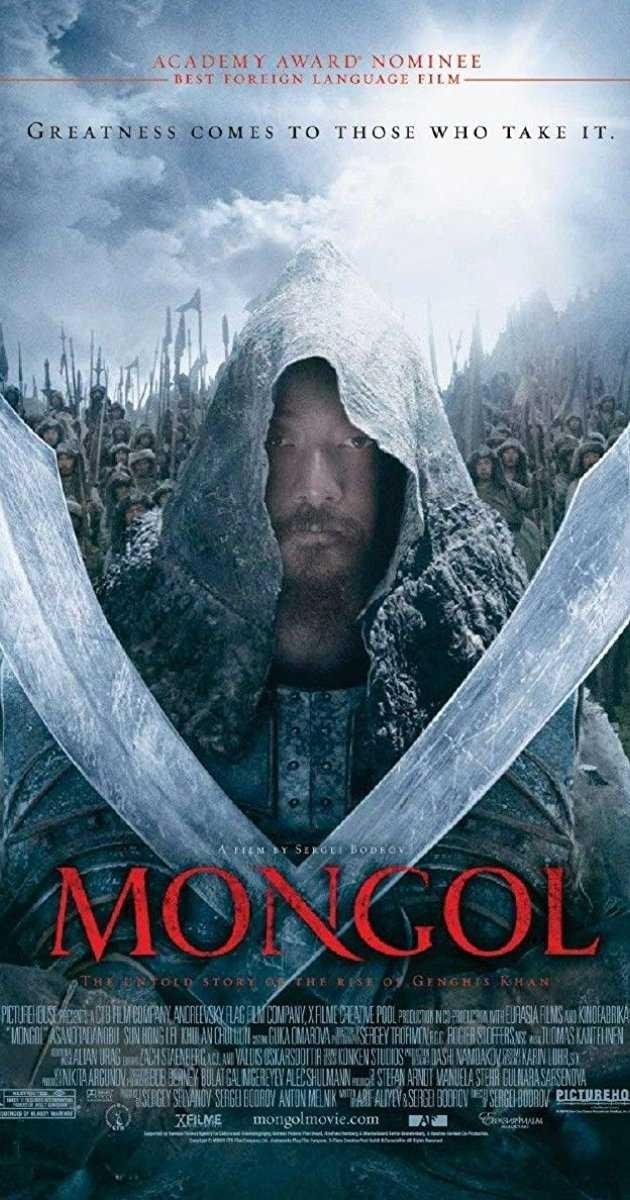 )
THIS FILM IS WATCHING HERE 🕵️🕵️🕵️