The Path of the Righteous man! I'm not Christian nor do I condone how it's followed. I do have issues with it's varying practices. The book had great things to say, this is my Steemit take on one tiny part of that book, what ever version you call it.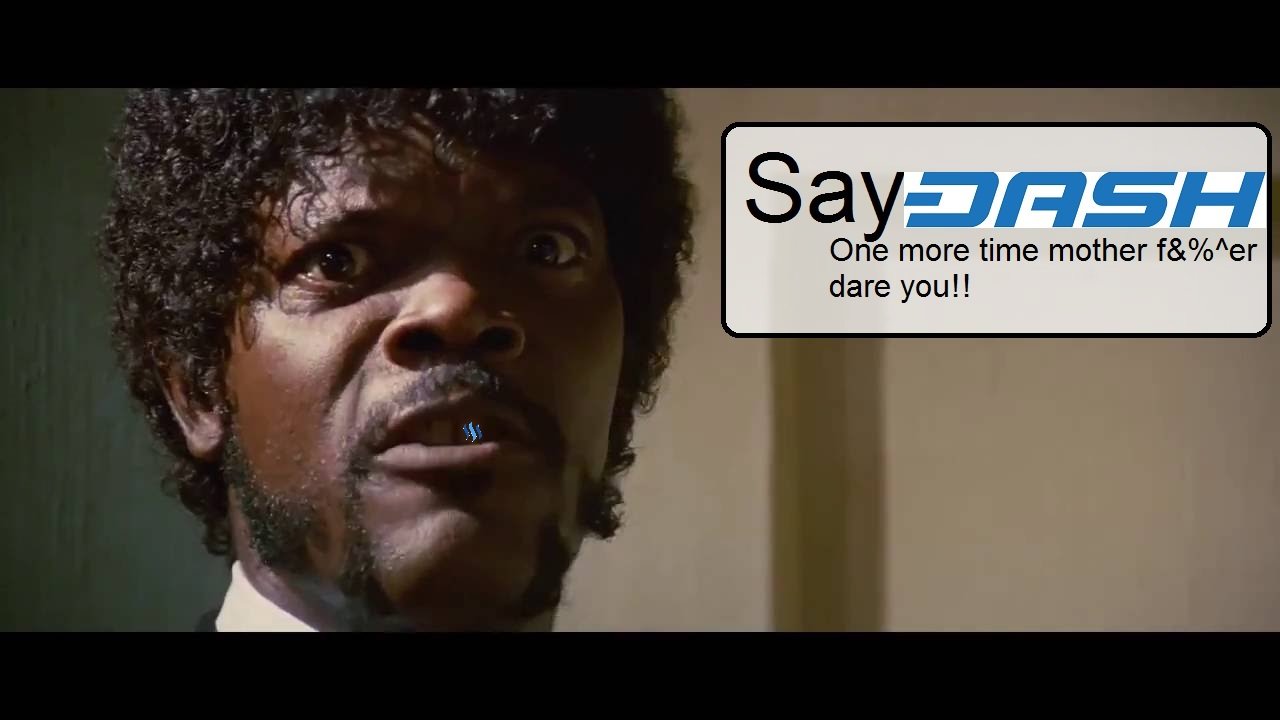 "The path of the righteous Steemer is beset on all sides by the iniquities of the selfish and the tyranny of Greedy people. Blessed is the Steemer, who in the name of charity and good will, shepherds the new authors through the valley of darkness, for they are truly their Steemer's keeper and the finder of lost bloggers. And I will strike down upon thee with great vengeance and furious anger those who would attempt to poison and destroy my fellow Steemers. And you will know Steemit is the King of Crypto when it lay's it's vengeance upon thee."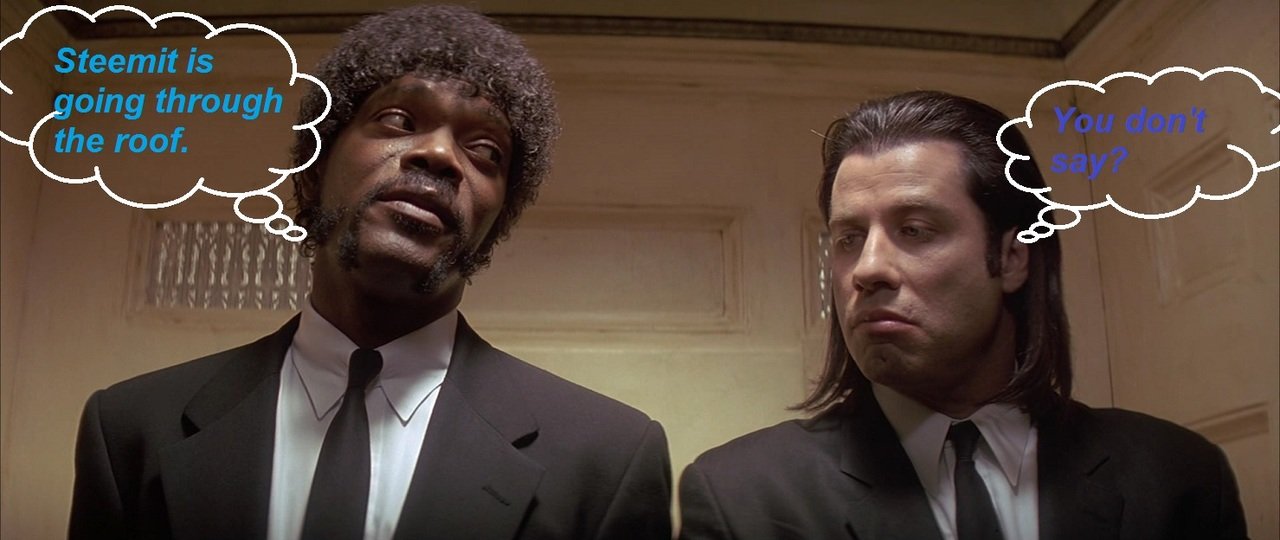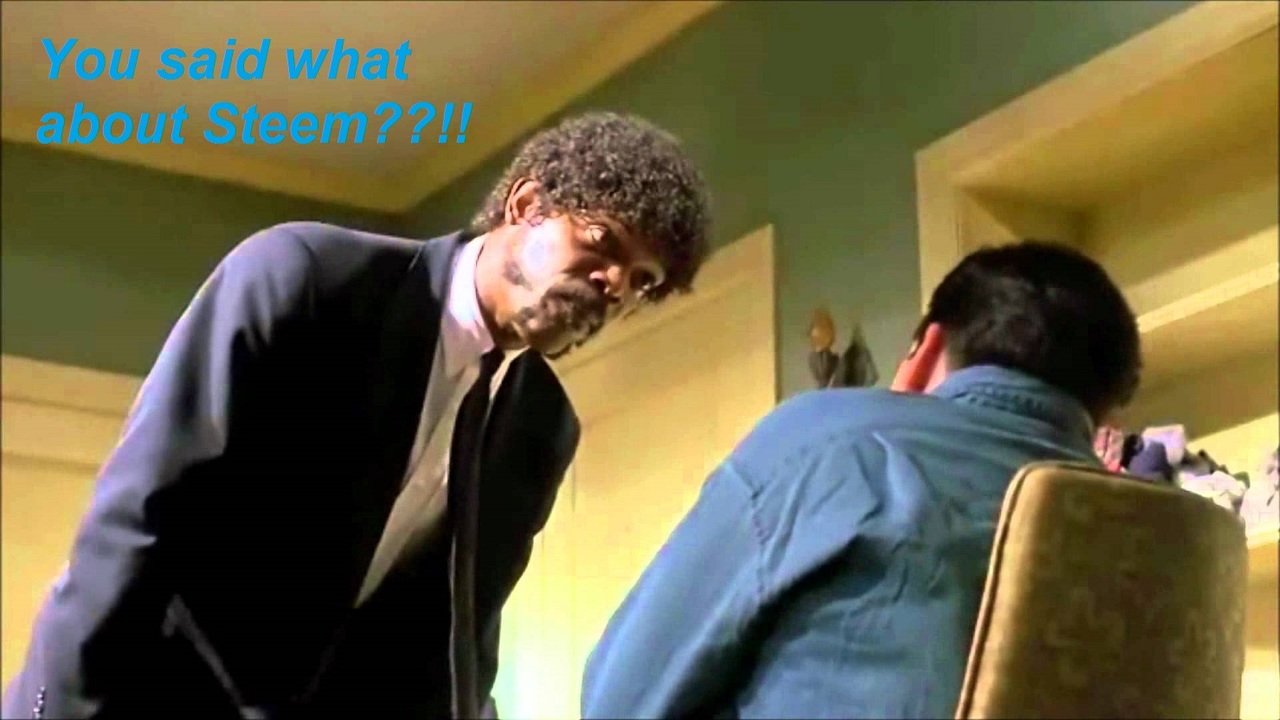 Well my friends, if you can see what I see in this you're in the know. Please see this is the light. This is our constitution and it's all that matter's today. Who knows about tomorrow? Today, this our die hard mantra.
For the sticklers this is my inspiration for this post. Yea, sure Ezekiel 25:17 has many translations and versions; this is the most important one. You don't need to look too deep, just skim the surface and the light will shine.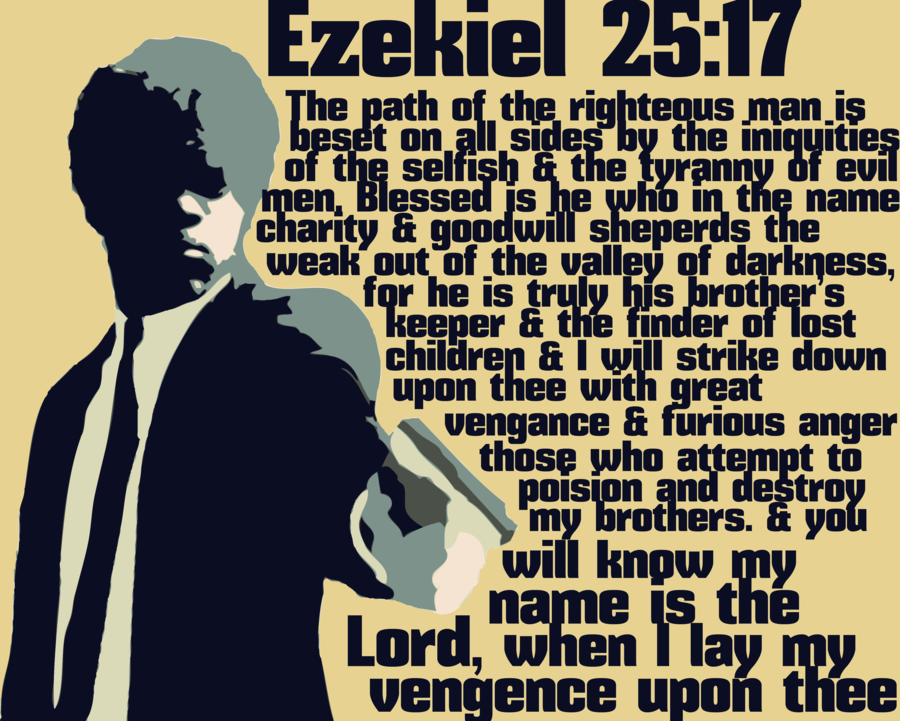 Credits for inspiration and or images,regarding anything not otherwise mentioned.
http://truthbygrace.org/pulp-fiction-and-ezekiel-2517/ (verse)
Others are fair and square google snags.