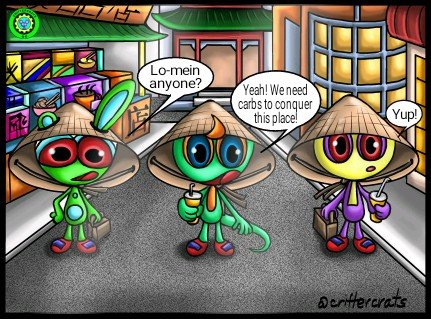 The Mut@nts went out to Chinatown to get some food and buy a few things. They were excited for this trip since it was their first time.
They heard so many cool stories about it that they wanted to experience it for themselves. They were stunned by the buildings and products for sale.
They bought all kind of things from spicy noodles to little knicknacks for their rooms.
They had a blast while in town and had one day that they will remember forever. They will be back in the near future, meanwhile the memories of this trip will be in their minds for months to come.
Thank you for stopping by.
Sketch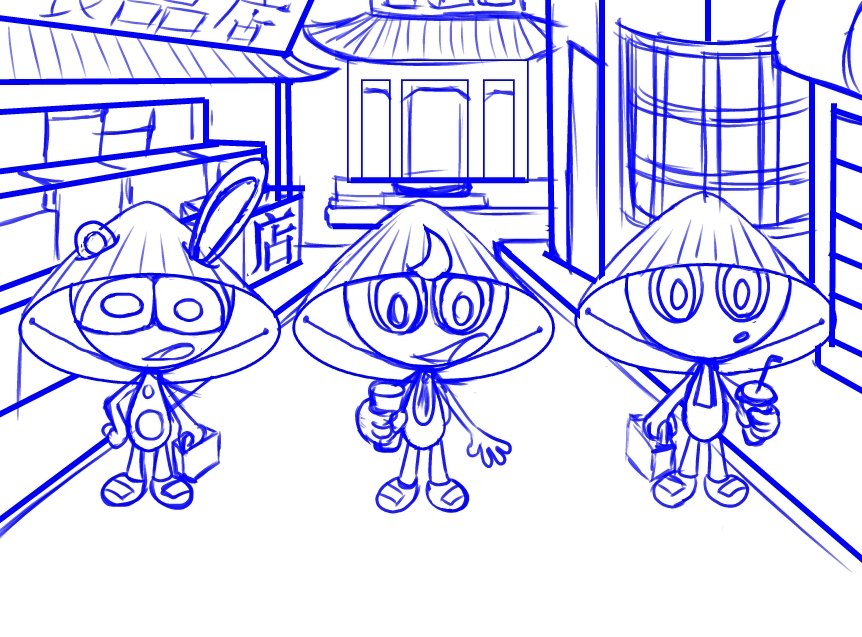 Ink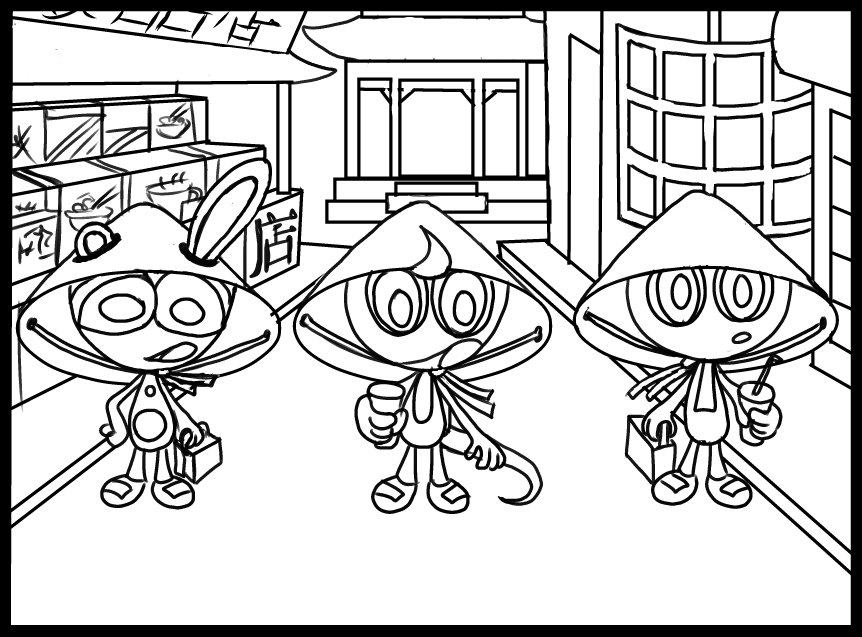 Flat Colors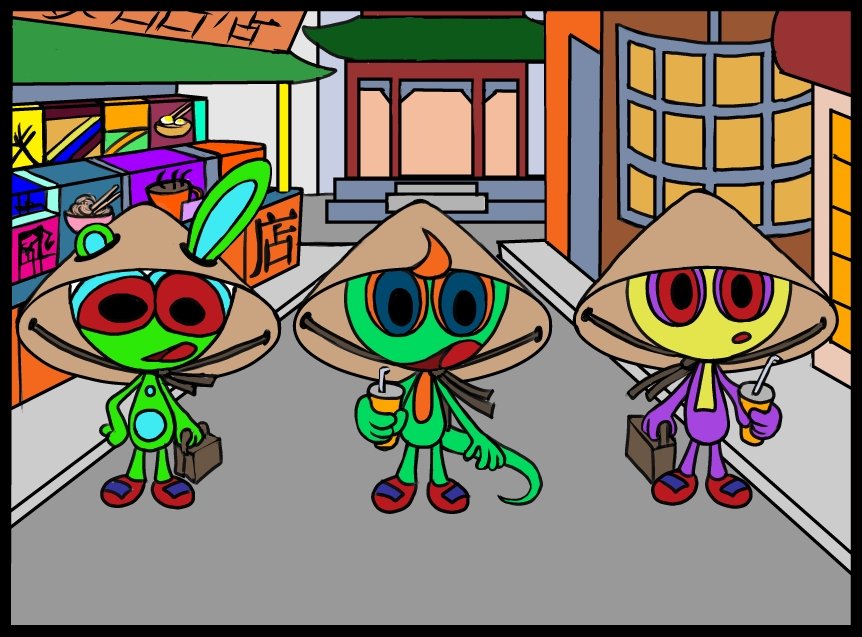 Painting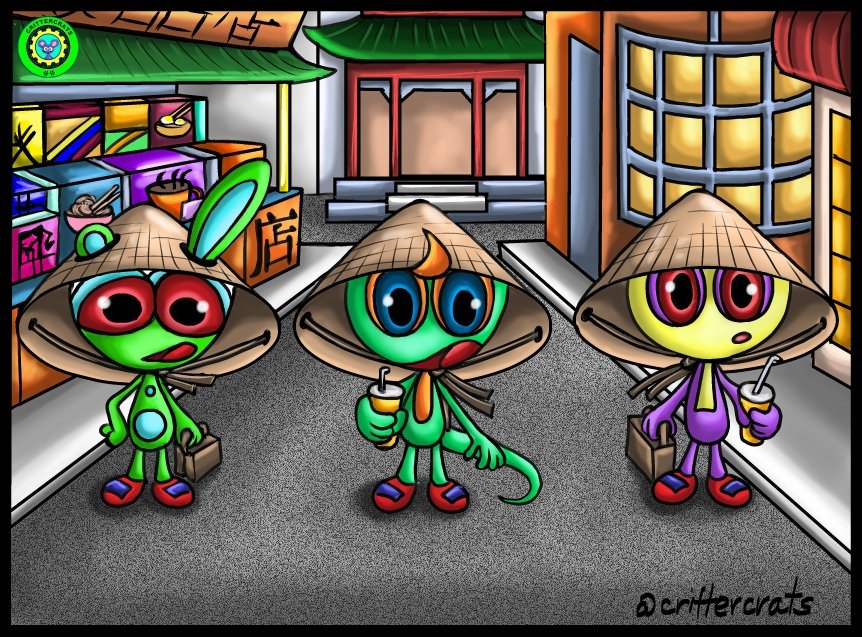 Light effect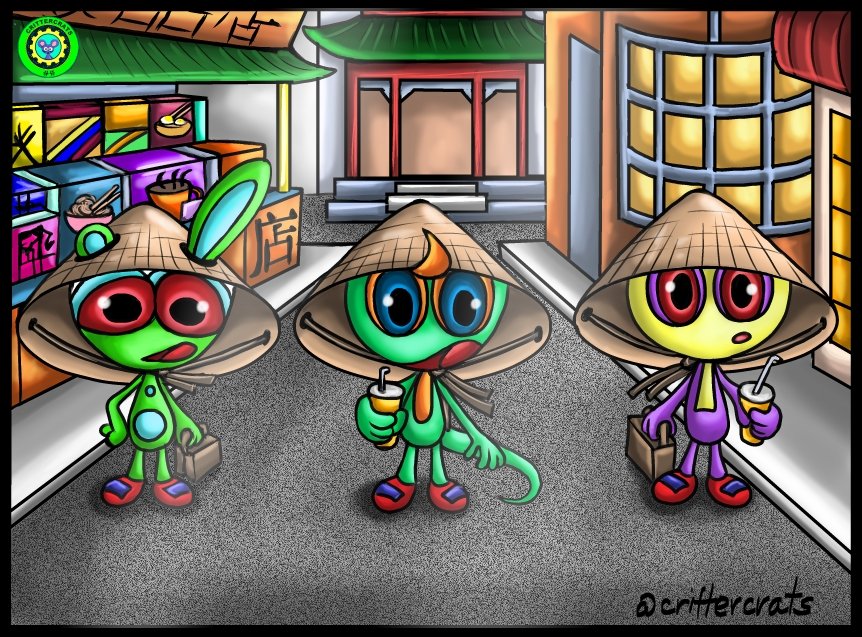 Comic Strip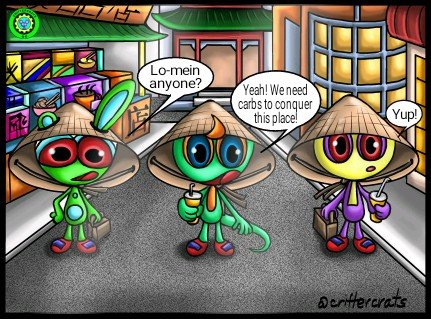 Animated Process