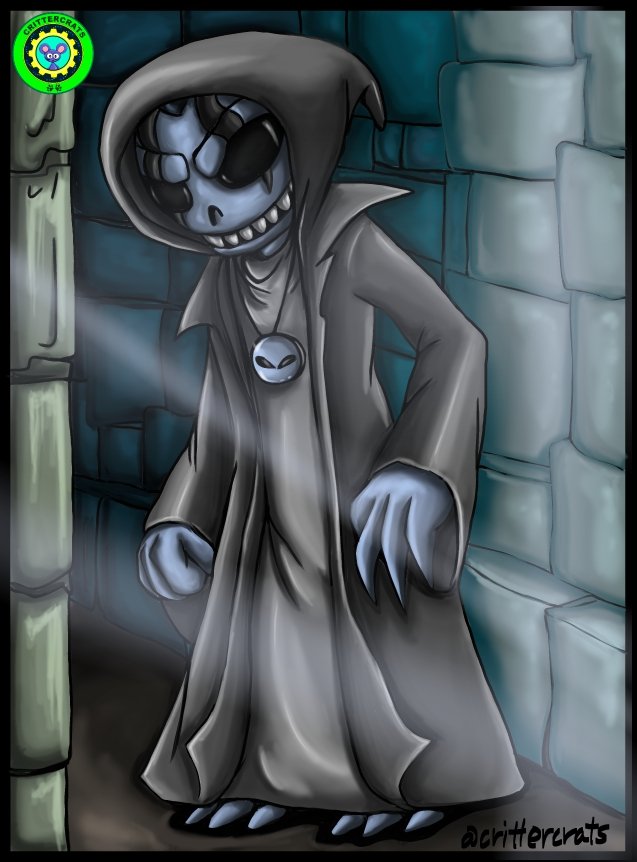 We got a glimpse of Scander Scarbosy's exit lair. This is the most evil critter in Critteria and one fearless soul whose rare apparitions from time to time bring chills to those who get a glimpse of it.
He has his minion servants who does the evil deeds for him and he just sits and waits. If you are not totally commited to his rules, he will destroy you without remorse.
Maybe that's why his loyal followers are dead themselves, evil souls that died long ago and they don't care to come back to hunt the living.
Fear the dead but fear Scarbosy the most because he is the one who messes with the animas.
Brace yourselves and be prepared because evil is always lurking in the darkest places.
Thank you for stopping by.
Sketch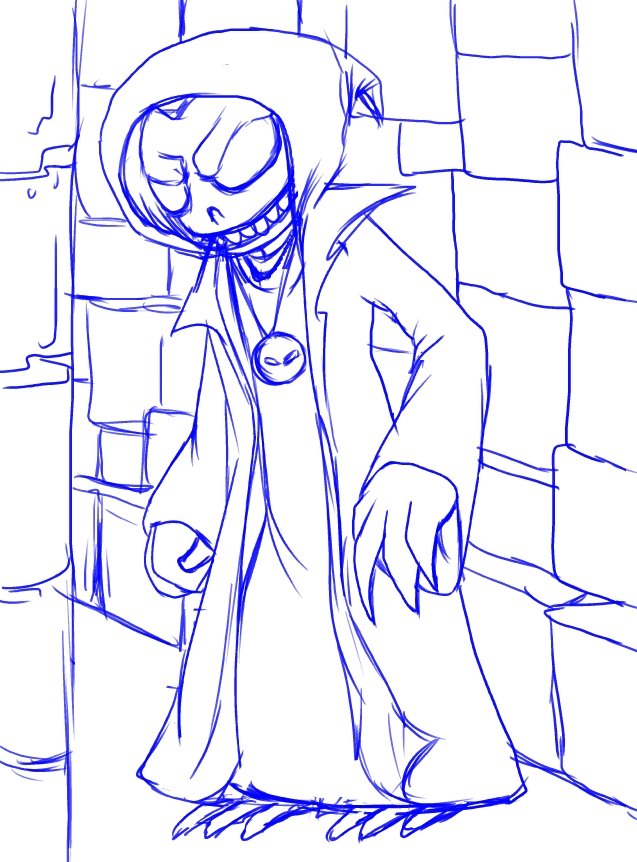 Ink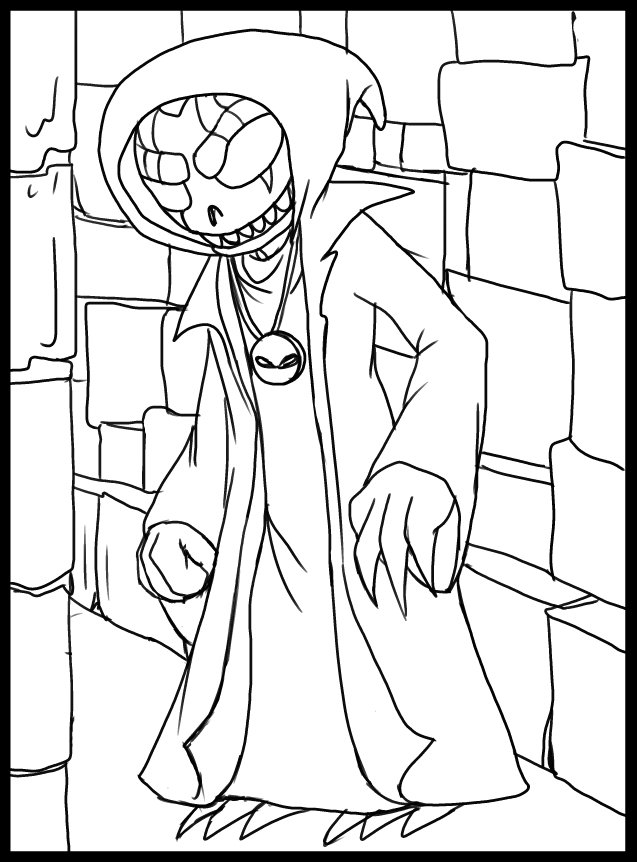 Flat Colors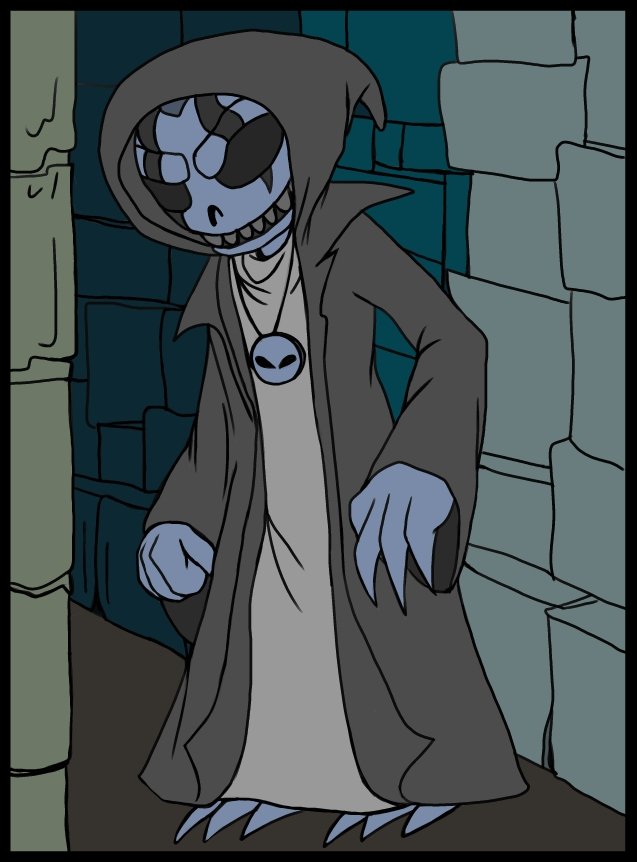 Painting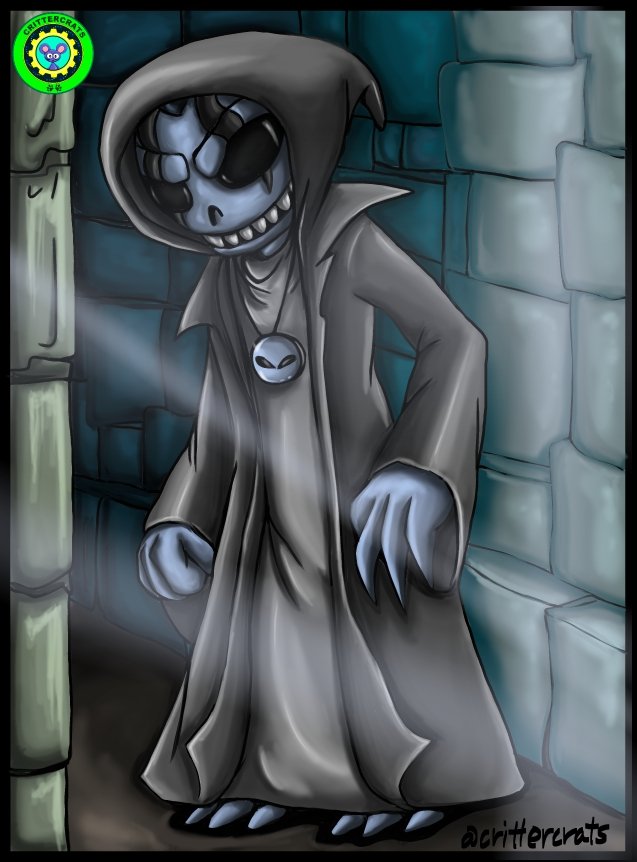 Animated Process