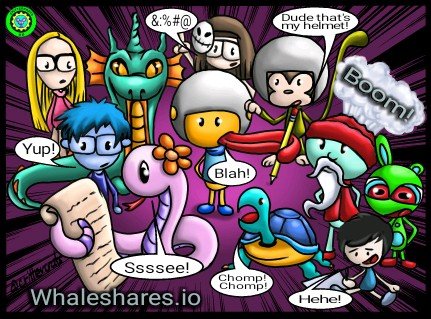 Hello there guys! This is different type of post. Its a little different because some of y'all are in it. Hehehe!
We have some whales cartoons made the way I see them in their profile with little variants and off course in my drawing style.
We have @erodedthoughts go boom with his complex solving thoughts. Next the @immortal-tongue that can say a lot in few words, @turtledance24 chomping around follow by creative @looserwin. The @poeticsnake with rhymes and scrolls while a witness watches by her side and that's @ijmmai. Then @kristyglas the dragon queen in the house followed by a quiet @krazykrista and a very expressive @thilah ways, while @gonzo is upset because @immortal-tongue got one of his helmets and Slimy from @crittercrats representing.
This post was really fun to create. I hope you got a giggle out of it. Just wanted to put you all together in a post. You guys rock! Thank you for this wonderful community and the support received by each of you.
This is an original whaleshares post. Just wanted to share it here too.
Thank you for stopping by.
Sketch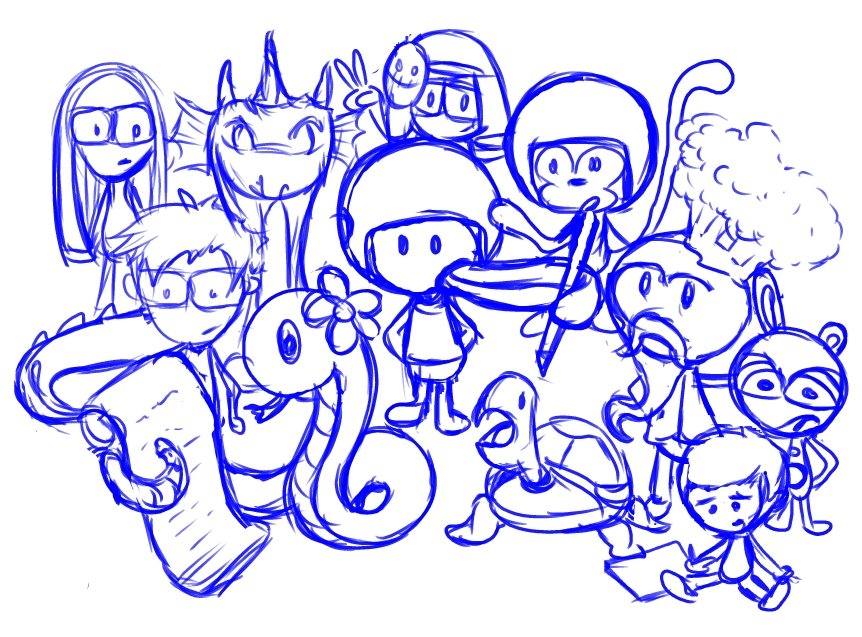 Ink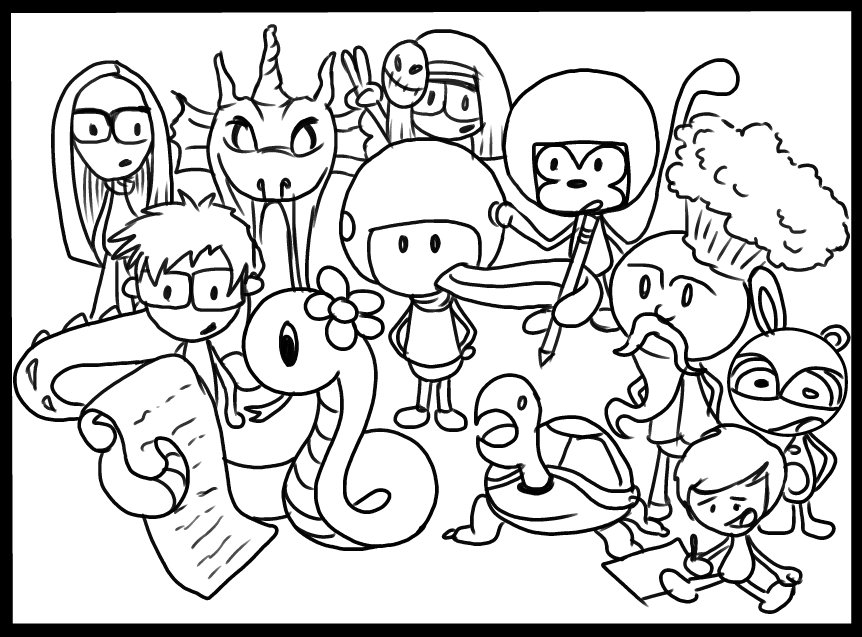 Flat Colors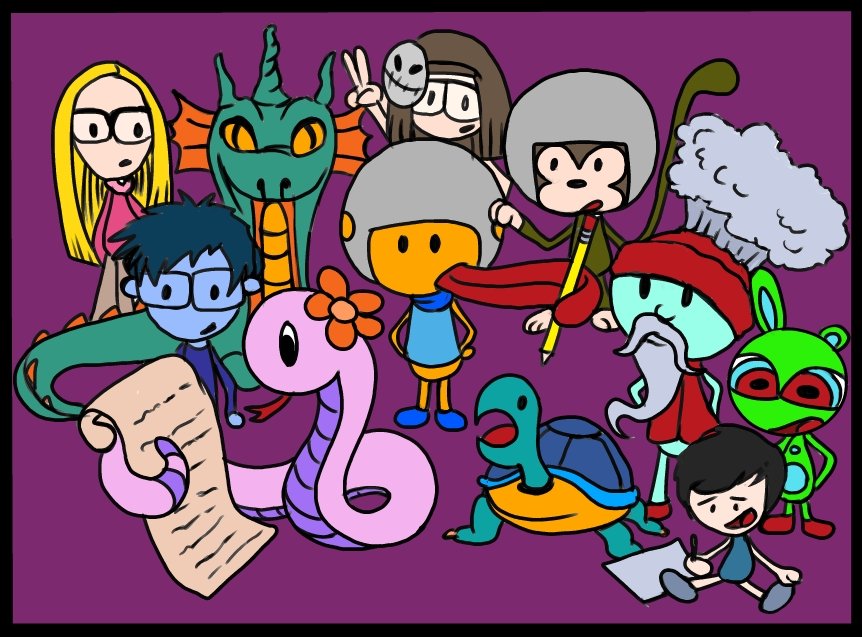 Painting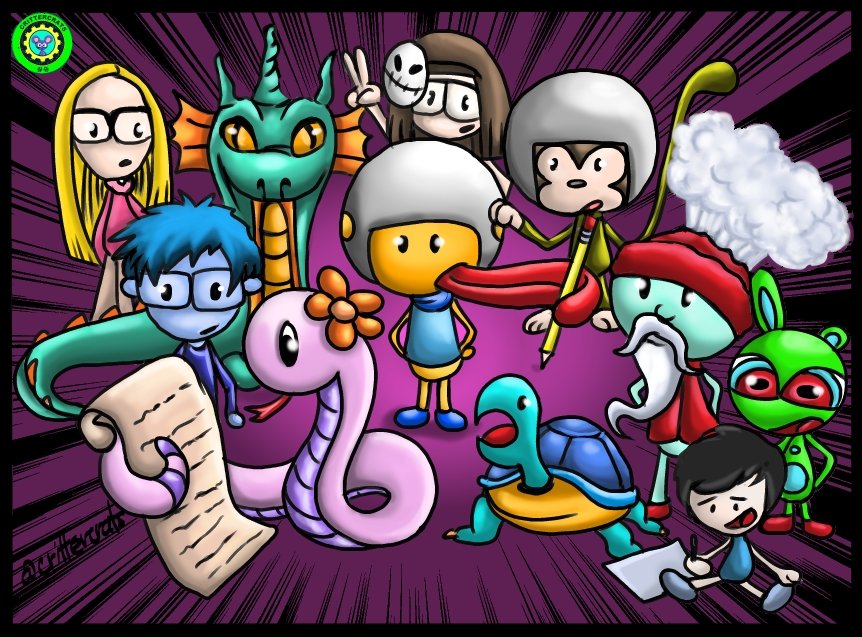 Comic Strip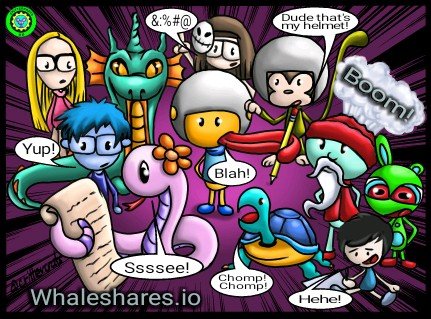 Animated Process