Helloooooo Everyone...
I'm back! :)
I did some part time job this past few weeks, so I had to stop posting.
It was an easy job, but really draining cause I had to stare at the
computer for 16 hours for the first week and then
when I had someone to share with the work load, I had 8 hours of work for 3 days.
I can't even dare to look at a computer during my day off xD.
So this comic strip is based on the experience I had during that time.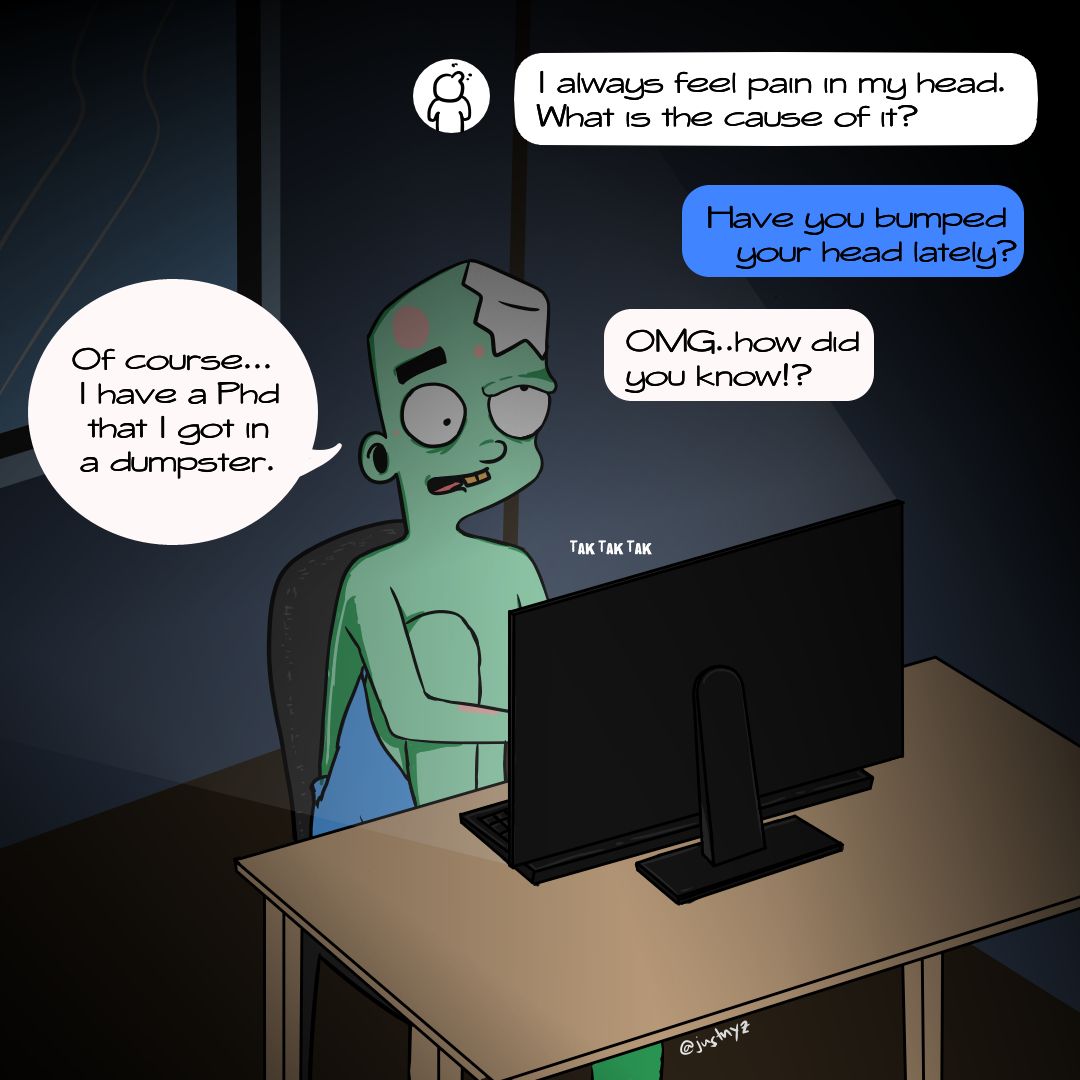 Yeah, I was selling this cleansing "health" product online and a few of the inquiries I had are questions about their illnesses. It is really weird that they would ask a total stranger about their illnesses instead of going to a doctor.
I always tell them to go to a doctor for a check up.
Anyways, I hope you enjoyed and have a nice day!
---
TOOLS OF TRADE
Software Used: Medibang Paint Pro
Graphic Tablet Used: wacom Intous draw
---