Heyaa Everyone!

Good News! Good News!

I'm really exited that @cobmaximus made this webcomic contest available now on Whaleshare, that means we are spreading our presence there and more prizes for the winners. You can check his post here for more details. This week's Theme is GIRLFRIEND.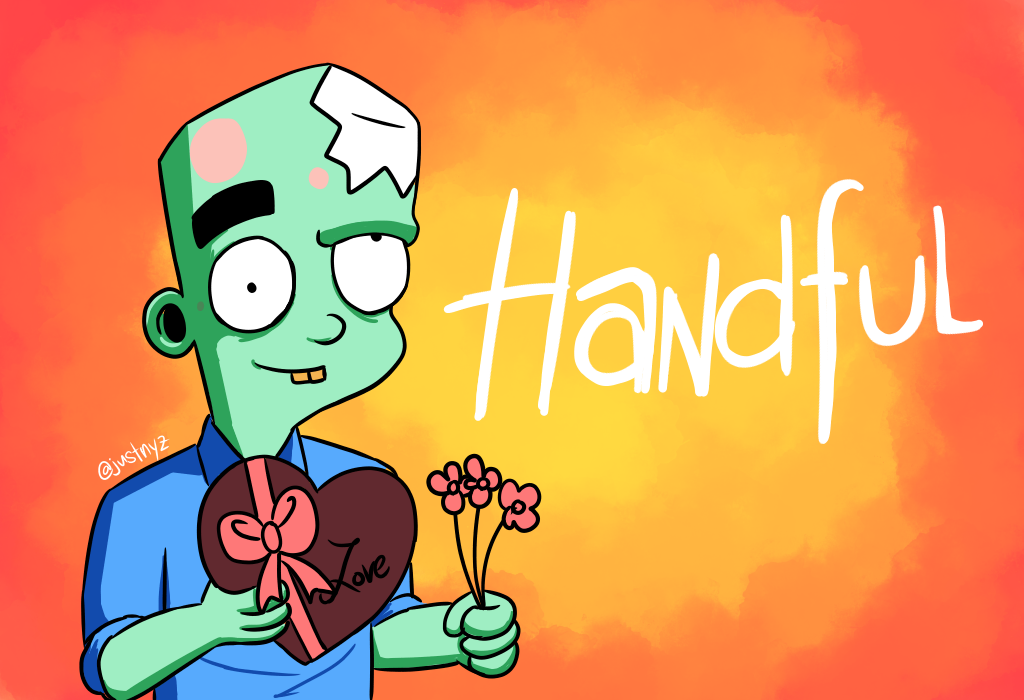 ---
PROCESS
---
I wasn't sure if I add a new character to be his Girlfriend or bring back the Book character ( you can check her here), but I decided not to add anything and just go for the hand joke as your "GIRLFRIEND" * wink * * wink *.
Started with a rough sketch. I really took my time sketching to make it look good as possible. Yep, I know...I know
I should not spend much time on it. I just can't help it xD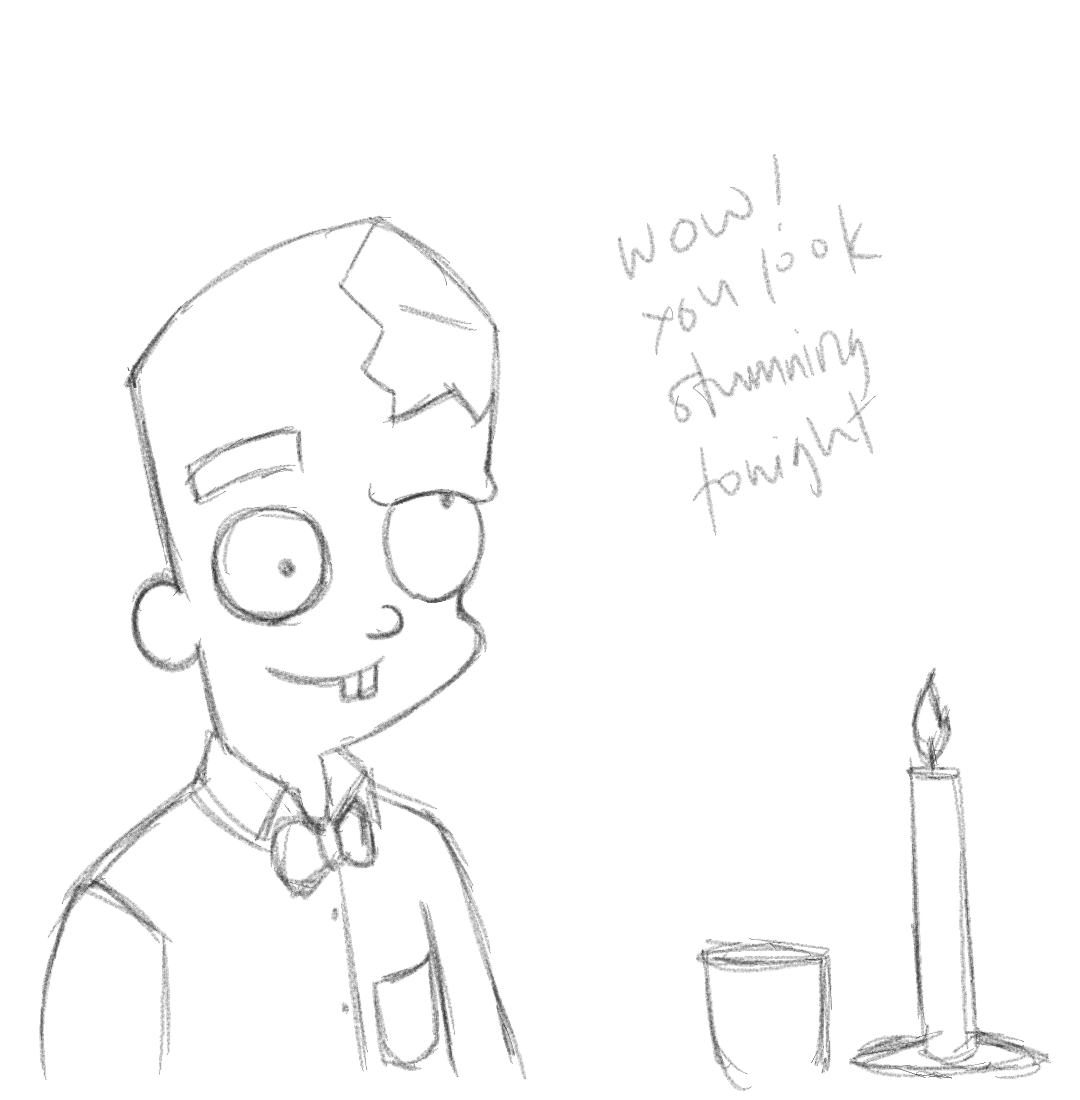 Then I made the line art. You might wonder why I don't use a shape tool on the eyes to make it perfect circle. I like how the rawness/imperfection ( I don't know if that's the right term) that it adds on the character design.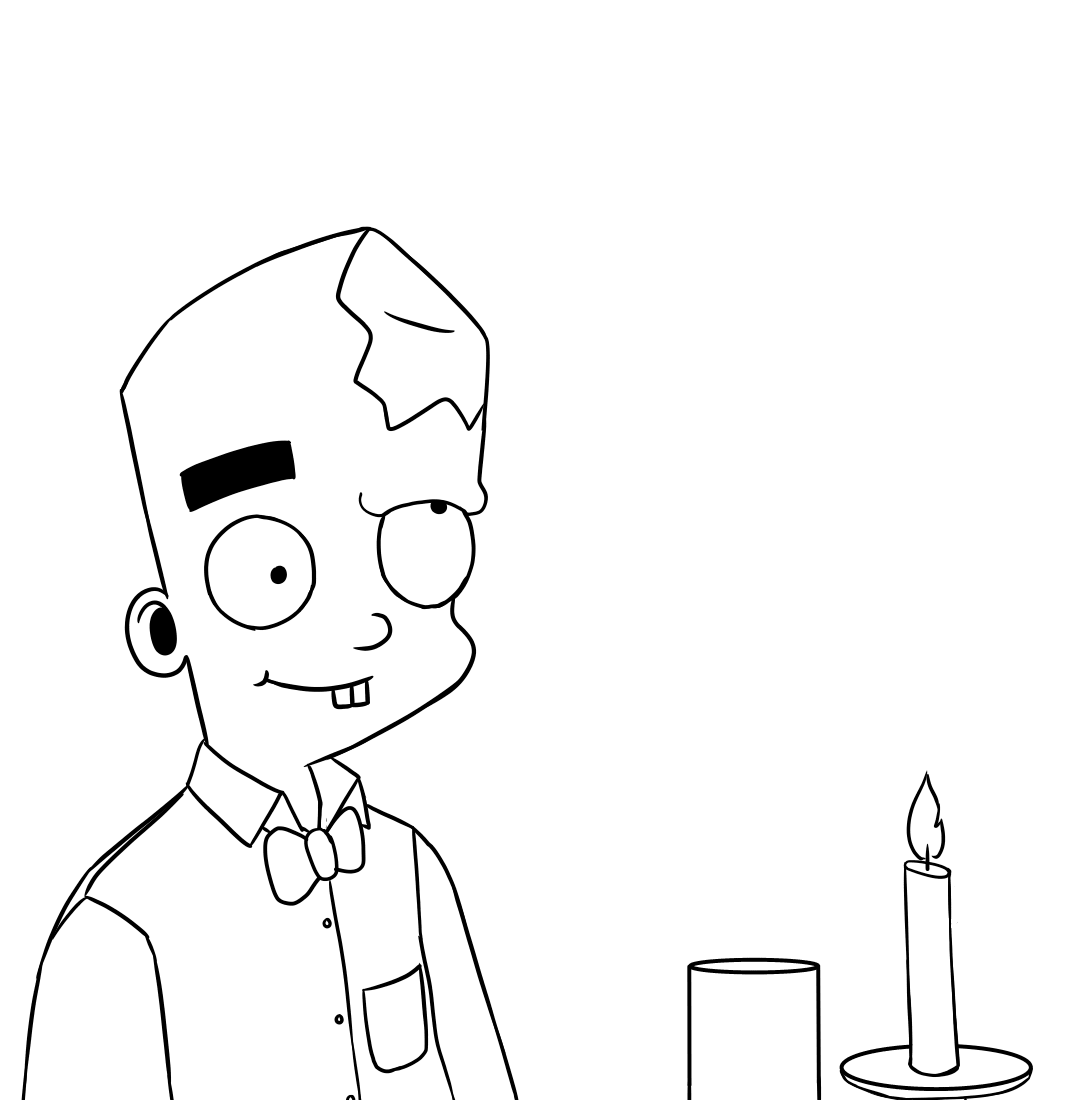 Time for the colors! Laying the base color first and then started shading the characters and adding some highlights.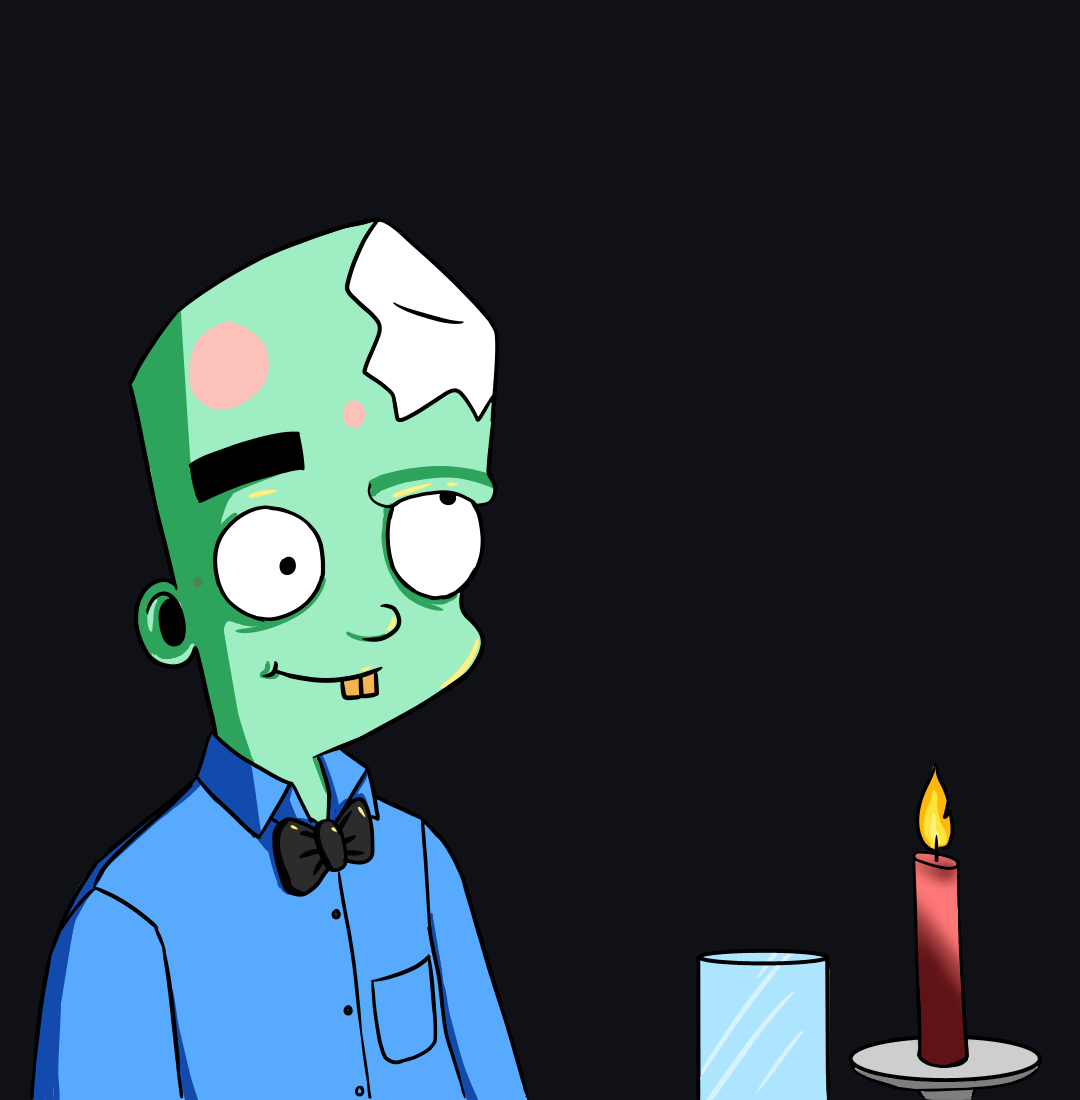 Adding some ambiance color to set the mood for the surrounding and glow effects on the candle. And the last that I add were the character dialogues.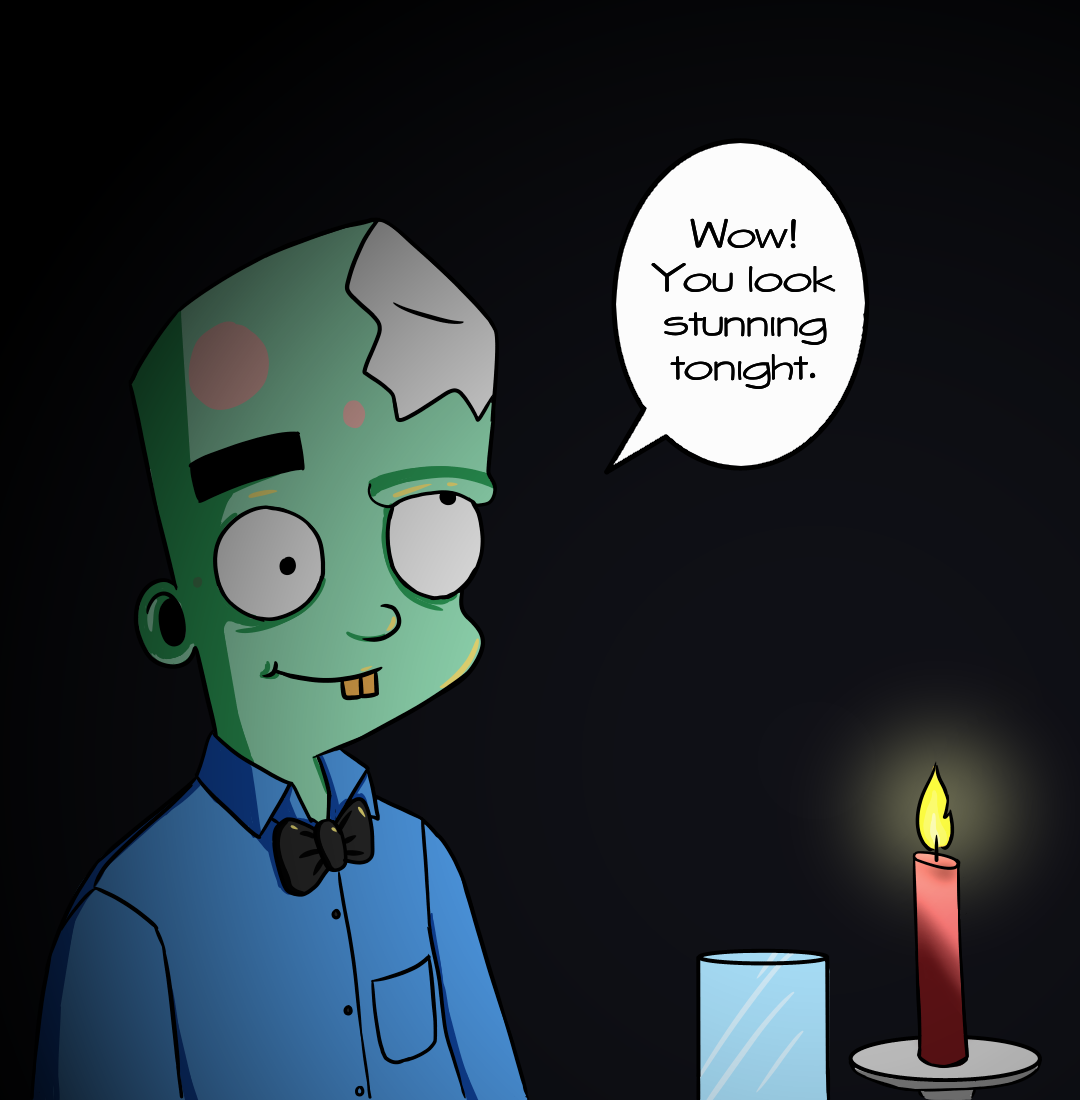 Thank you! I hope you enjoyed reading this and made your day a little better.
See you in my next post!
---
PREVIOUS COMIC: Intro: justnyz comics #36
---
TOOLS OF TRADE
Software Used: Medibang Paint Pro
Graphic Tablet Used: wacom Intous draw
---