Hello World!


Day 6 of the drawing challenge and I really never
thought I could consistently post this much. xD

Anyways, It's really a challenge for me to make a single panel comic.
@lildebbiecakes knows this and I look up to her single panels cause
they are witty and funny too. That's why I agreed to this challenge
when @looserwin invite me, so that I can practice making one.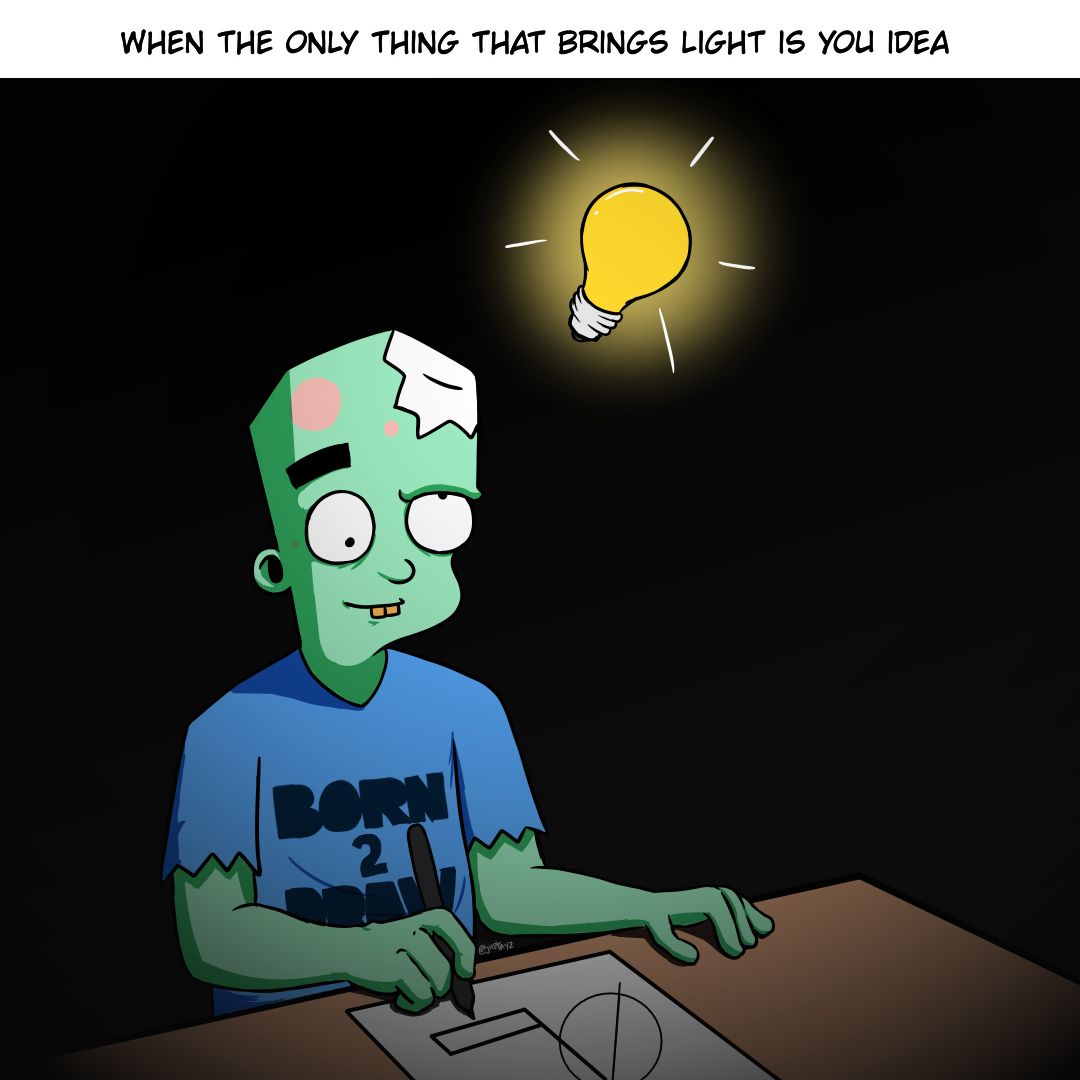 It started with a crazy idea but I can't fit it with in
a single panel, so I changed it and end up with a crazier one xD
Thanks for reading and I hope you enjoyed!
---
TOOLS OF TRADE
Software Used: Medibang Paint Pro
Graphic Tablet Used: wacom Intous draw
---