Hello Everyone!

This is an entry for the Steemit Webcomics Comic Cover Contest by @cobmaximus.
For more details you can check the contest here.

This week's Theme is Emergency Room and
the character I chose are from the anime Hunter x Hunter
and the main character for today's cover is a... Nen Ability xD.

Her name is Dr. Blythe one of the 3 Nen Abilities that Neferpitou have.
She has this surgical skill that can treat any type of wound.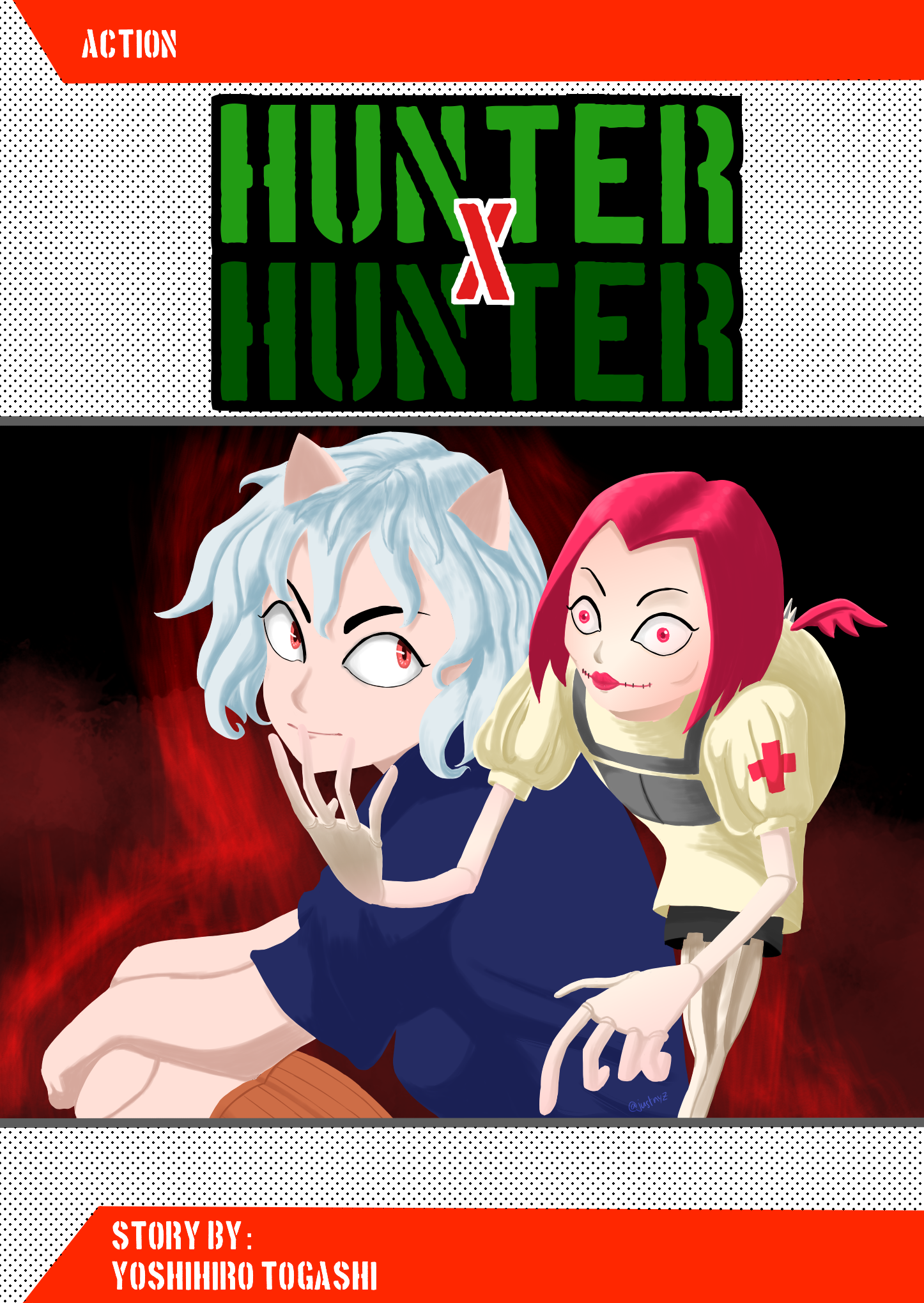 This is actually the second Comic Cover that I've drawn for this contest.
Yup, You read it right, it's the second one!

I failed to follow a rule which was the Theme for this week, The "ER".
It was my fault because I skimmed through the post after seeing the
image, skipped the next paragraphs and view the winners of the contest.
You want' to see it? Don't worry, I'll post it next week. :D
This is the original comic cover that we used as reference for this contest.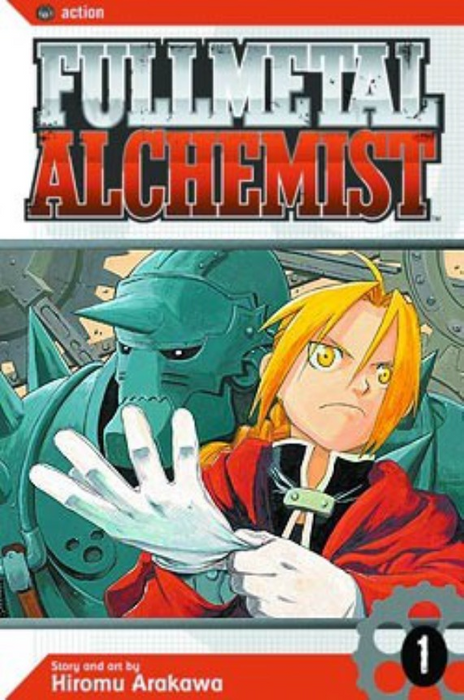 source
---
PROCESS
---
Almost an hour of footage lost because my OBS froze while recording. T_T
I was still lucky that I was able to record the last progress.

Hope you enjoyed reading!
See you in my next post!