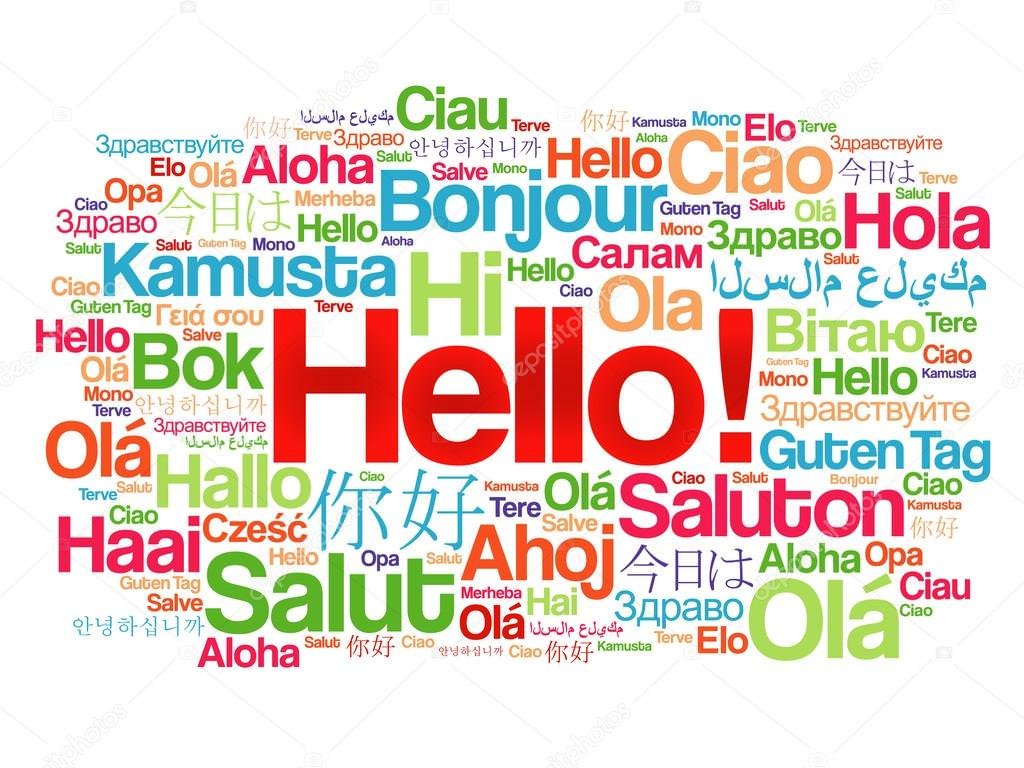 Hi Family Steemit.
At last with my Steemit account, before entering this community I was clarifying several concepts to enter with the rules clear, I hope to help you abance with my technical knowledge in the computer area, although there must be a lot of information try to be the clearest and simple in what he explains.
I hope that we will rise together at the level and with the help of those now older brothers of the community, we can move towards sharing good information, as everyone in your area expects.
Greetings again Brothers.