明天是中国的中元节,俗称鬼节。
Tomorrow is Hungry Ghost Festival in China, which is also known as "Ghost Festival".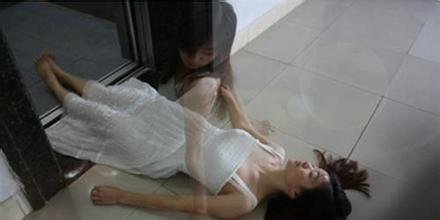 普通人死后会来到阴间,这是与现实世界相对的另一个世界。
Ordinary people will come to the nether world after their death; it is another world opposite to the real world.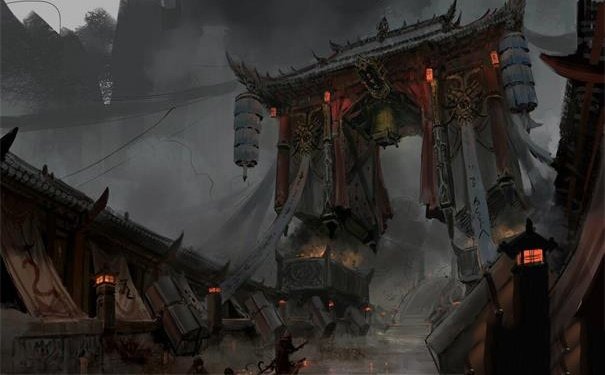 人死后身体留在尘世,灵魂却被两位阴间的警察带走,一位人身牛头,一位人身马面。
People will leave their bodies in this world after their death, but their souls will be brought away by two policemen in the hell, of whom one has a human body and an ox head and the other has a human body and a horse face.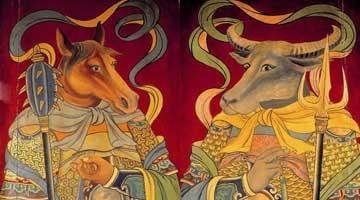 当然还有两位更高级别的人员黑衣使者和白衣使者也负责同样的任务,他们的舌头都很长。
Certainly, other two personnel of higher level are also responsible for the same thing; they are called as black impermanence and white impermanence, of whom the tongues are very long.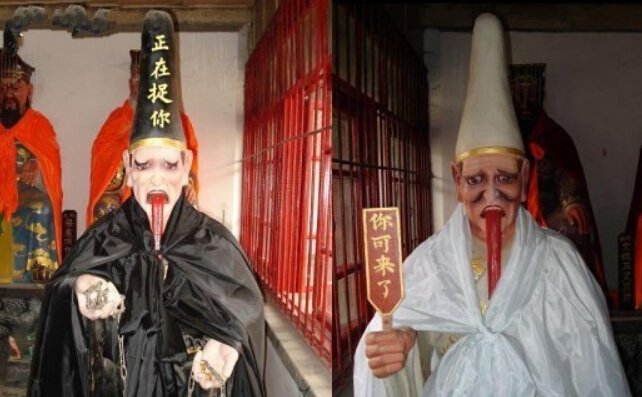 灵魂被到了阴间,会被带到那里的法院进行审判。在尘世你做的善事恶事都被记在小册子上,法官会根据你的所作所为对你进行审判。做过的所有坏事都要被惩罚。
After the souls are brought to the hell, they will be taken to the court there for trial. Everything they have done in this world will be recorded in a booklet, no matter good or evil; the trial will be made by the judge according to their performance in the upper world. All evil things that they have done will be punished.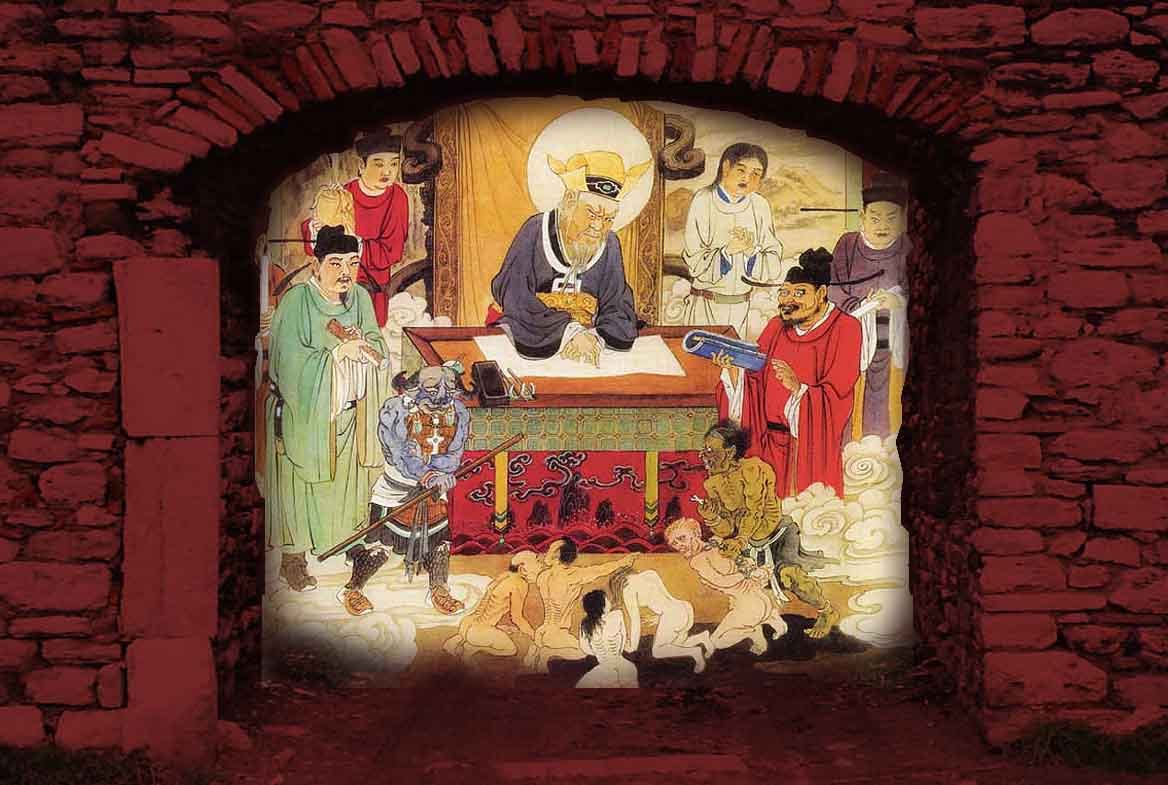 生前说别人的坏话,挑拨离间。会受到拔掉舌头的惩罚,但是拔掉了后舌头还会长出来,然后再拔掉。
People who have always spoken ill of others and made mischief will be punished by ripping out their tongues; but new tongue will grow again and then be ripped out again and again.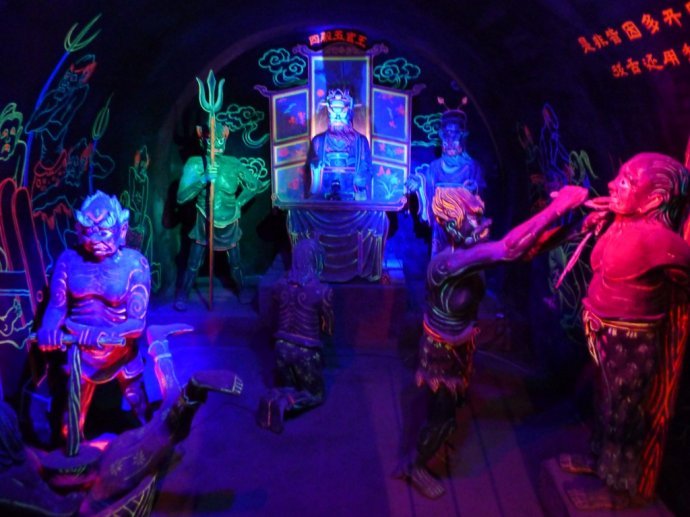 诬陷别人的人会被送到蒸笼里蒸。
People who have always framed others up will be steamed in a bamboo steamer.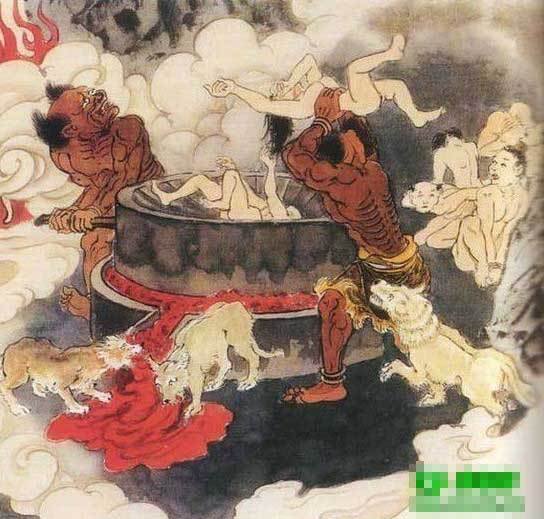 生前贪污的官员会被磨成肉酱。
Officials who have grafted before their death will be grinded into meat paste.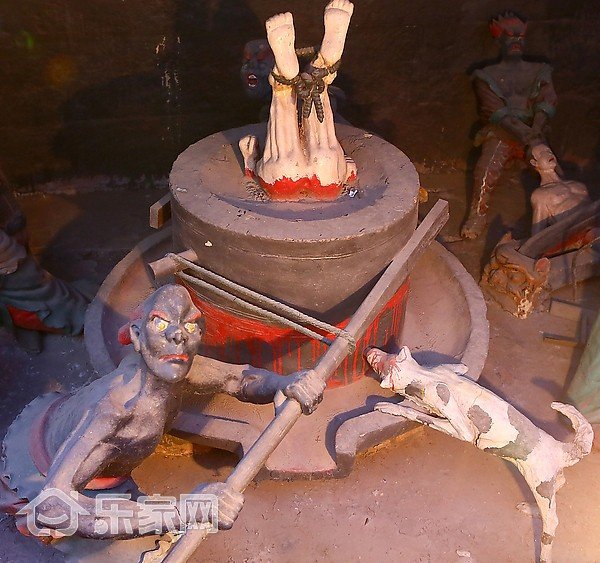 一共有十八层地狱,用来惩罚犯了不同罪恶的人。
There are eighteen layers in the hell, used to punish people with different sins.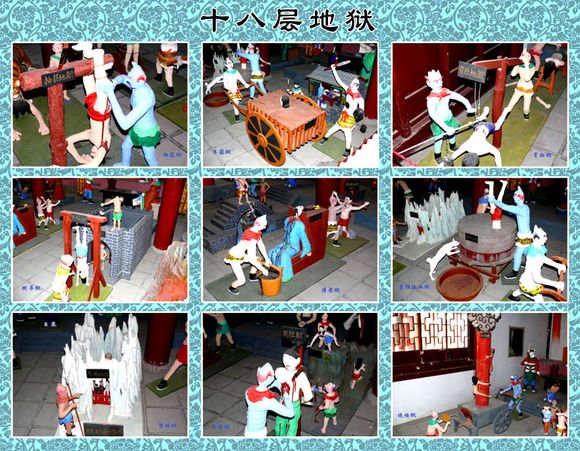 如果审判到了阳间的好人,那么他可能被录取为阴间的官员。
If the people being judge are good ones, they might be admitted to be officials in the hell.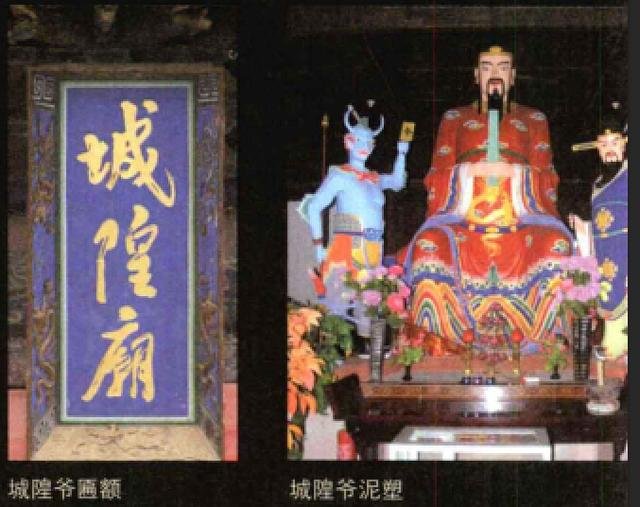 犯的过错接受了惩罚以后,根据人们的善恶不同,安排去转世投胎,好人还可以做人,坏人则要变成动物。
After receiving punishment for the faults, the ghosts will be arranged to be reborn according to their performance before death; the good ones will be reborn as person, and the bad ones will be reborn as animal.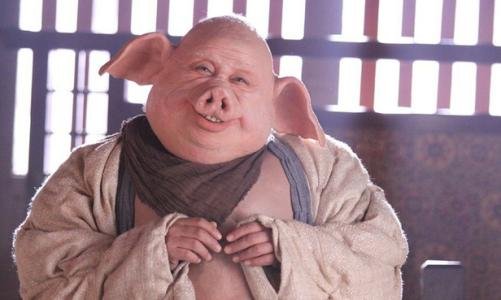 在转世之前,需要走过一座桥。这座桥上有个老婆婆叫孟婆,喝了孟婆给你的汤,你就会忘记上辈子的所有事情。
Before reincarnation, the ghosts need to walk through a bridge. There is a granny on the bridge, whose name is Meng Po; after drinking the soup prepared by Meng Po, all ghosts will forget everything that has happened in the former life.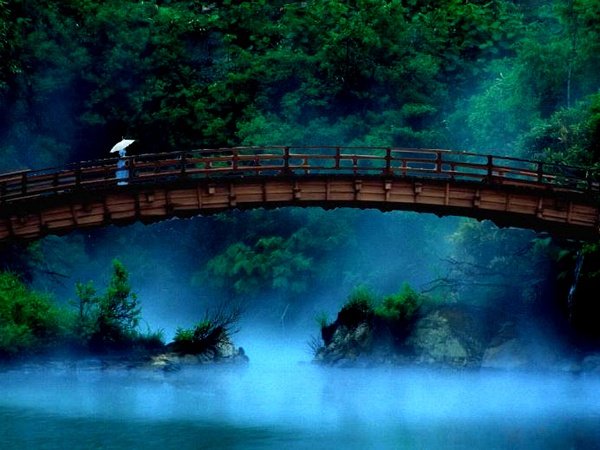 转世之后,一个新的生命就诞生了,他并不知道他的前世。
After reincarnation, a new life will be born and he does not know anything about his past life.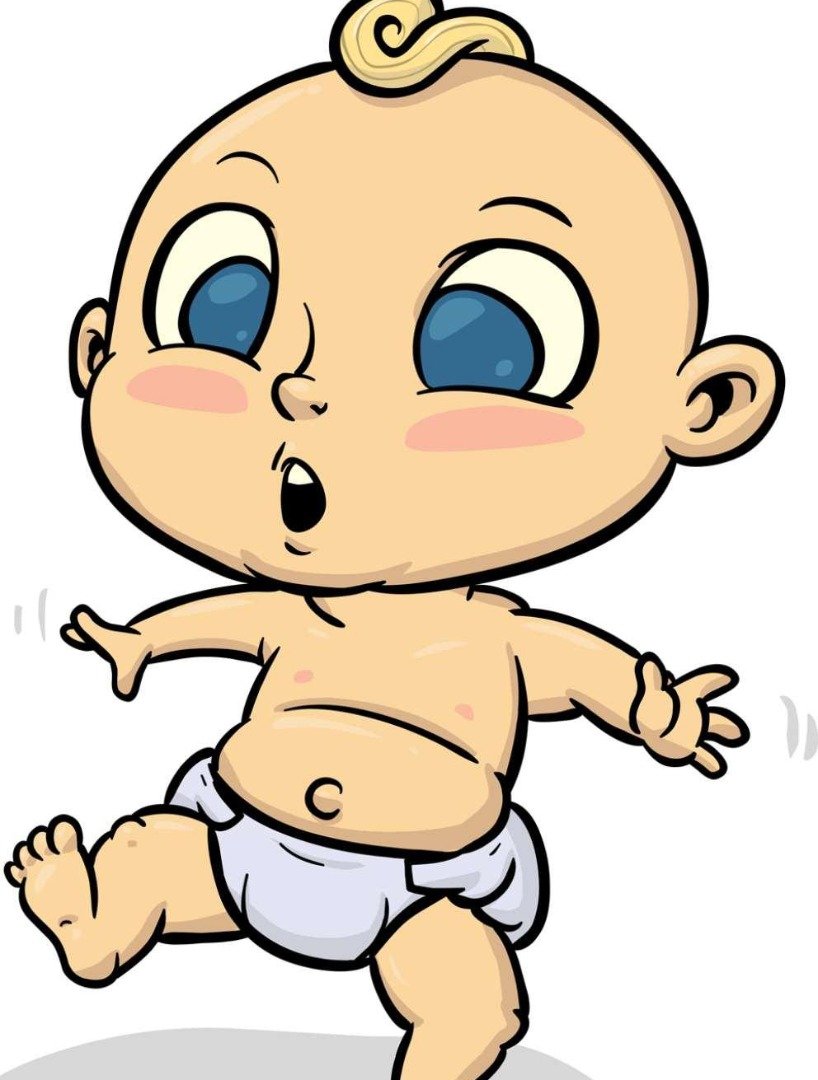 鬼的传说流传久远,但表达了人们对生命的渴望,和对公正的追求。
The legend about ghosts has been spread for a long time; it expresses the human beings' longing for life and their pursuit to justice.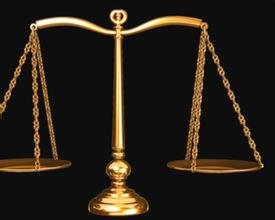 我就是文章的作者。
I am the author of the article.