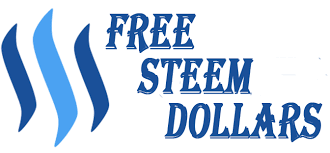 Thanks for stoppimg by! @accra team wants to share 100% of this post reward with the people who resteem and Upvote this post.
You are also welcome to donate additional SBD as a sponsor. Your contribution will be mentioned in the next daily Faucet post.
The Minimum donation to be a sponsor is 0.050 SBD.
There is no registration needed. All you need to do is resteem and UpVote this post to be added to the payout list. Payouts are calculated after 24 hours automatically so no further action needed.
Please make sure you use at least an 80% Upvote or you will not recieve a share. If you do upvote after the post title says ##CLOSED## you will not recieve a payout.
We intend on doing this give away everyday to support those that support us. Thank you for your attention.
Ps if you join our curation trail on steemauto your earnings will increase to 2 or 3 payments a day!