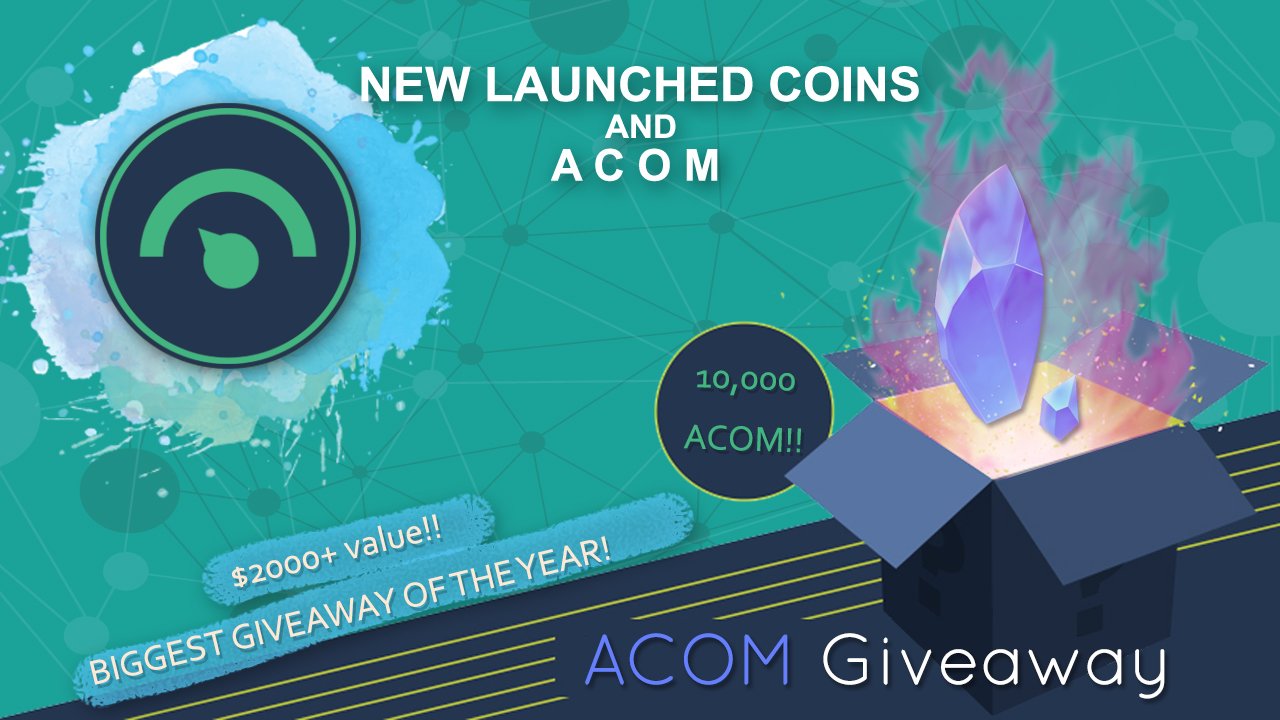 We are pleased to announce that ACOM is giving away 10,000 ACOM BSC. Yes that's correct we are giving away $2000 worth of ACOM and you guys should come and check out what that means for you at:
The wonderful Alice from New Launched Coins is running the giveaway and to take claim your tokens there are 2 things you have to do:
1. Follow the above Twitter account
2. Join the ACOM Discord
3. Join the New Launched Coins Discord
That's it! That's all you have to do guys. So get on it and enjoy some free ACOM.
A link to the ACOM Discord server is here:
Also, if you want to join the New Launched Coins Discord server you can do it right here:
The ACOM Team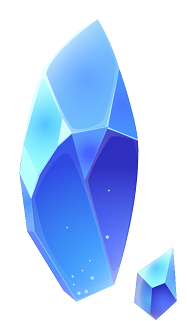 A C O M
acom.uno