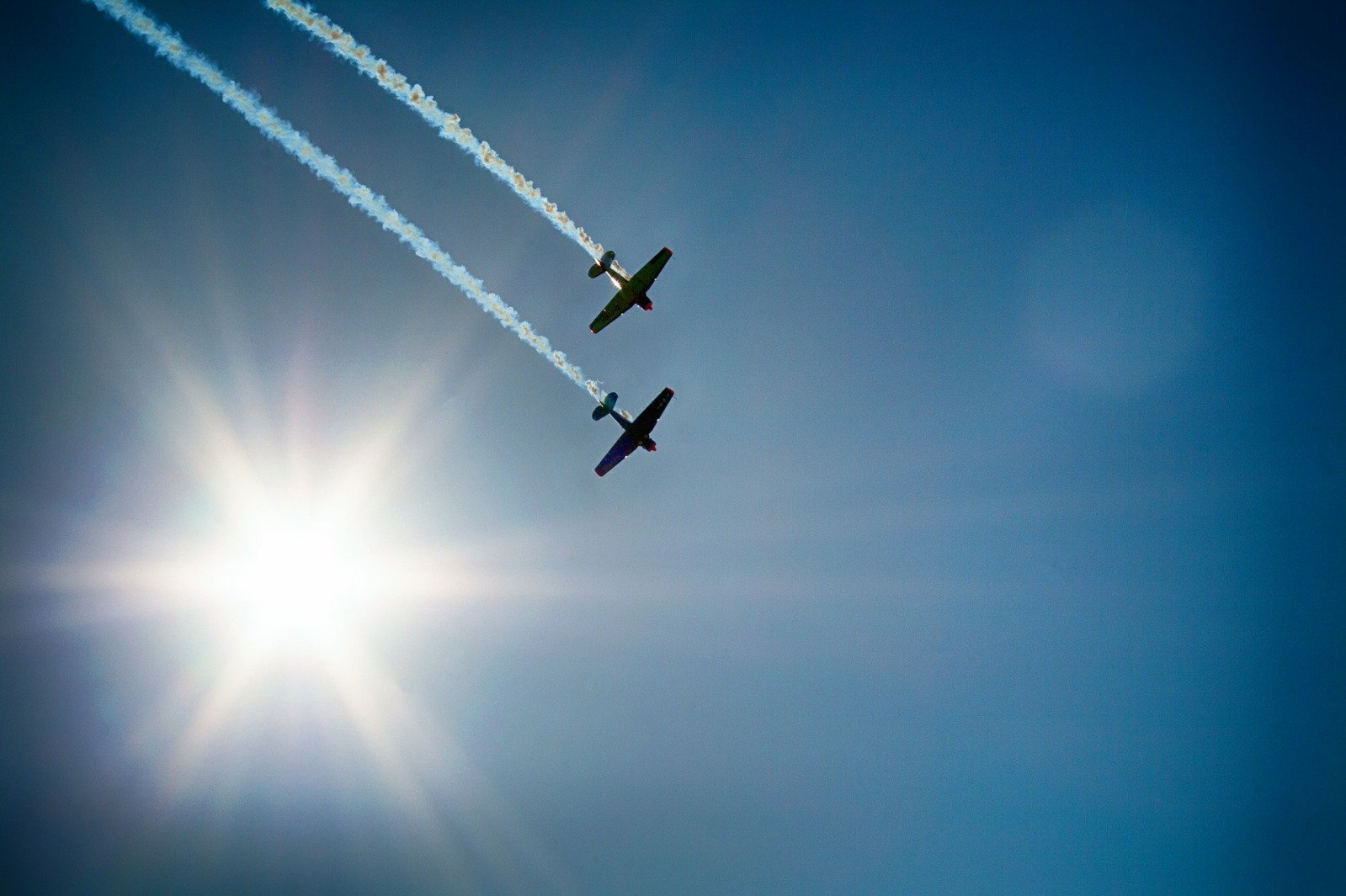 This is a way to get followers if you don't have any fans or audience outside steem. There are two reasons for whales. 1) They have an audience outside steam 2) They have invested steem so they have more steem power.
A way to to get more followers fast is simply going to someone's profile like mine steemit.com/@affltr and then click "followers and following" and then just follow people.
I have followed over 5000 people and I have over 400 followers at the moment.
I have to mention that following takes steam power and I get this message when I run out of power:
"affltr bandwidth limit exceeded. Please wait to transact or power up"
After that message, I can't do anything e else but wait.
I hope this helps some newbie to get more followers.
Please upvote and resteem!