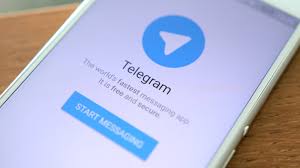 Why isn't every cryptocurrency on Steem?
It's free marketing and the early adopter audience is ideal for adoption and investment.
Maybe they are just waiting for that gentle push from an investor or user.
I have been invested in a project called Lampix since last November and it has not received the attention it deserves. It dawned on me yesterday, they do not even have a Steemit account. Not only can the project publish free content about itself and any developments, but they can receive compensation for it and then use those funds to promote their content even more.
Most importantly, the 800,000 users and 62,000 active users on Steem are the highest quality audience for these cryptocurrencies to receive feedback, developer support, investment, and users. These users are early adopters and tend to be more positive towards cryptos than the masses. When I realized this, I felt compelled to message the team on telegram and they are currently processing my request.
Is your cyrpto on Steem? if not, get on Telegram and ask the team to consider it. There is really no good answer not to be and it may even be a red flag that the team is not aware of the success of other projects in the industry.