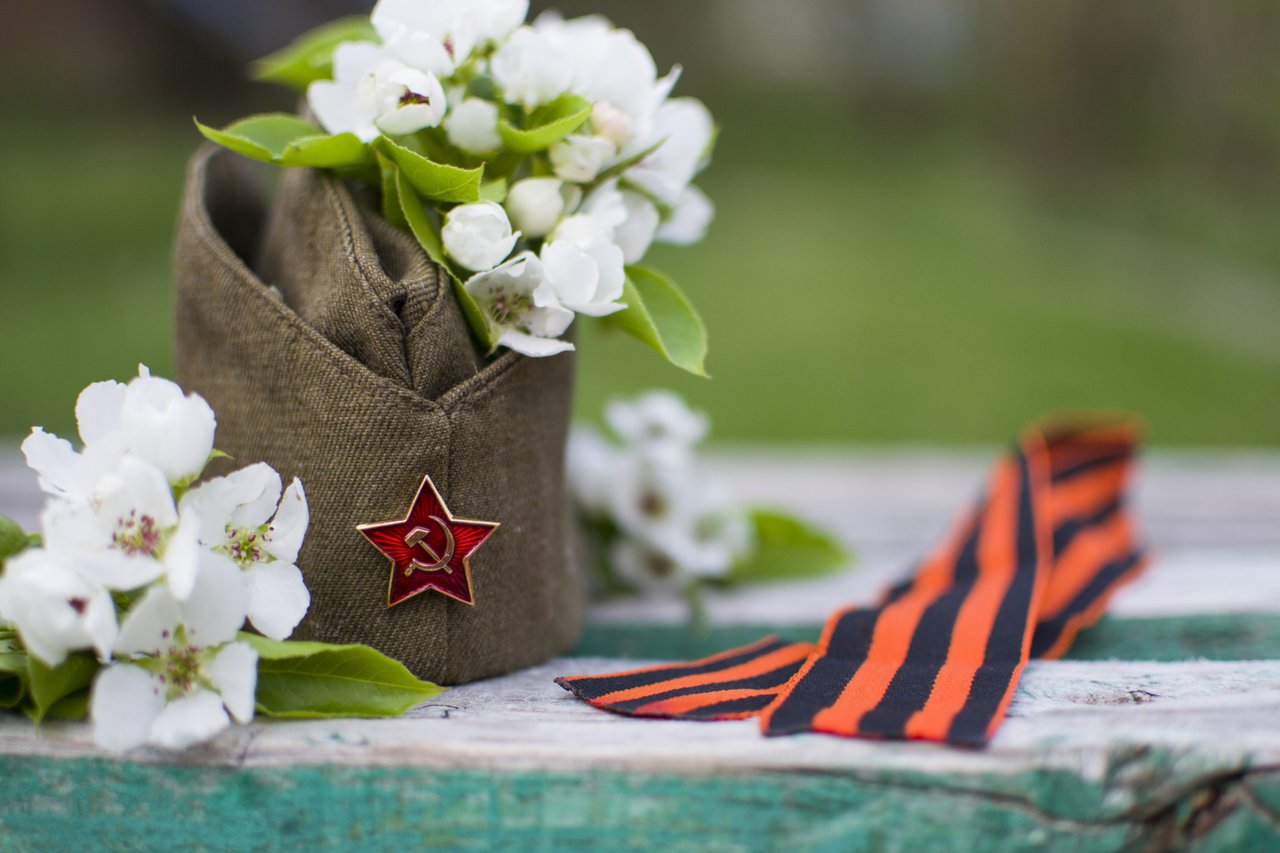 https://www.fontanka.ru/2020/05/08/69248302/
Victory in the Great Patriotic War -
heroic feat of the people. Victory Day we
We celebrate it as the country's main holiday. On this 75th anniversary of the victory, unfortunately, the main parade in Moscow will not be due to quarantine, but President Putin promised to postpone the parade to another day when the epidemic is over.