Welcome To Steem School Project!
For the growth of steemit community and to remove the spamming on the steemit regarding fake posts and fake and spamming comments we start free teaching classes on the steemschool and that is the only way we can teach people and help them grow thought out the world
Why steem School?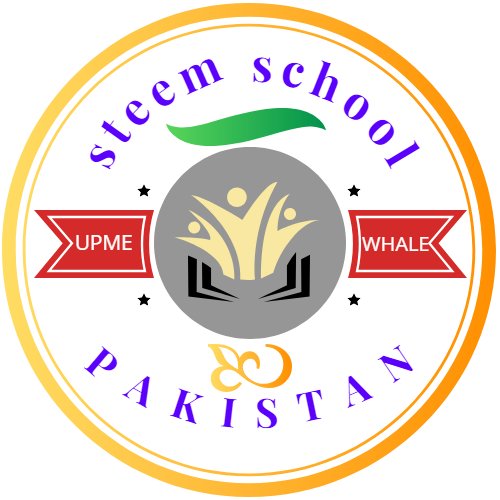 To Promote your ideas

To Promote Community

To Get Steemit Knowledge

Work And Win togethers* ### To Help poverty..
Those Who Interested in Joining our mission are welcome to Pakistan steem school,i wish i can help Most of the student from Pakistan, Soon we will work on a physical steem school which will give free education about steemit and how to get success on steemit.
Our Steem Schools!
>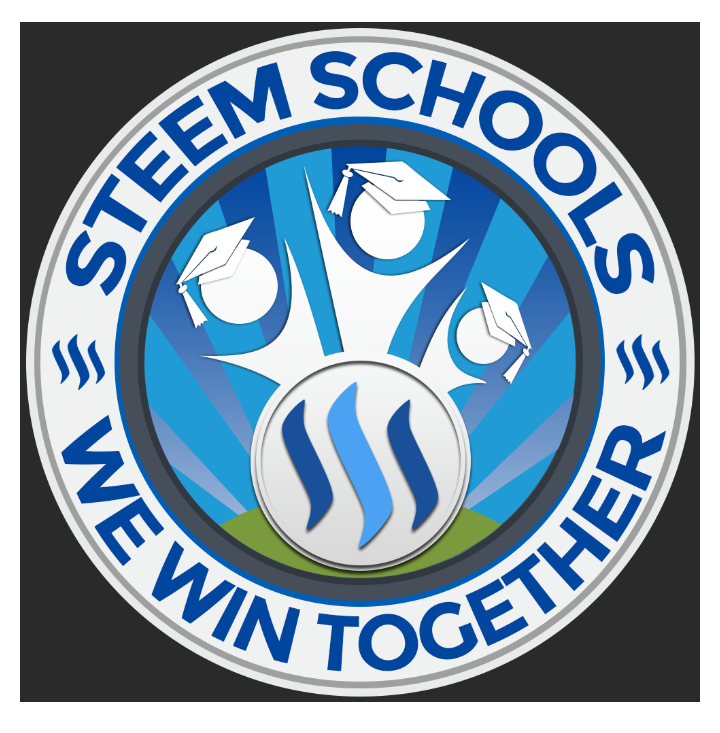 We have selected top leaders from different countries in order to bring new people to steemit and teach them how to work and to avoid spamming on the site and promote their quality content ,Tell now we have steem school for Philippine,Nigeria,Pakistan, Venezuela, USA. Our team members are working hard to make new users on this platform many are registering and there is a problem with the registration it need few days but our mission is going very fast!
Our Main Discord Group:
The Main discord group was mad by the founder of the Steemschool project at @dobartim Who is working hard day and night to make people success in there hard work in different ways to make new leaders from all over the world.
Here it is #steemschools for all new minnows, members, newbies and all willing to work together on the largest Movement on Steemit.@dobartim decided to start a project with a mission to support the newbies to make a group where they build good stuff and Win together.
Contribution to the project Support!
We have bring more than 1000 New active member though out the world we are hoping to make steemit more better! In order to support the new steemians we need support from the whales!
How to support the project ?
By joining the Team and support by them self ,
By delegating steempower to @ alishannoor Or to give better suggestion how they want to support us.

Our Project Founder Is @dobartim
Main Discord Server Click Here
Here Are you can join the pakistan discord team
Click Here Or click on the link below