Hello Friends, Today I'm going to discuss the topic what author and curation reward means. Now one thing that most of us being new users do that is vote for vote, comment for comment, follow for follow well by doing this we might be able to increase our upvotes and comments but that would not help us in growing and it would end up in decreasing our vote power, try to give only 10 upvotes in a day not more than that you can check your voting power by visiting here www.steemd.com/@username. Try to have your voting power above 80% I know if you are doing just vote for vote then you would be having your vote power around 40-50% as I was doing the same earlier but now I'm giving limited upvotes. Now you would have one question in your mind if we don't upvote much then how to increase Reputation and Rewards. Now let me tell you one strategy here that you can follow, You all must be having groups in which you guys upvote each other, Now what you have to do here instead of upvoting everyone just upvote 5 members and expect the same from them now still you have the other 5 upvotes, Now what you have to do with those other 5 upvotes look for good content because If you upvote good content here you earn curation reward that would also help you to grow and earn and also focus on giving good comments to the whales on a regular basis so you can come in their eyes. Now going further let me explain to you how you can earn from curation reward.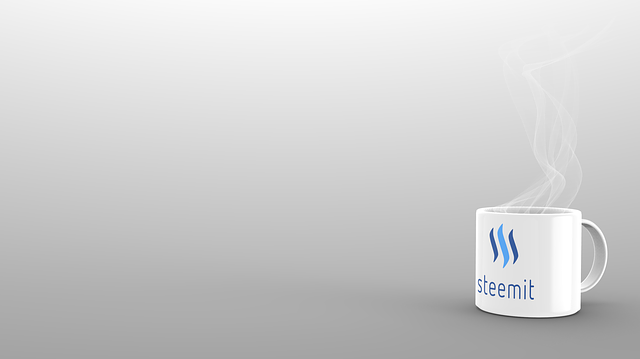 Author Reward - This is something in which we earn the rewards on our post. eg If I'm posting something that means I'm the author of that post.

Curation Reward - This is something in which we earn the rewards on the post of other users on which we have upvoted.
Now how much an Author and Curator earns on a post
Author - 75%
Curator - 25%
Now If you are an Author of a post and your post earns 100$ then you would be getting 75$ and the other 25$ goes to the curator who upvoted on your post.
So what you have to do with your other 5 upvotes look for the good content and good Reputation users which you think can earn more and upvote that post so you can earn good curation reward. But remember one thing try to upvote within 30 minutes of post time but not before 3 minutes. As I would also create one post regarding this what is the best time to upvote but for now try to upvote within 3-30 minutes of time. So this is my today's post all about If you think anything can be corrected in this post please comment below so I can update that because I want to give the correct information to all. As I made this post because of my old post mentioning how to grow fast on steemit and people getting good results below down is the link of my older post
https://steemit.com/introduceyourself/@amanpreet24/3-tips-to-grow-fast-on-steemit
If you liked the post then please upvote, comment and follow.