Hello Steemians. As the Head of Communications for Steemit, I apologize for my silence over the last few days. As my teammate @vandeberg said in his post, we've been in much the same boat as you all with respect to last week's announcement that Tron has acquired Steemit Inc.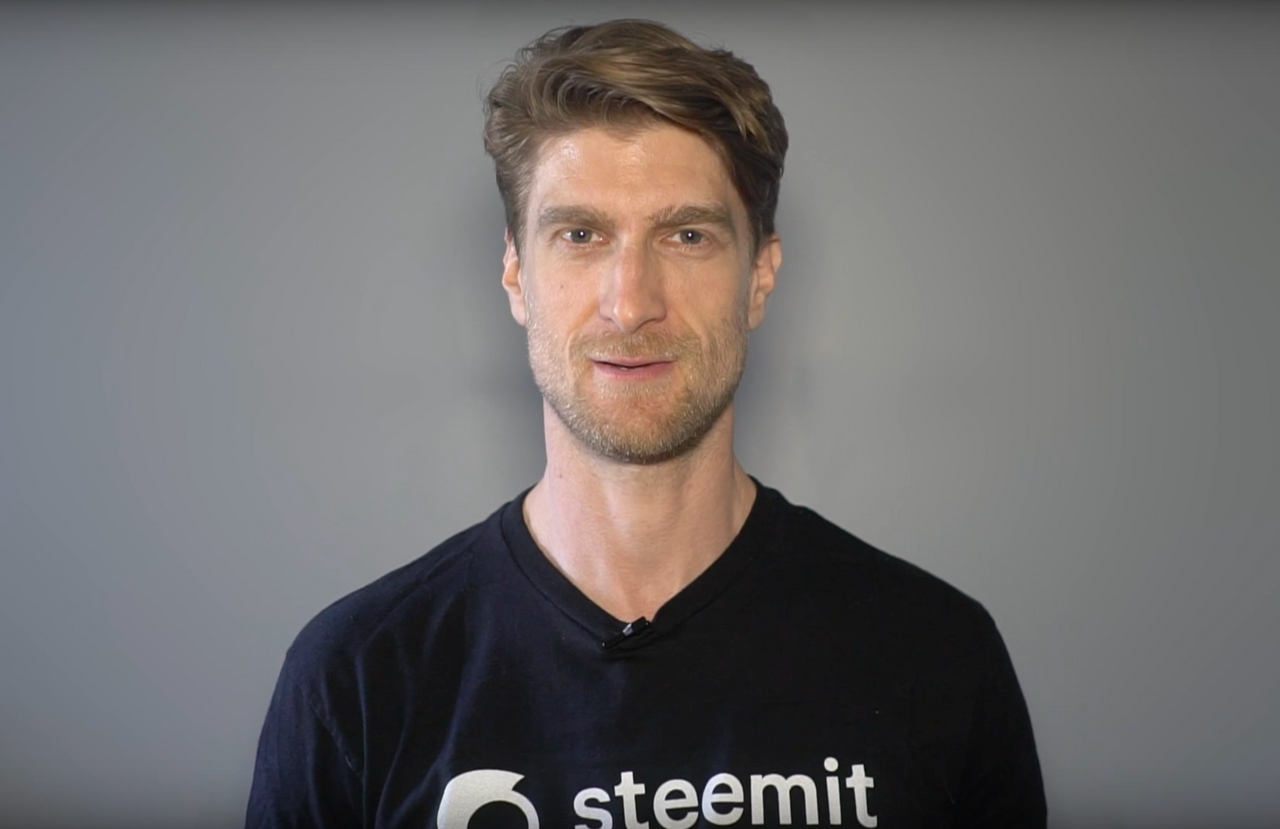 Immediate Plans for Steem
I want to start off with the most important details. As Justin said in Saturday's livestream, there are no hard or immediate plans with respect to the Steem blockchain and the migration of Steem applications to the Tron blockchain. There are many potential avenues for connecting these two platforms in mutually beneficial ways that would also preserve them as distinct entities and we look forward to exploring these opportunities with the Tron Team. We have been given every assurance that the path forward will be collaborative and cooperative.
Conflicting Announcements
As far as conflicting announcements on social media, I believe this is due to the fact that we have not yet had the opportunity to interface with Tron's teams so that we can share information and strategize as a cohesive unit. Once this happens, I believe that we can present more unified, consistent, and technically accurate messaging.
Steem is a unique technology and a unique community. I think the Tron Team (both marketing and engineering) will need some time to grok the system and understand the unique opportunities that this partnership has to offer, which are many.
Community First
Regardless of the outcome, I stand with the community. I believe that we have not yet scratched the surface of Steem's transformative potential, and nothing is more important to me than working with you all, the community, and my Steemit teammates to reach that potential.
If you would like to hear more of my thoughts on this matter you can watch my recent interview with @exyle below.
https://3speak.online/watch?v=blockbrothers/jevdpbnn&jwsource=cl
Disclaimer: The views represented here are my own and not representative of Steemit, Inc., other employees of Steemit, Tron Foundation, or any other individuals or organizations. Any financial actions (i.e. trades) you make based on my views are not my responsibility but your own.