---
1. Start using booster
---
Booster is a bot made by @inertia and with some delegated SP from @fyrstikken. Booster works just like the EOS ICO. Every window, which is every 2,4 hours, booster is voting. The 100 % voting power is split between those who have made their bids in that particular window . A more simple way to describe it is the way booster does it:
bids open every 2.4 hours. Ex: @Axe & @Bob both bid for the same voting batch. If @Axe bids 4 SBD and @Bob bids 2 SBD, @Axe will get 66.66% and @Bob 33% etc.
I have only had good experiences with booster
---
---
This cool website is made by @blueorgy and is your perfect tool to maximize your profit from your investment. It shows the all the investments made, but it also shows you how much the ROI (return of investment) is in the current window. By using this tool you can keep track of when it's smart to invest in booster and when it's not. Normally it's a great investment every time, except yesterday when I made a 15 SBD bid, which meant all the users got a negative ROI. I am sorry everyone.
---
3. Timing
---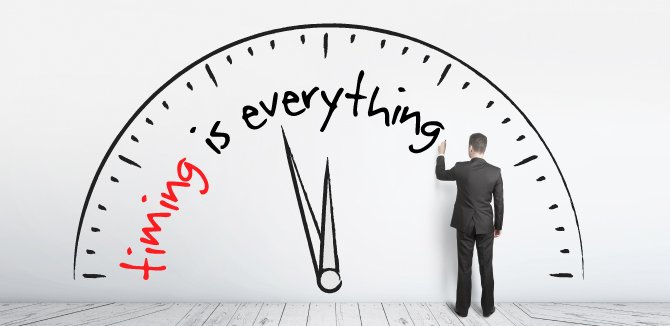 I might not be right about this one. The last couple of posts I have made I was timing them according to when booster votes. I would post them 15 minutes before booster started voting. My theory is that by doing this, I will increase my chances of being on the "hot" page. It has worked so far and has gained me a couple of extra votes than I normally get.
---
Image sources: 1
---
Goal: 760 $
Current earnings: 27 $
This post is part of my project of earning enough STEEM to buy myself a new guitar
---