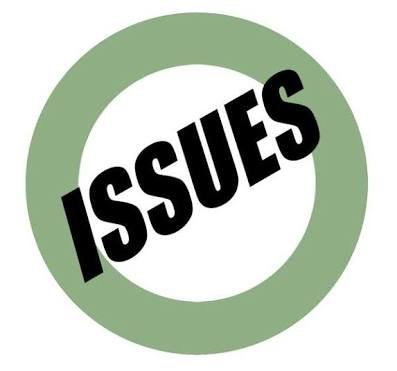 So some of you Guys might know this that there have been several People who have apparently been Blacklisted by Minnowbooster and are currently unable to use their Services. Unfortunately I am one of those Blacklisted ones.

Although I have done Nothing wrong I was Blacklisted when I was Trying to Renew my SP Lease which is going to End Tonight.

So the Entire Day I was Frantically looking to find some way I could be Unbanned as I had done nothing Wrong according to me. At the current Moment I am still Blacklisted which sucks for me.

I was Pissed as I will probably lose my SP lease. All that being said I know that the Minnowbooster Team is working hard behind the Scenes to resolve this Issue. You guys need to know that there are Hundreds if not Thousands of Accounts that are going through the same Problem. Give them some Slack and wait for a Couple of Days.

So for now I am going to wait out for a Couple of days for the Issue to be Resolved.
I suggest you Guys Keep Calm and let the Devs Work.
Start asking Questions after a few Days.