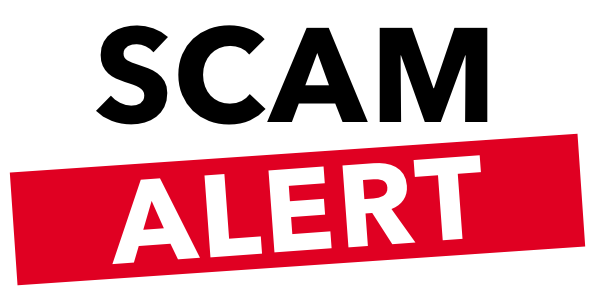 So I just came from Shopping and I Opened my Desktop to see if there are any Comments on my Posts or any Replies to my Comments. Surprisingly I found about 3-4 Comments from @theprophet0 I was surprised as when I Joined Steemit about a year ago he was kinda Bigshot​ Witness(According to me). So I did what was natural I started reading​ his Comments which came with various Embedded Links.


Now if I click on the Link it takes me to a Website which is a Damn good Clone Website of Steemit. Let me show you Guys. The above Link took me to this Page below.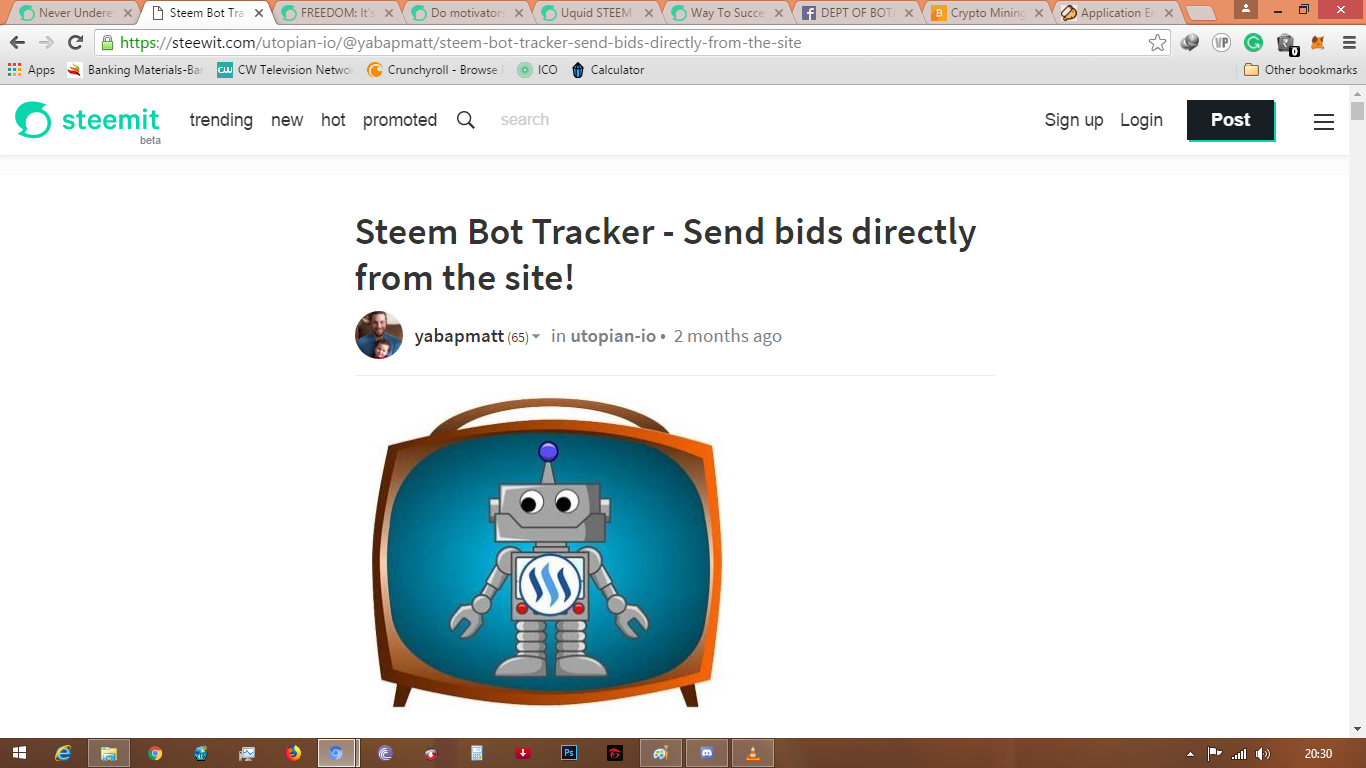 Now do any of You Guys see any Difference?
I don't know if you guys have spotted it but there are two Differences on​ this WebPage.
First is that its Steewit.com Instead of Steemit.com. That Points out to it being a Clone Website.
Second is the Fact that it has me Logged out of Steemit and is asking for my Username and Password again.

Guys I strongly​ suggest You do not enter your Login Details into that Website. In fact​, ​don't even visit that Website. Cause if you put your Login details on​ that Website chances are you are going to lose your Steemit Profile just like that.

Now I even went to his Profile to see what was all of this about and I found a lot of Spamming of Comments just like it was done to mine.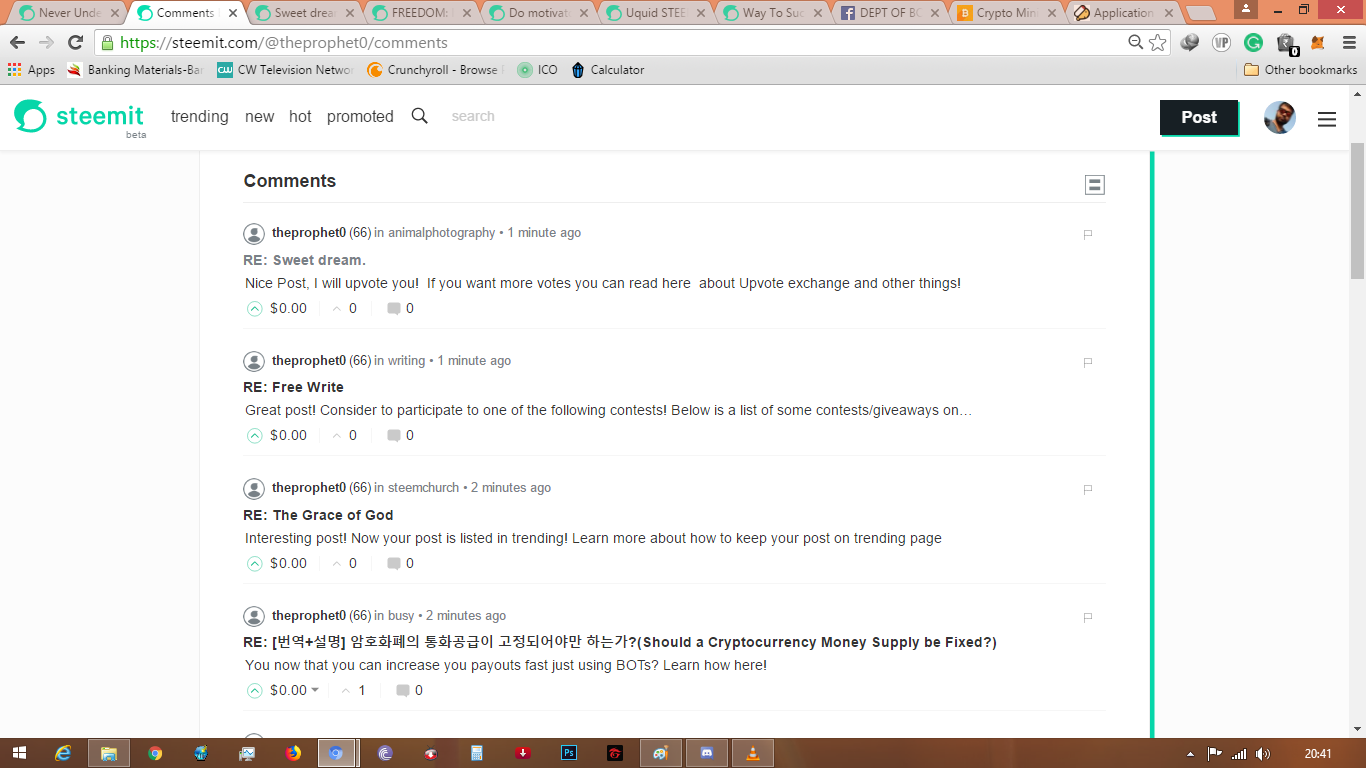 My Conclusion !
So what is my Conclusion about all of this?​ I feel like there are two roads to be Travelled here.
First is that his account might have been Hacked and the Other Person is Responsible for all of this.
The second​ option is that he is trying to Scam all of us by holding our Accounts Hostage.

So Guys please stay Away from such Links and always check before you Put in your Login Credentials.
Comment Below what your Thoughts are about This.
Guys I urge you to Resteem my post so that more People get to know about this.

Update
I was about to start Flagging his Comments and it seems @pfunk has taken action in Flagging them. I will start Flagging them too that is the Least I could do right Now.