Dear Stemians
THANK YOU FOR ALL YOUR SUPPORT!
I am very thankful to all Steemit followers...Thank you very much!
I am providing free resteem service for everyone
Rules:
1.Follow me.
2.Upvote
3.Limit 1 post per person.
4.Please Post original content ! otherwise we will not resteem your post.
Just Upvote this post and follow me. Leave the link of your post in a comment section .
I will resteem ten posts to my 3100+ followers daily. for early birds first come first serve
Please donate some STEEM & SBD if you want Because i want to help others by upvoting there post as well as resteem their post?
If you don't want please ignore
Follow me for more.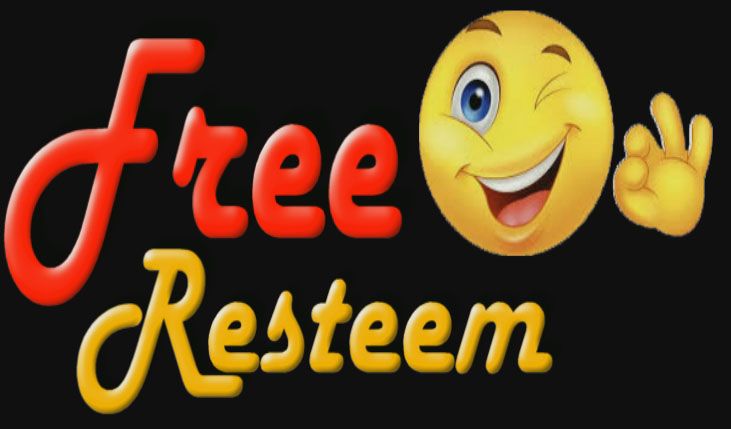 (

Thank you for using our service!
If you like my work, Please resteem to your followers! and make a community. We can grow upword together like a family!