Hello Steemians,
It feel great having you here and i want to share with you my view on the aforementioned topic as it bothers on our community influence and behavior.
THE SOCIAL MEDIA
Social media has a lot of definitions from various authors and scholars but i will always go with my own simple understanding of what Social media means, which is a centralized system where people from various locations meet, sharing great moments, making friends, sharing feelings and understanding, hook ups for date, share intellectual contents and a lot more which could either be positive or negative.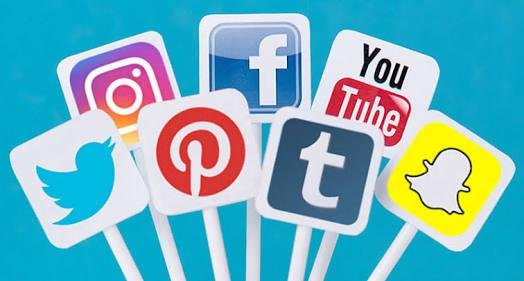 This is my own perceptive of what the social media is all about and looking at a lot of circumstances surrounding the social media today, one would easy come to agreement that it has influence in our lives and behaviorial patterns.
THE SOCIAL MEDIA INFLUENCE
When we talk about influence, we simply make reference to impact created by something which is made manifest in our lives and the way we do things, this could either be positive or negative.
When something is said to have a positive influence, it really suggests that it means well for it's adopters, talking about morals and ethics. In the other way round, bad influence simply suggests that such source of influence should be looked into.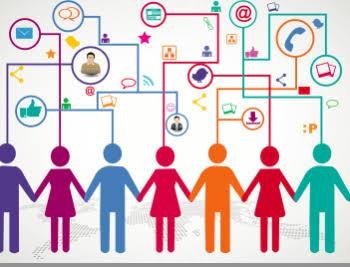 Source
Talking about social media influence, a lot of platforms has done great harm than good to its users, promoting negativity, nudity, and photographic contents which ends up discouraging the participation of well cultured individuals. For those of them that are a little bit controlled with some level of moral standards, participants ends up whiling away time, sharing intellectual properties, good and qualitative contents for free.
THE SOCIAL MEDIA INFLUENCE ON BLOCKCHAIN PLATFORMS
The invention of blockchain social platforms has solved a lot of pressing issues which includes decentralisation and reward for social media contents. This goes a long way to secure users contents which stays on the internet once uploaded and never gets deleted by the creators of the platforms. Here, am trying to pinpoint the major advantage of decentralized blockchain social platforms.
For reward purpose, blockchain social platforms has done so great to reward it's users, enabling them to get paid by people of the same community members who finds such contents interesting and this earnings method further more, encourages people to always strive so hard to create good contents that can earn them the pay that they deserve.
HOW STEEMIT IMPACTS US
It's pertinent to say that steemit social community happens to be the first social platform to ever exist on the decentralized blockchain. Although, there's been a few competing platforms springing up as the day goes by, steemit remains at the top of the game owing to the fact that it had been brilliantly developed in such a way that other evolving platforms cannot beat.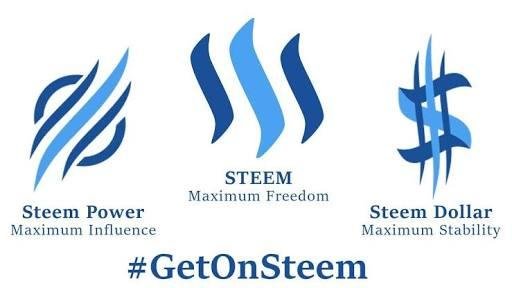 Steemit impacts us with high moral values unlike other social platforms or communities out there. The contents on steemit are usually educative, mind-blowing and less immoral because authors would always want to give in there best shot in other to be curated and rewarded by good contents curators.
Failure or success lies in our hands and are our own choices to make.
Steemit impacts us positively by being a breakthrough and financial backbone builder for a lot of people, spreading love and enhancing guaranteed financial freedom of majority of its members.
Steemit impacts us by being source is standardised relationship building with high moral values through the act of promotion, meet-ups and seminars, conducted by the community members which has always been a strong means of offline connection of members who never met nor knew each other prior before the invention of steemit.

See Ya Soon.
Yours Truly,
@austinebizzy.